04 Sep 2013
Top 10 Must Have Apps For Samsung Galaxy S4
The new Samsung Galaxy S4was introduce early this year and the review that as been coming from users have been impressive and the rate at which it is bought by new users are increasing, because of these high sales of Samsung galaxy s4 and the positives reviews by users I have decided to write a post on the Must have apps for Samsung galaxy S4. So if you use this android device, these apps that are state below are apps that i recommend you to get and purchase because some are not free.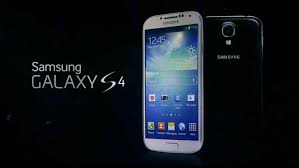 These apps that are stated below are apps that will bring out the true power of the the true power of your Galaxy S4's 1080p screen,13MP camera , myriad sensors, IR blaster and super-fast innards that why I call them the must have apps for Samsung Galaxy S4. So let get to the main business of the post, Now the apps! 🙂
Best And Recommended Samsung Galaxy S4 Apps That You Must Have
1. CSR Racing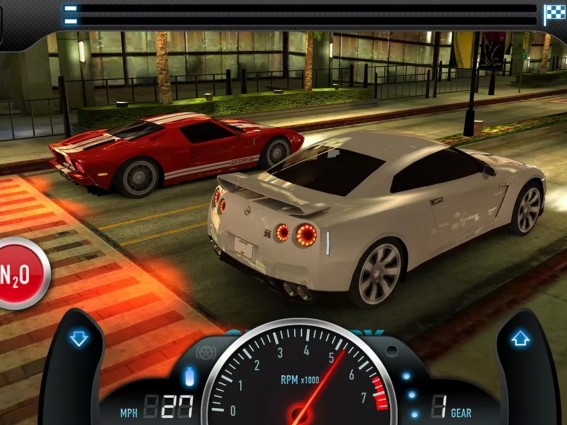 Am starting off with Games, don't be surprise because I myself love games. The graphics this game brings to you on your Samsung galaxy S4 was not imagined to be possible on mobile as of last year but only in consoles such as your PlayStation 3, Nintendo 360 and the rest of them. Occupying the whole screen, the games allows you to feel the best of cars such as Audi R8s and BMW M3s in that kind of wide screen. Try this game out, if you don't love games, you should try these game you will love it.
2. Galaxy S4 Sensors (Free)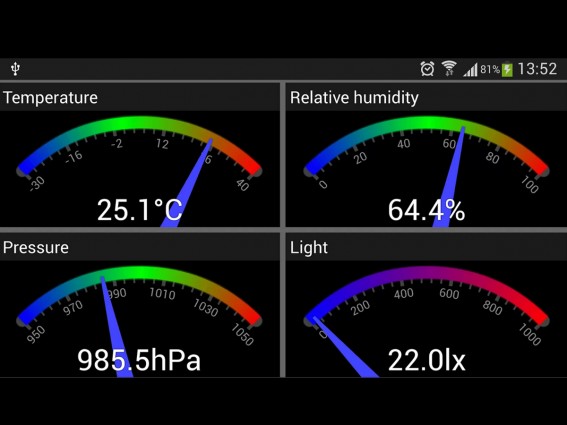 This app is great, the app simply uses the powerful feature of the Samsung Galaxy S4 which is myriad sensory powers, with this app you don't need to watch the weather channel to tell you whether it will rain or not, the app tells you. By using the pressure and humidity sensors you can notice what weather will be like.
3. Magisto Video Editor & Maker (Free)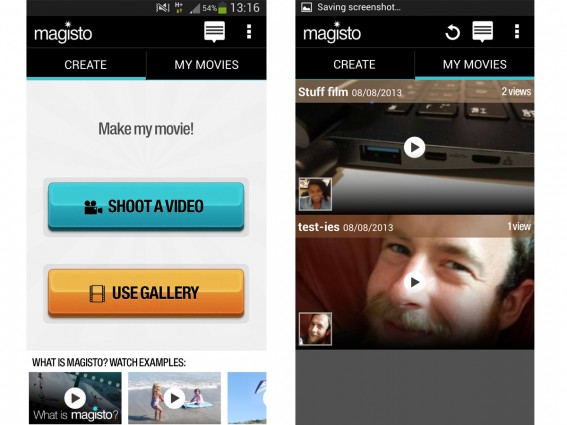 Do you love movies?  or will love to direct your own movies? then this app is for you. Magisto video editor for S4 allows you create movies all by yourself from your phone, the app simply uses video clips and snaps and combines them with a music background to give you a professional job. especially with the great processor Samsung Galaxy S4 has you don't have to wait to see your video.
4. Galaxy S4 Universal Remote (Not Free)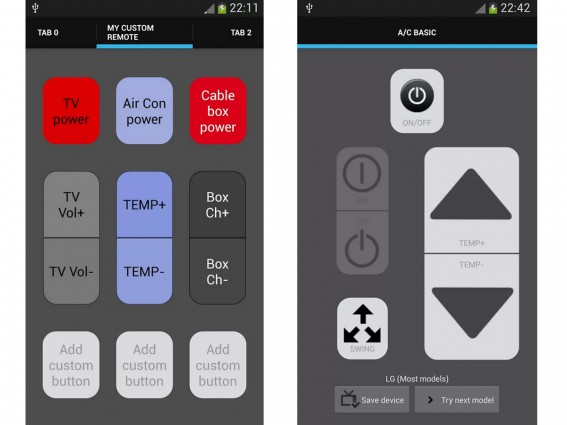 Some don't think this app is possible, but it is possible. The app serves as a remote and controls almost everything and when i mean almost i mean some outdated gadgets or device. From Television, Air Conditions etc can be controlled from your phone with the help of this app. So have a universal remote (your phone 🙂 ) and control everything.
5. Floating Browser (Free)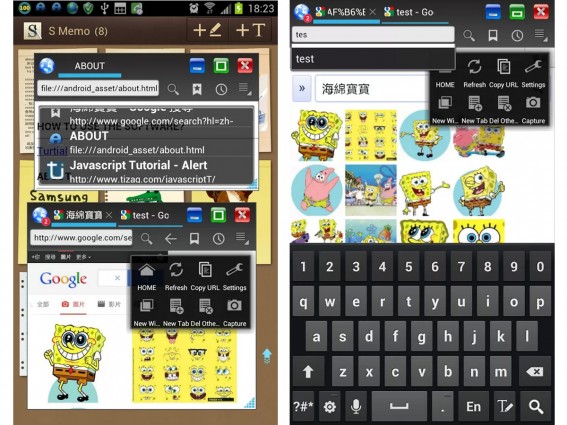 As the names says "Floating" the browser is actually floating on the screen,  where you can browse  with the browser and also do other things from the sames screen, without minimizing it. iif you are the type that loves taking notes from sites, this app is for you.
Must Read : Must Have Apps For Windows 8
6. Everything Home (Free)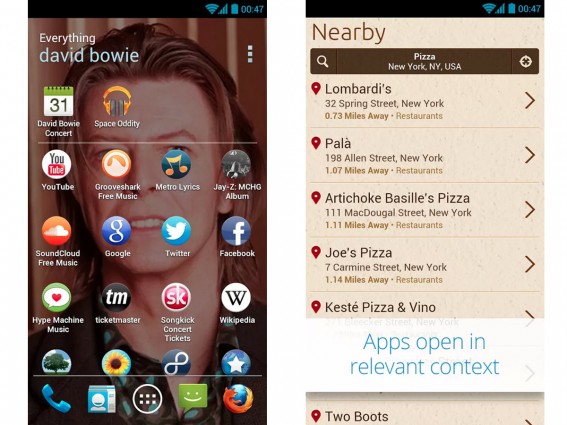 With the wide screen of Samsung Galaxy S4 and also the fast internet connection, allow Everything Home find it for you, all you just have to do is speak your mind and the app will find it you locally which only works when your device is connected to the internet.
7. Real Boxing (Not Free)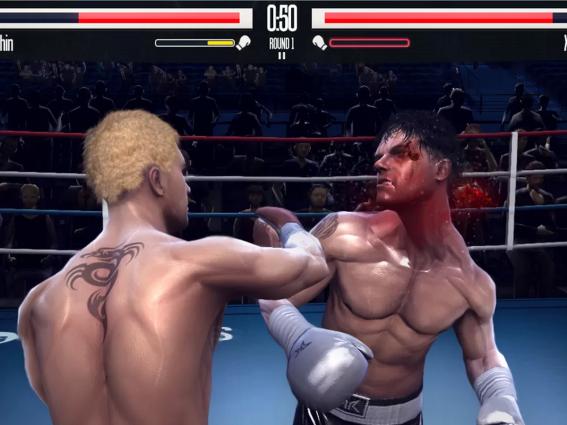 Back to games, real boxing gives you a experience of boxing games you have never seen before with the 3D graphic of the games, 30 matches, 3 belts to win and up to 20 opponents to fight, this games is actually one that will keep up for a while. Just remember as you are punching your opponent and knocking them out, don't punch your phone.
8. Netflix (Not Free)
If you love to stream movies on a 1080p screen and shows directly on your device, then Netflix is a great app for that purpose, if you are connected to a Wi-Fi or  you don't mind paying for data charges (I mind don't know about you) then this app is coo, with the monthly charges which the app totally worth and a well designed interface for easy navigation, it simply a must have app for Samsung Galaxy S4 users.
Must Read : Top Battery saver Apps For Android Devices
9. Floating Notifications (Free)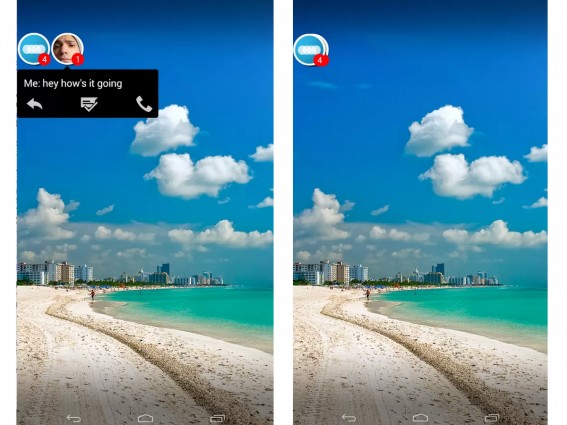 As the name says "Floating". Unlike the normal notifiction, the notification comes of handy bubbles on top of any app and when you tap it, it will tell you what the notification is about and when you tap again, it takes you to it. You can also double tap it to take the notification bubble out.
10. Your Choice
Your choice is not a name of a app but I want you to chose the app you want, from entertainment app, communication, chat app etc. So decide whatever you want and use it as your number 10 app for your Samsung Galaxy S4. 🙂 am nice.
Conclusion
Above are great apps for your samsung Galaxy S4, you should have them to be able to enjoy the wonderful features of this Android phones that why it is called the Must have apps for Samsung Galaxy S4. Enjoy!!!
Comments