24 Sep 2013
5 Powerful Best Free Photo Editing App For Android
Finding a good photo editor for your android device either a tablet or phone is kind of important, but actually finding the best free photo editing app for android is the problem and that we are posting this, solve the problems of those looking a good photo editing apps for android device for free.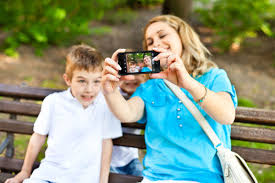 Yes it is true that some of these paid apps have some extra features which makes it unique but why do we need a photo editor? in my definition I will say to make your pictures look different and unique. So that why we are presenting you the best photo editor apps which can be downloaded for free.
So you will not be left out when your friend are busy editing and making their pictures look unique, you too will do yours. Check out the 5 best free photo editing app for android
5 Best Free Photo Editing App For Android
1. Pixlr Express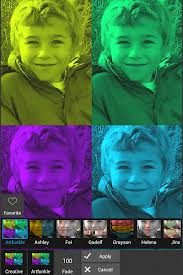 Pixlr is a very powerful free photo editing app for android, it totally transforms your picture to because a celebrities picture without you even altering the picture, it allows you re-size, trim an so on. With internet connection you can even browse through contacts and overlay to help customize your photo to look the best. That why it is one of the great apps for photo editing on android.
A Must Read: Best Chat Apps For android Devices
2. Cymera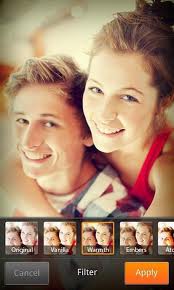 Are you looking for a photo editing app that will help you edit your photos as if you did it on Photoshop then this app is for you. Cymera is a free photo editing app for android that has all the features it requires to make your photo look prefect. Be that photo editor you want to be by using this app on your phone. The app has lots of lenses, hand pick tools and lots of effects which can be applied on your photos. So as am writing about the best free photo editing app for android i must not forget to mention Cymera.
3. PicsArt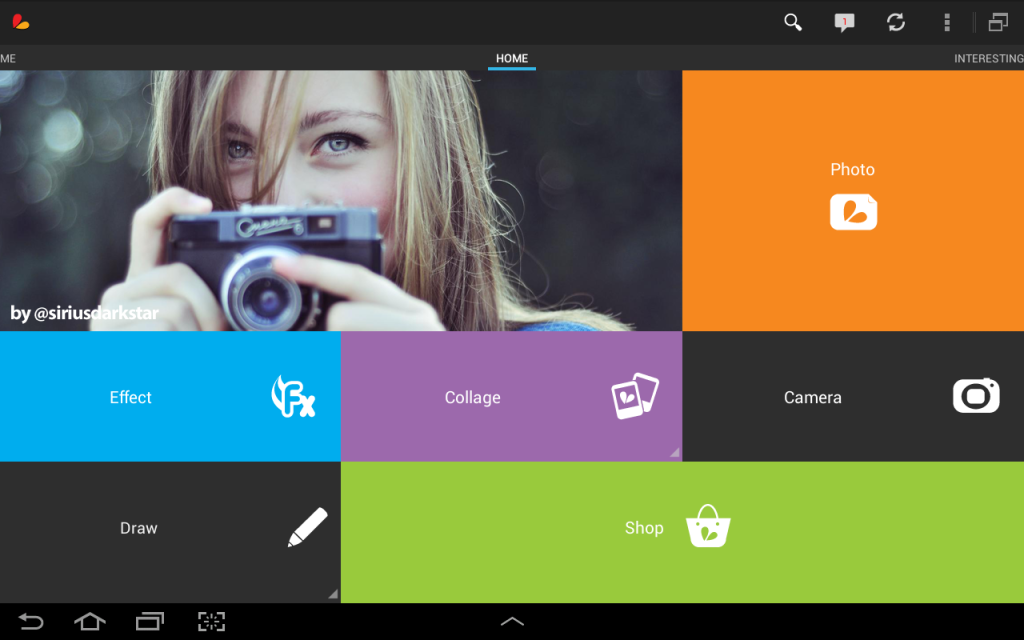 PicsArt  the apps that makes you become a photo editing expert just by using your android device, PicsArt makes you combine editing photo and also blending in art designs or works. With a very attractive interface and very easy to navigate you can access all their tools easily without getting lost in the app, with a clean UI design you will design love this free editing app for android.
4. Photo Studio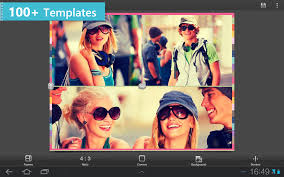 Are you a beginner in photo editing or even an expert in photo editing, this app will help you increase in whatever stage you find yourself in. The android app which can be downloaded for free is very cool and very unique when used, having great features and tools to give your photo that professional look. Try this best free editing app out.
5. CPhoto Editor by Aviary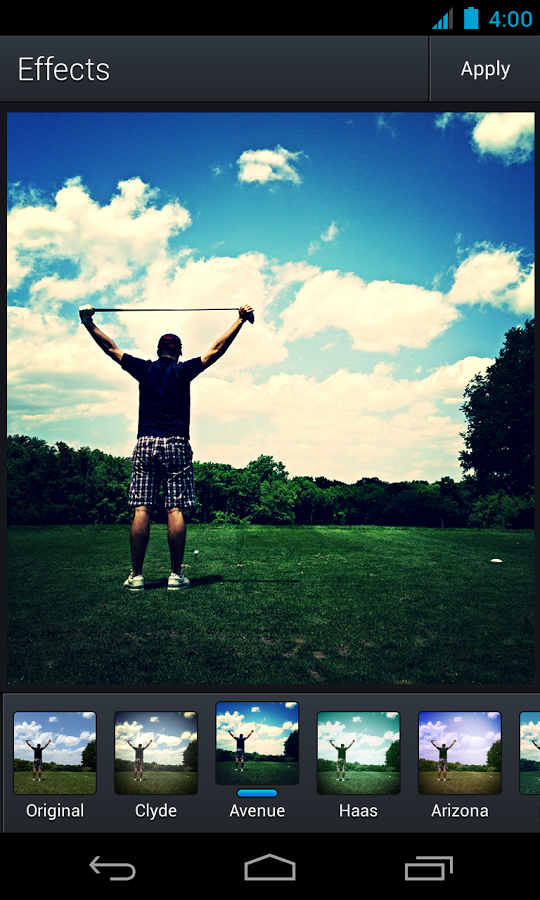 CPhoto Editor by Aviary is a very useful free editing app which is very easy to use, the app is light and will a widely screen area to make you see if you are adding the right effect to you photo this simply makes it easy to use, fast and comfort and still does the magic to your pictures.
A Must Read: 8 Amazing Killer Tips To Increase The Battery Life Of Your Android Phone
Conclusion
Among these Amazing photo editing apps which are for free on android, you will surely find one that suits what you are looking for in some paid photo editing apps. So these apps above are the great apps for photo editing for android and also the best free photo editing app for android. If you have any other contribution you can simply use the comment box and add to our list.
Comments