10 Sep 2013
How To Bypass Surveys To Download Files Easily
I don't know why but I find this kind of annoying to fill in surveys before I download some files so I therefore thought of methods to bypass this step and I did a search and i found out a amazing method on how to bypass surveys to download files from some sharing sites. I know some bloggers and webmasters want to make money but when the surveys don't just end its very annoying.
I don't know if its only me that finds this a problem, so if you see this as a problem read on as I show you how to bypass the survey and go straight to what you want to download and bounce out of the site. Yea, the method is very great and easy to get.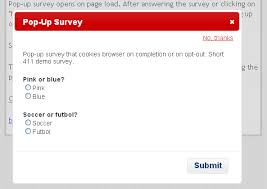 The trick is something which you will disable in your browser to be able to bypass the survey which comes as a pop up, now this browsers are the common ones which will explain on how to disable it such as Mozilla firefox, Google Chrome and Internet Explorer so if you don't have any of these browsers I advice you to download them.
When you visit the site you want to download the file from and the survey pop up to bypass it follow the instruction below with the associated browser. So follow the instructions below to get the best result.
A Must Read: Top Sites Like Fiverr And Offers More Than $5 Per Gig
How To Bypass Survey To Download Files On Different Browsers
Like I stated above, to be a to bypass the survey and download the files which you want to download you need to follow the instruction above, This is just to disable the JavaScript of the browsers then refresh the site and the survey will be gone and you download button will be waiting for your click.
How To Disable JavaScript For Mozilla Firefox Browser

Click on the "Tools" tab
Under Tools Dropdown menu you will find Options; click on Options
A pop up will show, click on Content
Untick on the "Enable JavaScript"
And Ok and refresh the site.
How To Disable JavaScript On Google Chrome Browser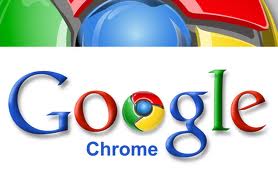 Click on the Button at the Right corner of your chrome browser
Click on "Settings"
Use the search box and search for "JavaScript"
The result will bring Content settings
select the option of  "Do not run any site on JavaScript"
And save it and refresh the page.
How To Disable JavaScript On Internet Explorer Browser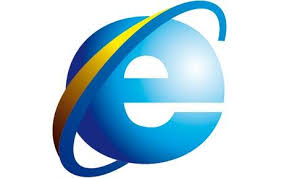 Click on the Tools Tab in the browser
Then click on Internet Options
On The box that popped up, Click on the Security Tab
click on Custom Level
Scroll down and disable the Java options
And save it and refresh the page
A Must Read: 8 Top Alternative To Photoshop And Can Be Used To Edit Pictures
Conclusion
Now you know to disable JavaScript on the common browser listed above, I hope you understand how to bypass survey to download files on the common browser? Yes you do, if you have any questions or anything concerning the post you can use the comment box.
Comments