28 Aug 2013
Easy Method To Copy Files And Images From Samsung Galaxy S3 To Pc
Samsung Galaxy S3 has been a very popular android device in the mobile world as most of us know, users are now complain of not be able to copy images from S3 to pc but this is very easy but due to the complains I hear about this problem I decide to try it out and see if I will be able to connect and transfer images and also other files from S3 to Pc and I was able to.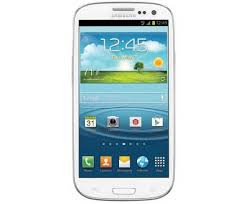 But I believe Samsung Galaxy S3 have this problem is because they don't know how to connect your S3 to their PC, there are different methods at  which you can connect your S3 to pc easily without problems and still be able to copy images from S3.
There 3 ways by which you can connect your Samsung Galaxy S3 to pc, which are;
Using USB
By using SAMSUNG KIES which is the suite for Samsung mobiles
Cloud services such as DropBox or SkyDrive.
But in this post I will share more light on using the USB cord for connecting it to PC, this is a very easy process or method that you can use when you have the right USB cord that fits Samsung Galaxy S3. So let get straight to business.
Easy method To Copy Images from S3 to PC As well As Other Files
To start, connect your S3 to your USB cord and also to your computer, I hope you all know how to do this? J Am sure you do…lol .
So after connect the USB to your S3 then Drag your Notification Bar down and you will see "USB connected" or something like that as a notification.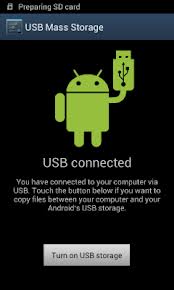 Click on the notification which is USB Connected and then select "Connect as Camera"
After "Connecting as Camera" some drivers will be installing after the drivers have be installed a AutoPlay will show on your pc but if the AutoPlay do not appear you can check your computer or if it does show you can remove the USB and connect again and you will definitely find it there.
So if you follow these steps well am very sure you will definitely get it and be successful to copy images from S3 to pc and other files such as Video, Songs, documents and so much more from your Samsung Galaxy S3 to your computer without having any issues with it.
 A Must Read: How To Enable And Disable Safe Mode On Samsung Galaxy S3
Conclusion
 I hope you love this simple and short article on how to copy images from S3 to pc and also other files from your Samsung galaxy S3 to your pc easily using USB cord which is very common and you can find around. Please your comment will be welcomed and questions too please use the comment box. Easy way to copy images from S3 to pc explained.
Comments