13 Jul 2017
How to hack Android device – 5 Best Android hacking apps
In today's day and age, most Android phones are powered by phenomenal hardware and tuned operating system. We carry around nothing short of mini-computers in our pockets, and similar to every computer system, Android is susceptible to hacking as well. Whether you're using a rooted Android device or a non-rooted one, there are plenty of Android hacking apps to go around.
While there are plenty of malicious intents for which you could hack Android, this guide focuses on helping security experts and enthusiasts with ethical hacking techniques. Whether you're a tech enthusiast, an IT admin, or a security expert who is learning on how to hack Android devices, here are some of the most useful hacking apps you must look into.
Best Android hacking apps
AndroRAT
Possibly the most popular Android hacking tool ever created, AndroRAT is intended to function as a remote administrate tool for Android phones. Designed to give you control of the Android system remotely and fetch information from the device without having physical access to it, the app is capable of triggering the server connection by an SMS or phone call.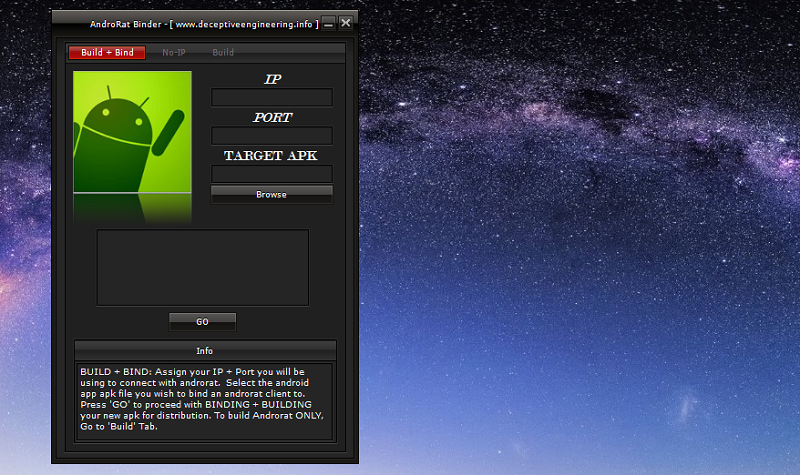 AndroRAT is capable of helping you hack Android and gain access to data such as contacts, messages, call logs, location and more. Apart from this, you can use this Android hacking app to remotely monitor messages, make a phone call or send out texts, take a picture from the device's camera or even open a URL using the default browser of the Android phone.
zANTI
Designed to help security experts and IT managers assess the risk level of their local network using Android, zANTI is a mobile penetration testing toolkit integrated into an app. With the touch of a button, this app designed to prevent hacking on Android allows you to discover backdoor, brute-force, DNS and protocol-related attacks.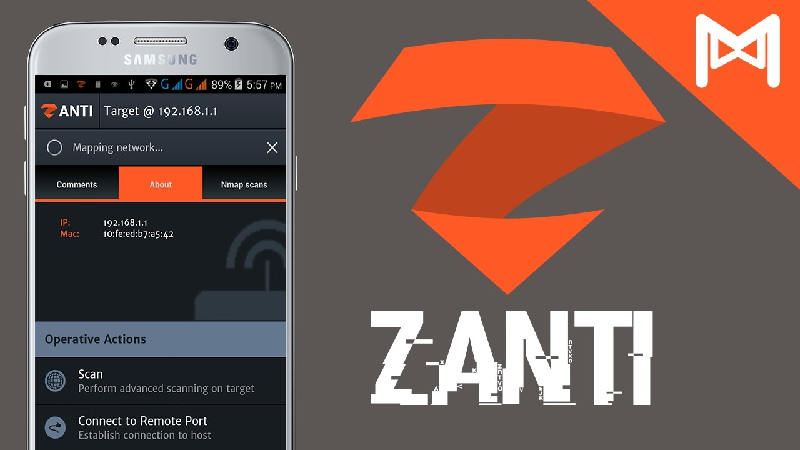 Ideal for corporate networks looking to perform a mobile security audit for enhanced cyber-security, this toolkit from Zimperium helps you diagnose vulnerabilities on mobile devices using techniques like man-in-the-Middle (MITM), Metasploit, password cracking and more. zANTI mimics the actions of a cyber-attacker to test out the security level of your device, identifies the loopholes and helps you fix them to make your network more secure.
WifiKill
Taking Android hacking to the next level, this app has been developed to help you restrict Wi-Fi access to other devices that are connected to your network. WifiKill allows you to not only see the list of devices that are connected to your network, but also gather information such as the data transfer rate, bandwidth of the clients, and name of the devices connected to the network as well.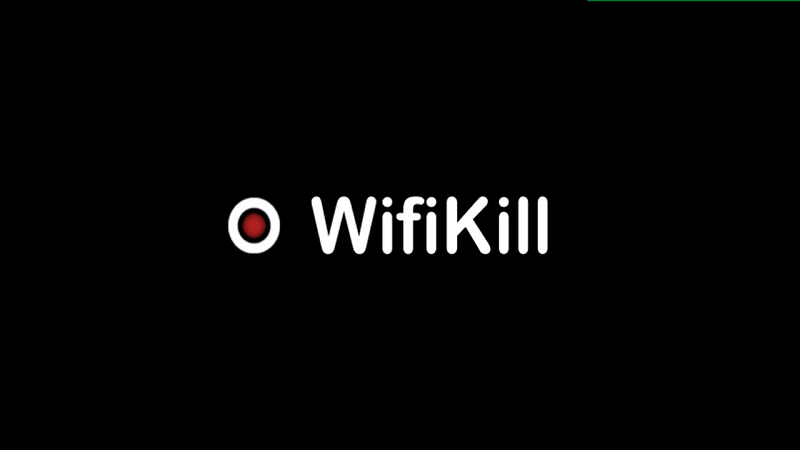 When you choose to restrict network access to a certain device, WifiKill essentially blocks the packet data from reaching the device that you want to cut off from your Wi-Fi network and control the bandwidth. While the user interface is simple enough for even novice users to try out, the app does require root access to work.
Fing – Network Tools
For networking experts who don't want to learn how to hack Android but still need hacking apps to analyze the network, there is no better option than Fing. Used and trusted by millions, Fing is among the very few Android hacking apps that do not require root access. Whether you want to discover details of the Wi-Fi network you are connected to or assess the security risks, Fing is here to help.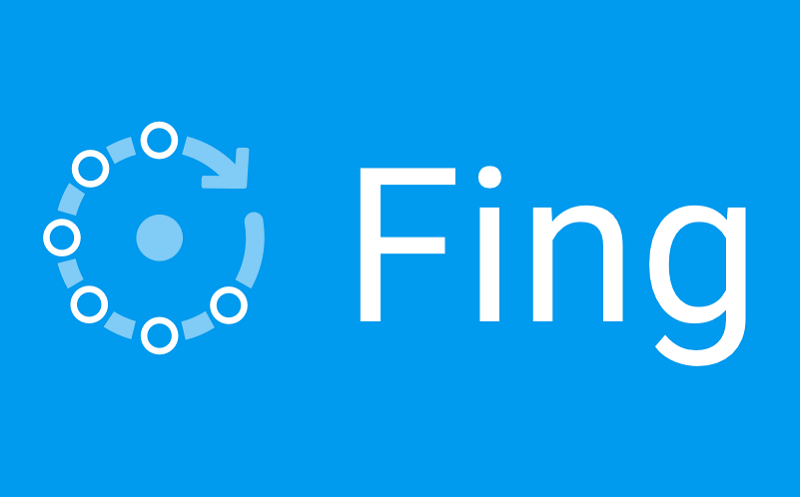 Apart from discovering all of the devices that are connected to your network, you can use Fing to fetch details like IP address, MAC address, device name and more. Moreover, the app comes with advanced analysis features like NetBIOS, UPNP, ISP analysis, TCP port scanning, DNS lookup, Ping testing and a whole lot more.
USB Cleaver
This is one of the serious hacking tools that are designed to target computers systems such as Windows PC when connected to Android. USB Cleaver is designed to silently fetch information which can include passwords, IP information, LSA secrets, Wi-Fi information and more, but using Android via USB.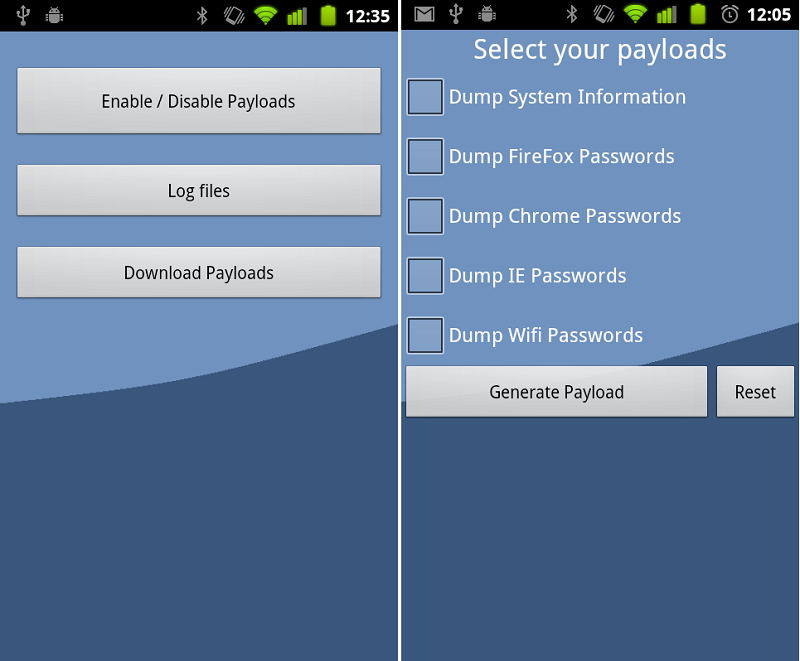 Without modifying the system or sending network traffic details, USB Cleaver works silently on your Android device to capture system information, Chrome passwords, Firefox passwords, Wi-Fi network details and saved network passwords as well.
Note: These methods on how to hack Android are meant to be educational and help you learn the ethical techniques of hacking. We are not responsible for how you use these Android hacking apps, so be careful and use these apps wisely.
No Responses