04 Jul 2017
9 Cool Things to do with Chromecast on Android
From the basic way of browsing the internet to the way you relax at home, Google has played a large role in the technological age we live in. After conquering the search engine market and stealing your heart away with Android, Google took up the task to change TV entertainment for good with the Chromecast on Android.
The Google Chromecast is admirable in so many ways and does so much more than connect your Android devices to your TV. Here are some cool things you can do with your Chromecast, that you probably didn't know about.
Display Presentations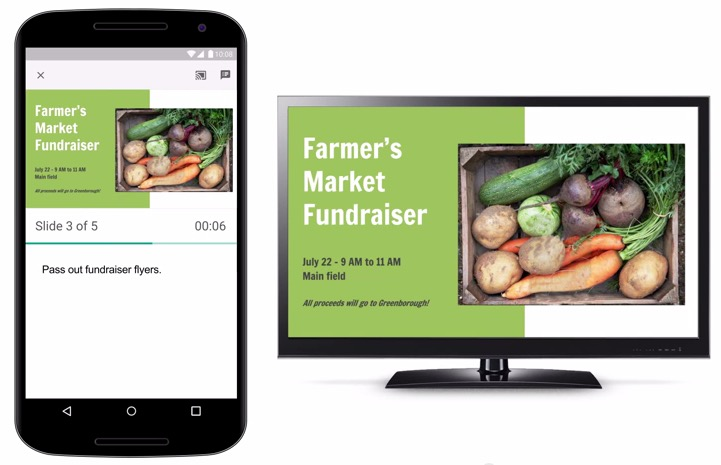 With a little help from the reliable Google Slides app, you can use your big screen TV as a display to show off your presentation. All you have to do is install the Chromecast extension in Chrome, click on the drop-down menu in your presentation and click on the Chromecast. Do make sure that your device and Chromecast are connected to the same wireless network.
Classic Gaming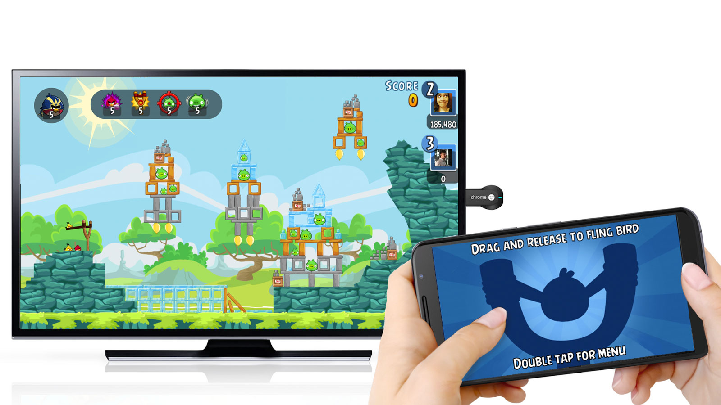 The Sony PlayStation 4 may have the upper hand with the Remote Play gaming feature, but the Chromecast does a fine job of keeping you and the family entertained with some lighthearted gaming. Groove to the tunes with Just Dance Now, go back to your childhood with Sonic Jump Fever or test your knowledge with Jeopardy by downloading a variety of Chromecast games on your Android smartphone and mirroring them on your TV.
Digital Photo Album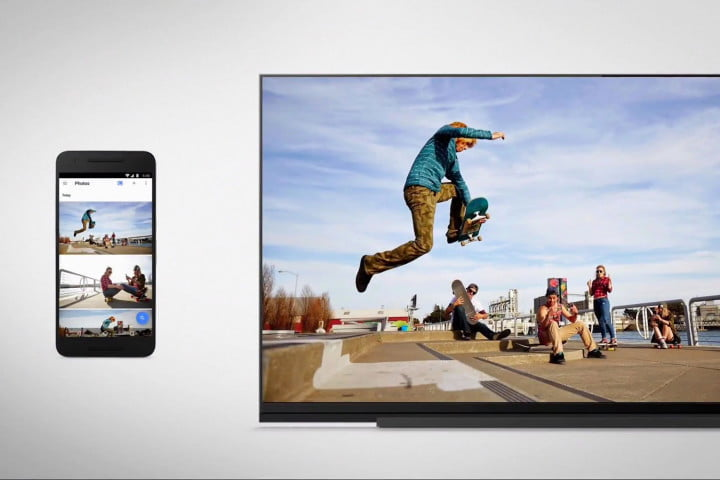 You don't need a slideshow to share your childhood photos at the family weekend gathering, or a slideshow projector to show off your vacation pictures. You can use any Chromecast on Android-compatible app, such as Photocast to mirror the pictures from your device, your iCloud or from your social media accounts. Just find the photos and click on the cast icon to display them on your TV screen.
Quiet Viewing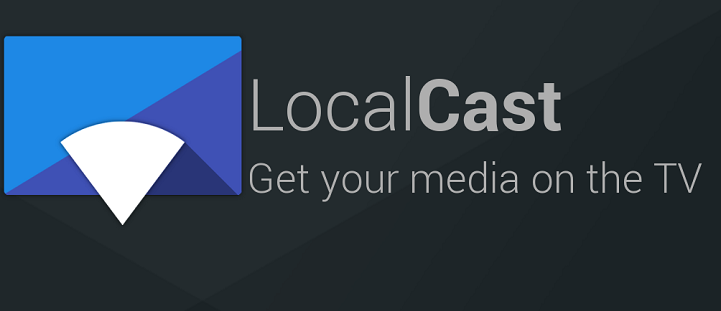 The latest media streaming device offers an audio jack on the remote that allows you to listen to the live stream with headphones, Chromecast does one better. By downloading LocalCast for your Android phone, you can cast the video on the TV screen, while the audio can be heard through the speaker of your phone.
Play Content with 3

rd

Party Apps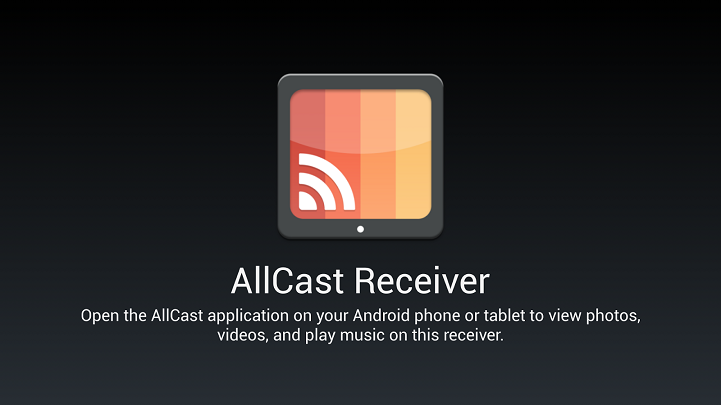 One of the few setbacks of the Google Chromecast on Android is the fact that does not allow you to play local media or play the content saved on the cloud servers. With a media management app such as Plex Media Player or AllCast, you can live stream photos, movies, and music to your TV via Chromecast.
Android Screen Relay   
If you own an Android smartphone or tablet which has been updated to at least Android 4.4.2, you can cast its display to that of your TV. Acting just like a wireless MHL cable, you can view anything and everything on your TV screen, that you can on your Android device. To know more about the devices that support this incredible feature, visit the Chromcast support page.
Incredible Apps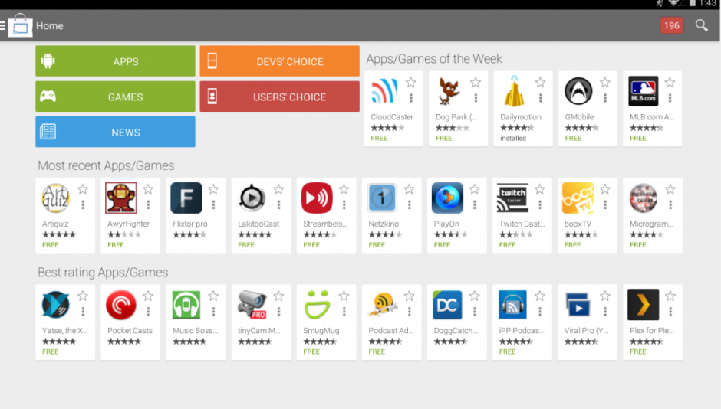 The popularity of Google Chromecast has forced a large number of entertainment service providers to create apps that are specially designed for the device. In order to view the huge and currently growing community of Google Chromecast apps, you can visit the Chromecast page and see all the recent additions such as TED, Comedy Central and much more.
Wireless Remote Control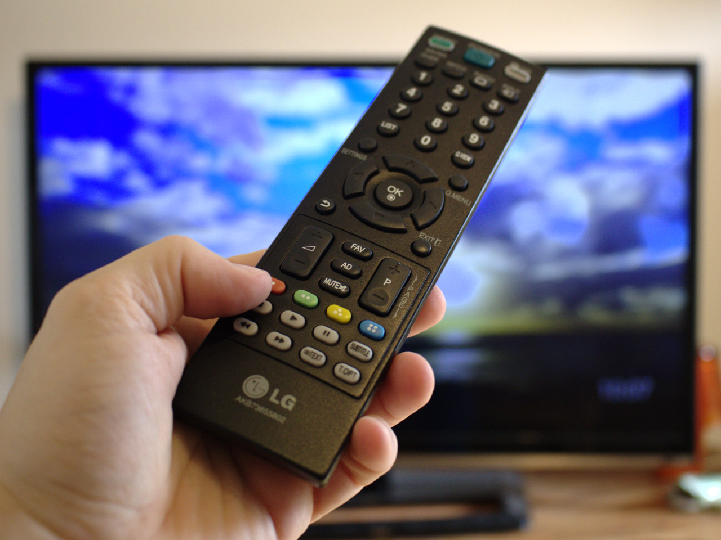 If you have the typical remote control that is a complete pain to use with Chromecast, ditch it to use your smartphone as a wireless remote. Connect your Chromecast to an AC power source and enable HDMI-CEC on your HDTV to activate your smartphone as a wireless remote control. However, not all TV manufacturers equip their product with HDMI CEC, so check your TV manual to make sure that it does.
Custom Chromecast Background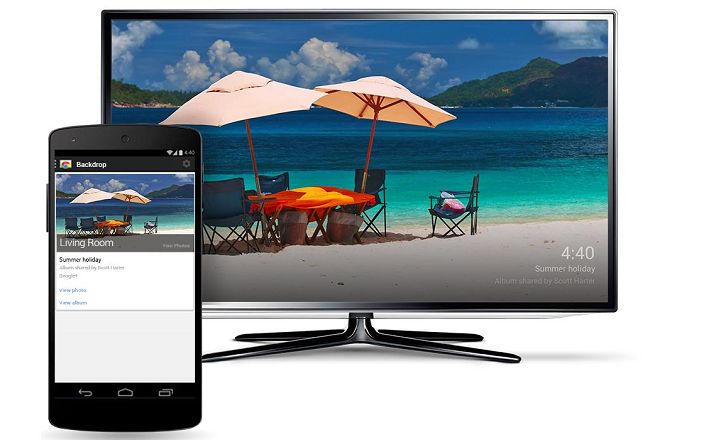 Select a picture from the vast collection of Google's satellite and landscape photographs, or use one of your own as Chromecast background. Open your Chromecast app, go to the Navigation option and select Backdrop, which will ask you to choose a picture that will be displayed when the Chromecast on Android is idle. Moreover, you can make the screen more informative by adding weather information to it.
Comments