18 Jun 2017
8 Best Android Tools And Utility Apps
What makes Android devices stand out of the ordinary is the large set of tools you can equip them with. The games, themes, and social apps have their charm, but tools are what make life easier, one app at a time. So whether you just bought a new Android smartphone, are want to rev up your current phone, these top 8 Android tools and utility apps are just what you need on your smart device.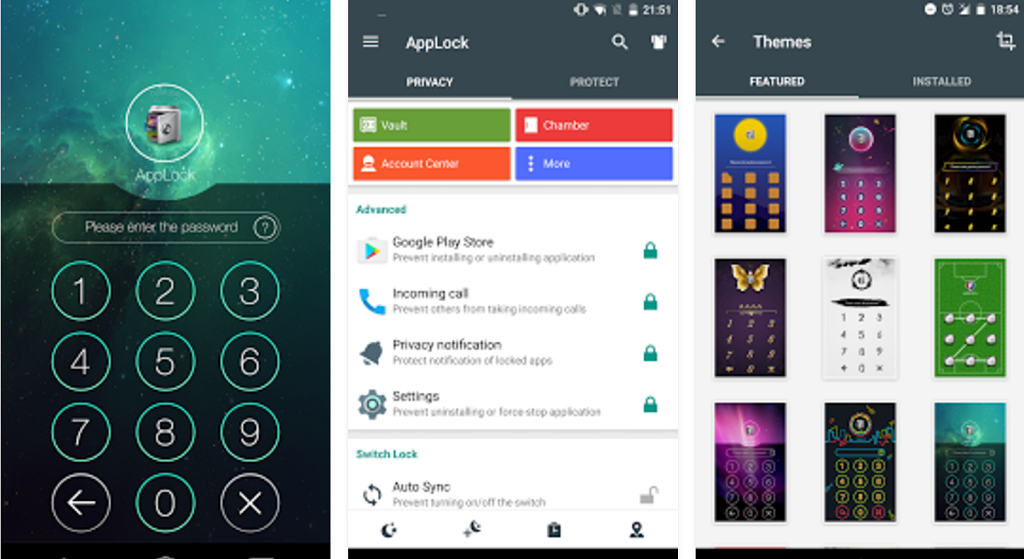 When it comes to mobile privacy and security, AppLock is second to none. This handy app keeps your phone and its content safe from thieves and snoopers and lock up all of your contacts, messages, media gallery along with any other app on your phone. You can lock the apps with different styles and themes to safeguard them from intruders. You no longer need to keep a password on the lock screen, since you can lock only the particular apps that need protection.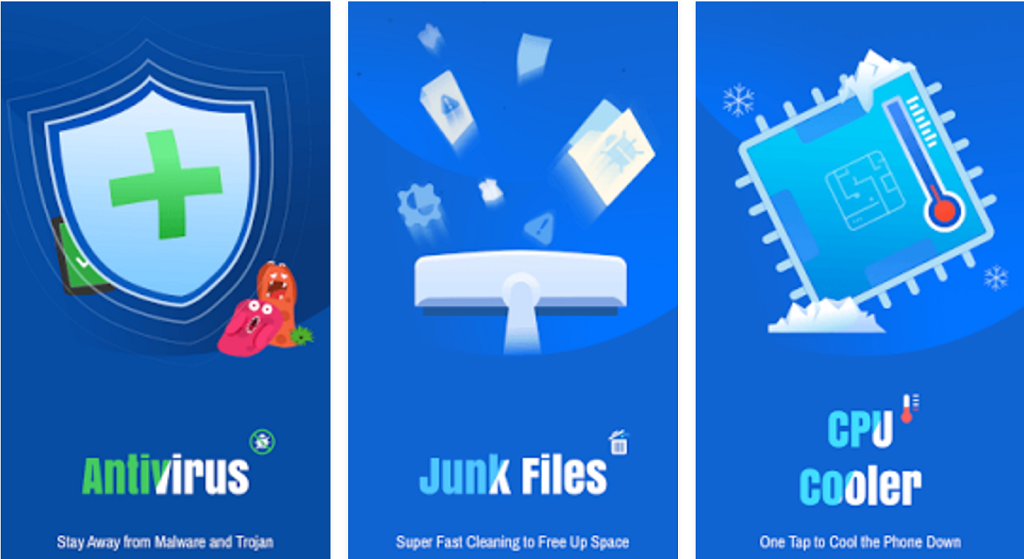 Your wonderful Android device can become a nightmare when it becomes sluggish. Clean Master is one of the most popular apps on the Google Play Store that can instantly help you solve this problem. Every time you install a new app, it creates a folder on your phone which may not be deleted even after uninstalling the app. This is where Clean Master swoops in to delete all the useless junk left behind by the apps. It is also equipped with a task manager and antivirus to keep your phone swift and clean.
It is a shame that most people are unaware of this incredible app created by Google itself. Google Goggles can do everything from reading the QR codes and Barcodes, to find information on various landmarks, commercial products, and artwork, with just a simple photo. So every time you wonder what is a monument called, or wonder what the product costs, use Google Goggles to find your answer.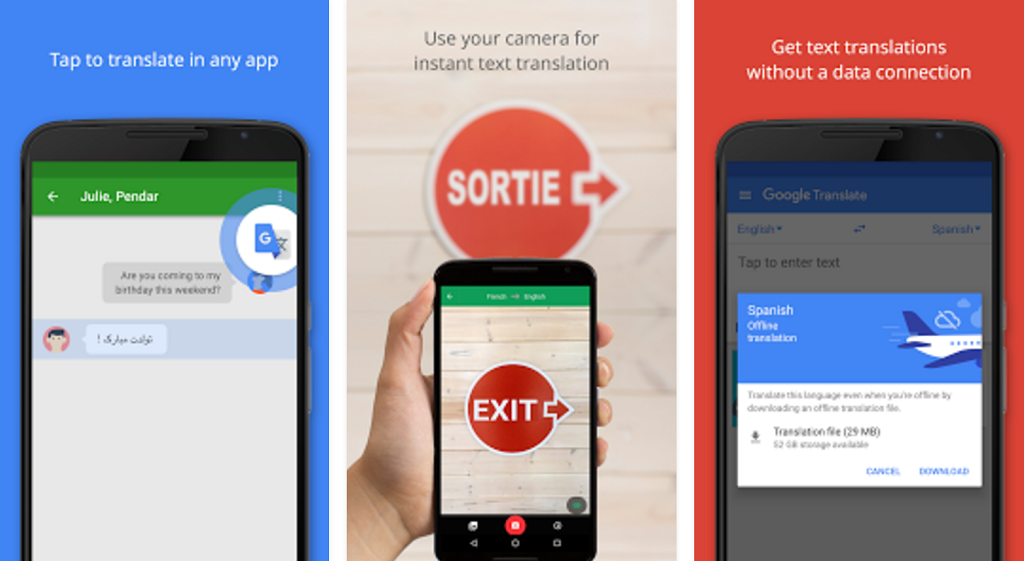 There is no translation app in the Google Play Store which can compete with Google Translate. Just type in the words, select the language and translate them in a split-second. Moreover, the automated voice can also record the sound, translate it and explain you the meaning. This app is extremely helpful for travelers as you can just snap a picture and translate the text written in it to your native language.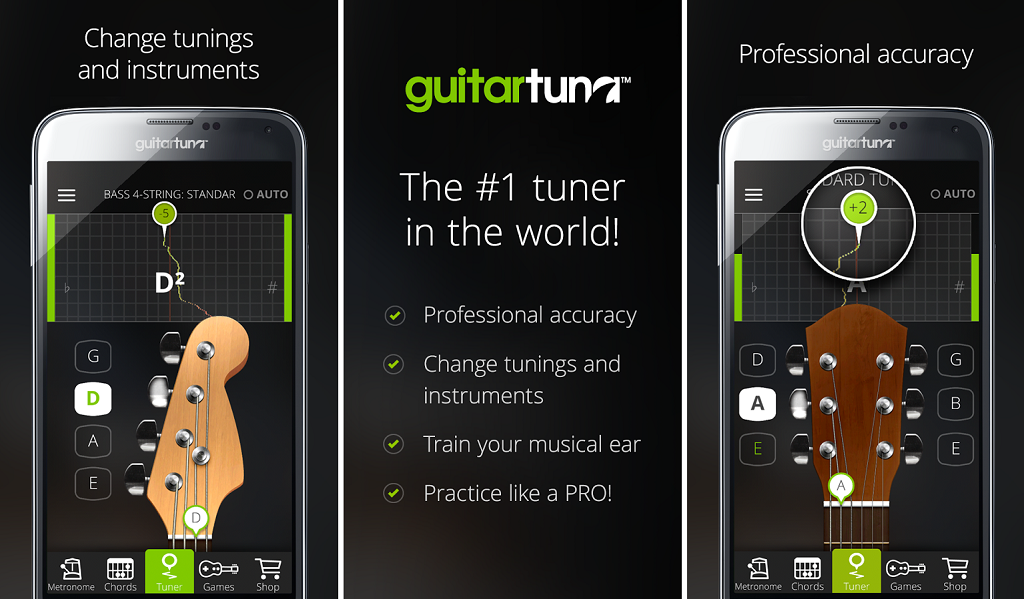 For all the guitarist Android users, Guitar Tuner Free is the ideal app to tune their instruments with ease. Although the name suggests guitar, this app can be used to tune several other string instruments such as ukulele, bass and several other. With built-in metronome and noise cancellation features, tuning your instrument in a crowded room won't be a problem. Moreover, you can play the mini-games to increase your knowledge about the instrument and improve your skills.
The native YouTube app may be good enough for some, but it doesn't let you watch all those cool videos offline. YouTube Downloader For Android is a delightful app that not only allows you to watch your favorite videos but lets you download them as well. Moreover, you can choose the format, resolution, and quality of the video you wish to download. This incredible YouTube video downloader app lets you download multiple videos at a time with ease.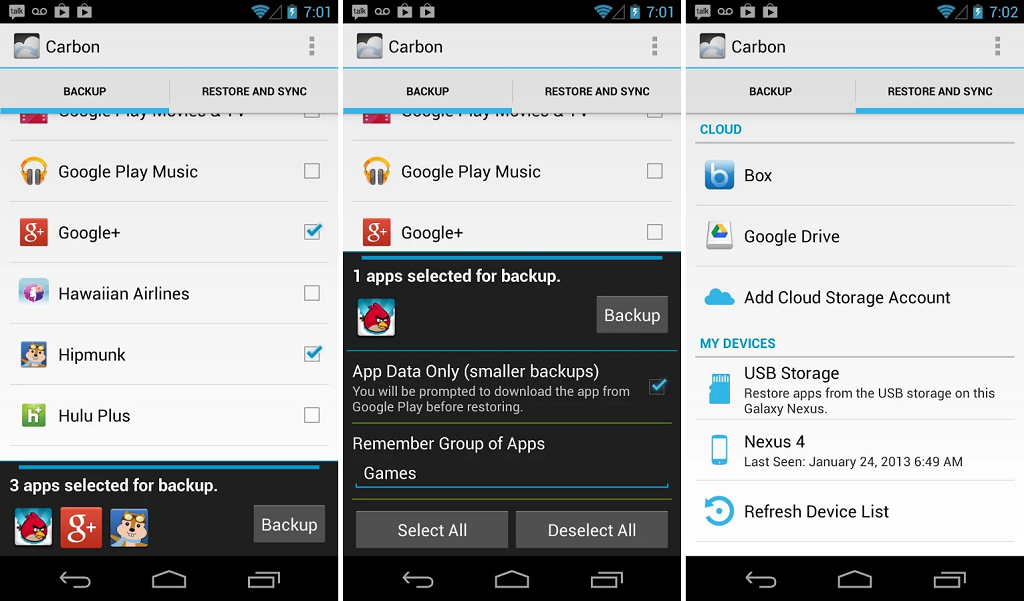 Backing up your apps is always a hassle if your android phone has not been rooted. Say goodbye to your backup worries as Helium takes care of it all without the requirement of rooting. The free version off Helium allows you to backup all of your mobile application data to the SD card, which can then be transferred to your computer with ease. However, the paid version of Helium allows you to backup your app data on the cloud with Box.com, Dropbox and Google Drive.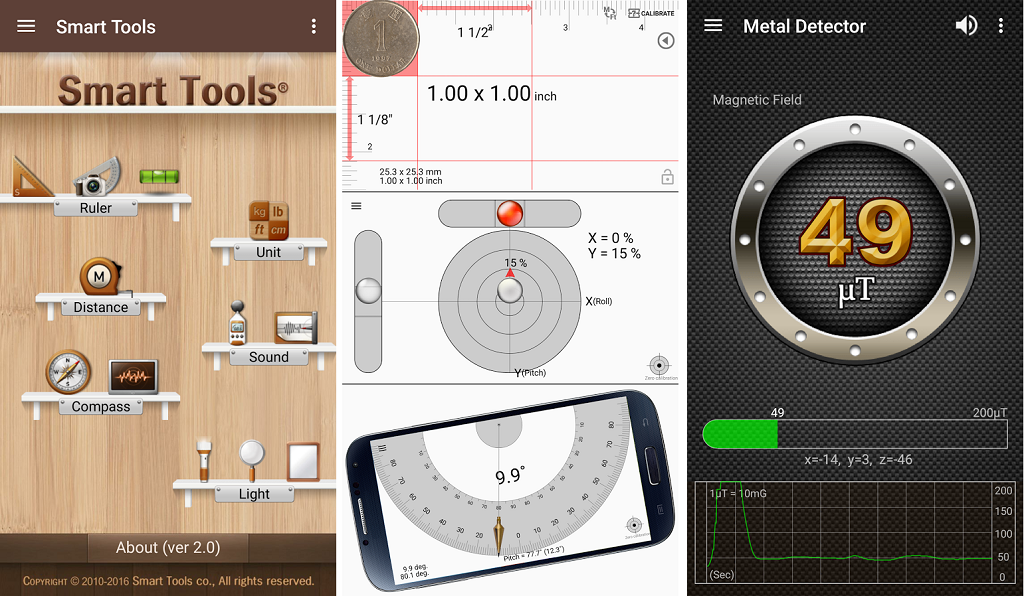 There are some apps in the Google Play Store which have been around for years, but their constant updates make them better every time. Smart Tools is such as app which is packed with multiple tools which have real life applications such as tools for measuring the angle, length, slope, height, distance, and width. But that's not it, you also get a level meter, compass, mirror, flashlight and a unit converter. With 16 unique and useful tools compressed into one powerful software, Smart Tools is a gem among the utility apps for Android.