10 Dec 2016
Android Guide – How to Root Coolpad Note 3
Need a method on how to root Coolpad Note 3 the easiest way? Simply follow the detailed guide given below.
Regarded as one of the best Android smartphones on a budget, the Coolpad Note 3 packs a lot of power. Integrated with a crisp HD display, power octa-core processor from MediaTek and a whopping 3GB of RAM, all you need is to learn how to root Coolpad Note 3 to unleash its true potential.
However, with dozens of methods and different rooting apps, not all of them will necessarily work for the Coolpad Note 3. So we have researched and tested a definitive method that works for rooting Coolpad Note 3 every time. However, make sure that you root your device at your own risk and understand that it will void your warranty.
Check this out: How to Root C6530 – Kyocera Hydro Icon  
How to Root Coolpad Note 3
If you do have a PC around, it can be a sure and safe way of rooting your Coolpad Note 3 device. With the help of SP FlashTool and a custom recovery like TWRP, you can have your Android device rooted within minutes.
Things you will need
1. Head over to Settings->About->Build Number and tap on it 7 times to enable the Developer options menu. Now head over to the Settings app once again and you will be able to see the newly unlocked option. Open it and then scroll down to the "Android debugging" menu  and tap on the toggle switch right next to it.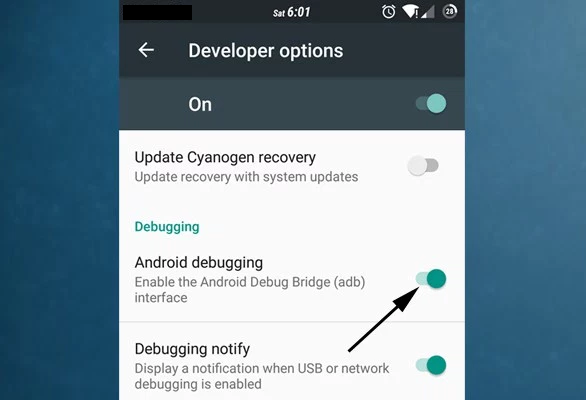 2. Download SP_Driver_V2.0 and driver_setup_150313 from the links given above and extract them to your PC.
3. Install the drivers on your computer and reboot your PC to begin rooting. Then download the SP FlashTool software and extract it to your Desktop.
4. Follow this by downloading the TWRP Recovery for Coolpad Note 3 and the MT6753_Android_scatter.txt file. Place the recovery.img and .txt file in the SP Flashtool folder.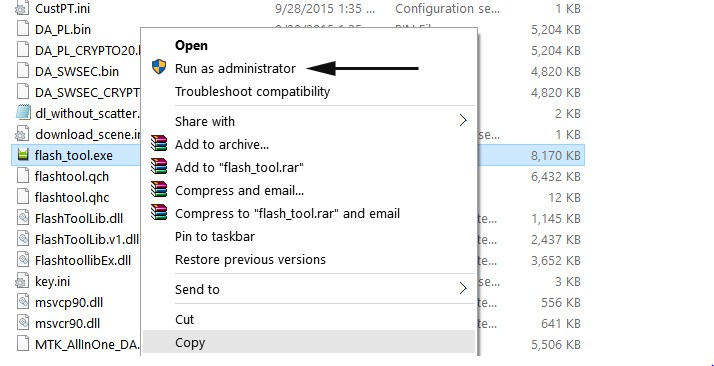 How about this: Android Guide – How to Root Samsung Galaxy Light 
5. Right-click on the Flash_Tool.exe file and run it as Administrator. In the SP Flash Tool window, click on scatter-loading option and select the "MT6735M_Android_scatter.txt" file. Now go ahead and open the SP FlashTool folder and paste the recovery.img and MT6753_Android_scatter.txt.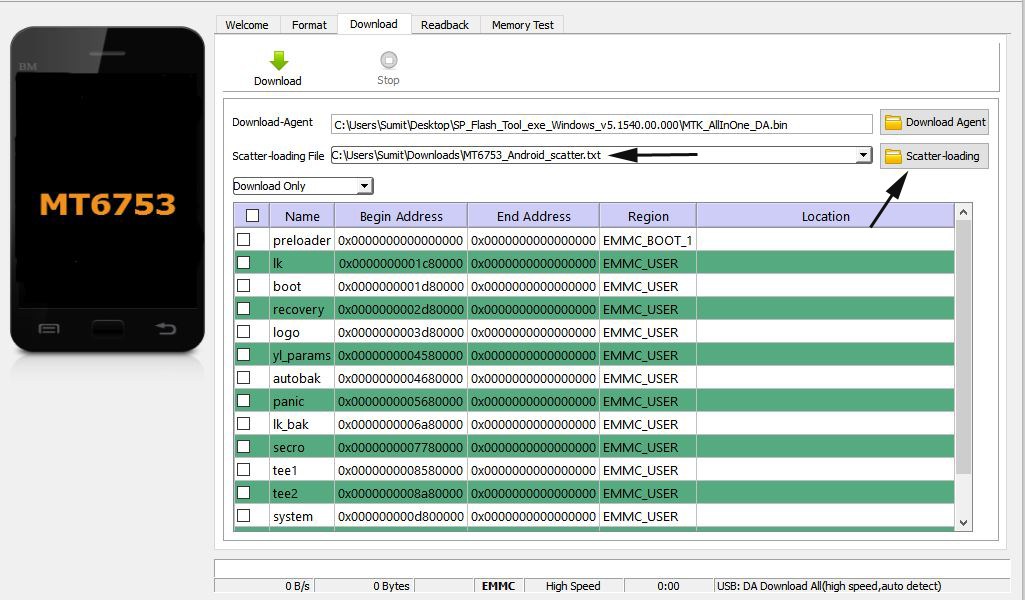 6. Check the box next to Recovery option and click on the Download button at the top-left corner of the window.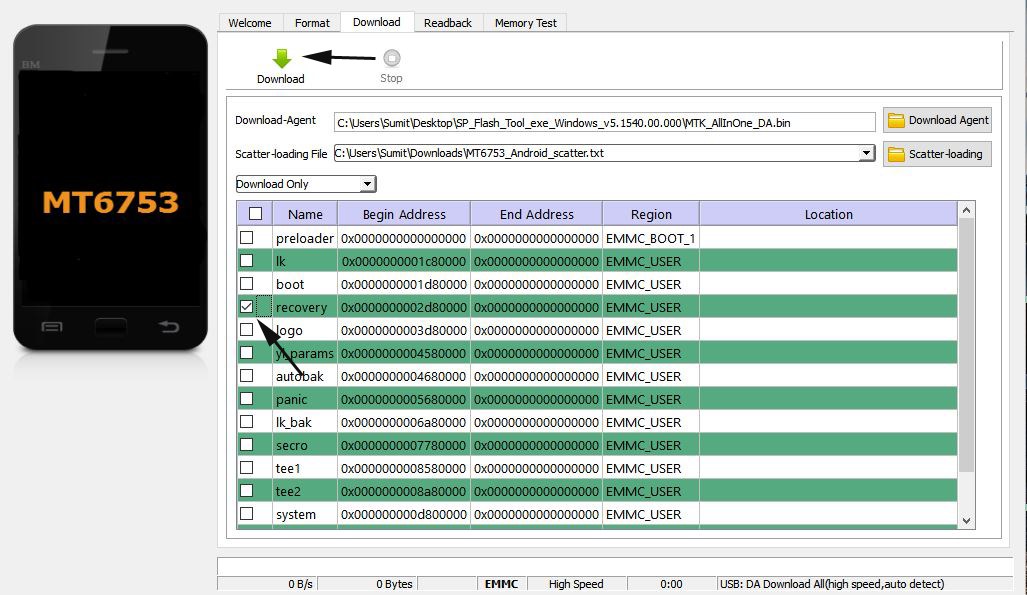 Read More: How To Download Instagram Photos And Videos On Android 
7. Switch off your Coolpad Note 3 device and connect it to your PC using a USB cable, and press the Volume Up button twice. This action will boot the phone into recovery and it will begin flashing TWRP custom recovery on the device.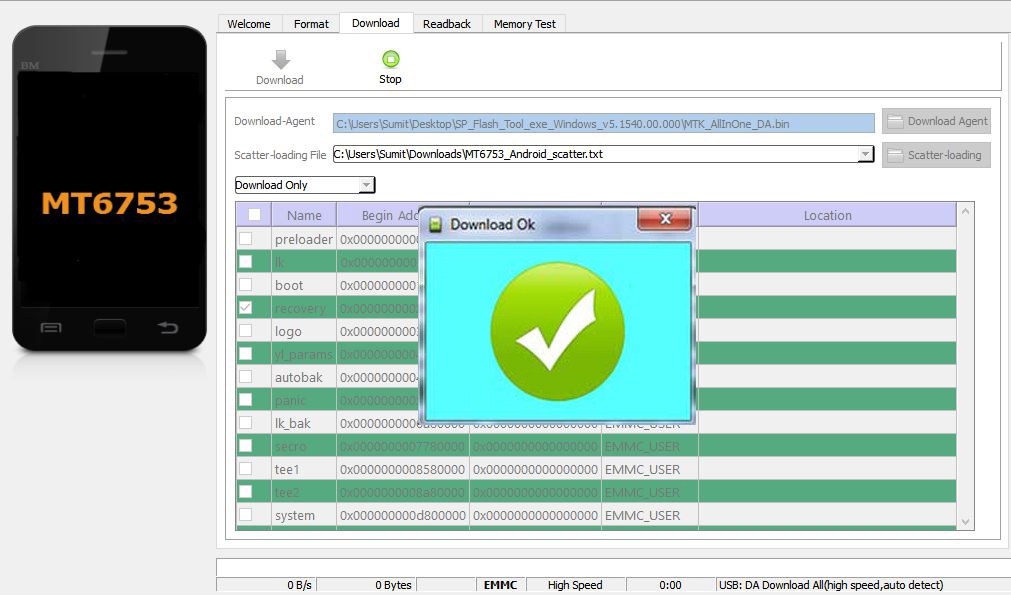 8. Once you have successfully flashed the TWRP recovery on your device, disconnect it and enter recovery mode by pressing the Volume Up and Power button simultaneously. In TWRP recovery mode, navigate to the SuperSU.zip file and flash it to finally complete the process on how to root Coolpad Note 3.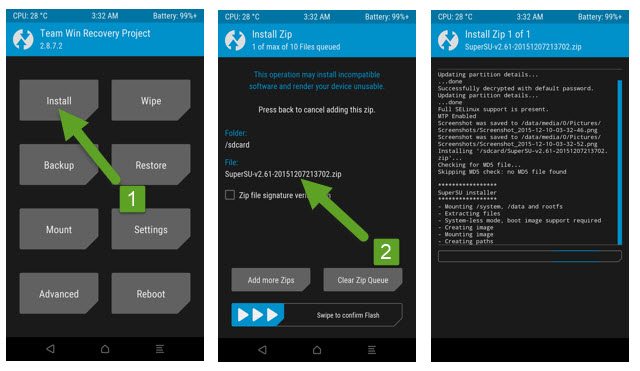 You might like this: Simple Tips To Make Your Android Tablet Faster 
If you need some more insight on how to root Coolpad Note 3, be sure to check out the video tutorial given down below:
https://www.youtube.com/watch?v=fGRUWzxmycc
Comments