18 Dec 2016
Are you looking to make your posts more organized by learning how to hide hashtags on Instagram? This quick and simple guide is just what you need.
What once was a great platform to connect users worldwide, has now become the hub of promotional content and marketing. Social media platforms such as Instagram today thrive on businesses that are looking to market their products and services, along with online celebrities who are looking to create a strong following.
The way Instagram works, new users can reach your posts based on the hashtags you use with your posts. However, bundling dozens of hashtags is not only tiresome but take away the beauty of the content you share. Fortunately, you can use a neat trick on how to hide hashtags on Instagram without reducing your reach.
Check this out: 'iPad Productivity Essentials' and 'Evernote Productivity Essentials': A Review 
How to Hide Hashtags on Instagram
Before you begin writing down your hashtags, you will need to customize them in order to hide them. Open up any note-taking app such as Evernote or Google Keep, or even the default Notes app on your Android or iOS device.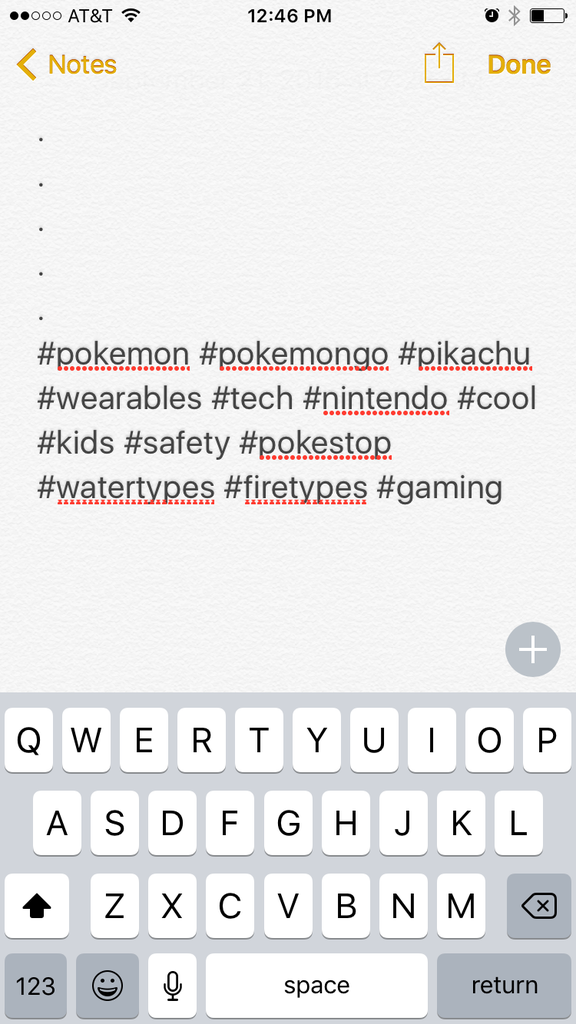 With a new note open, type in a single dot "." And press Enter to jump to next line. Follow the process of entering the dot 5 times and now you can begin adding the hashtags you want to, without having to worry about them blocking your content.
More here: KAYMU Launches Affiliate Program So You Too Can Make Money 
If you wish to add a phrase or a description of the post and want only that single sentence to be seen, make sure you enter it before the first dot. Moreover, if you are using an app such as TagsForLikes to generate hashtags automatically, you can copy them and add the 5 line of dots above it.
How about this: How To See Or View Hidden Friend List On facebook Easily 
Instagram is more than Hashtags
If you are just a novice user who is learning how to hide hashtags on Instagram to make their posts more presentable, this is the best trick out there. However, if you are a brand owner or a marketing wizard who is looking to make their product or service relevant and popular among the target audience, you need more effort than just a quick fix.
In order for your Instagram posts to gather more views and followers, quality tends to precede over quantity. The more accurate and relatable your Instagram hashtags are, the more your posts will be able to make an impression on one of the largest social media network.
Did this quick guide help you learn how to hide hashtags on Instagram and use it effectively? If you need more assistance with this cool Instagram trick, check out the video tutorial given down below:
About Author
phusain