10 Nov 2016
How to Update Ubuntu Server – Linux Guide
Need assistance with Linux and on how to update Ubuntu server? Check out the simplified tutorial given below with all the instructions you need.
The latest version of Ubuntu, i.e. Ubuntu 16.04 is already out and there are many who still do not know about it. But updating Ubuntu is a very tedious task and this is also the main reason why many people avoid updating it.
How about this: 5 Best Free Antivirus For MAC Computers 
But here we are with a step by step tutorial to how to update Ubuntu server. There are two versions of the tutorial, desktop version, and server version. Make sure you follow all the steps properly in order to complete the update without any kind of error.
Pre-requisites
Before you begin the updating process, make sure all your important data is backed up and safe. However, the update process won't delete any of the user data, but why should we take any chances?
How to Update to Ubuntu Server – Desktop Version
Step 1: First of all, you need to check whether your system is already up to date or not? You can do this by "Ubuntu Update manager" from the dashboard.
Step 2: Wait for the searching to complete. If your system is not up to date, you will be able to see the update packages in a window on your screen.
Step 3: Select all the boxes, and then click on the Install Now option. The system will automatically download the required files and install them one by one.
Check this out: How to Update Apps on Galaxy S5 
Step 4: Now you just to restart your PC in order to finish the installation of updates.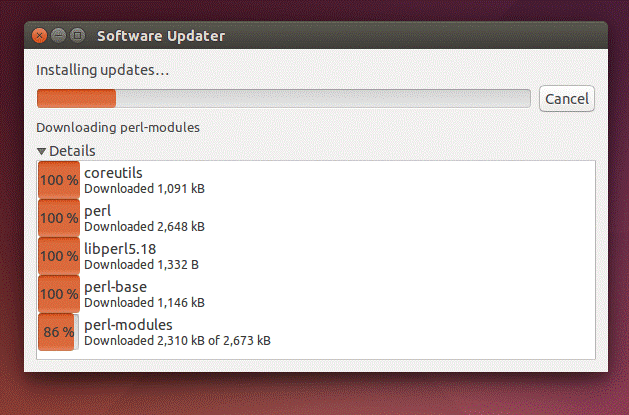 How to Update Ubuntu Server – Server Version
In order to update your system in this way, type the code as given below.
Step 1: type "$sudo apt-get update && sudo apt-get dist-upgrade".
Step 2: Now reboot your system.
Step 3: Now you need to get the "update manager". For that, run the command "$ sudo apt-get install update-manager-core".
Step 4: Now you need to edit the file "/etc/update-manager/release-upgrades" using the editor. There you need to change "Prompt=lts". Type it as "$ sudo vi /etc/update-manager/release-upgrades". Press enter and then type "Prompt=lts", save and exit.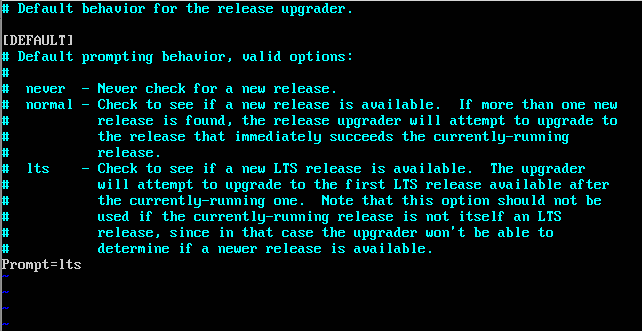 You might like this: Best Way To Create A WhatsApp Account On Mobile Or PC 
Step 5: Now type the command "$ sudo do-release-upgrade –d".
Step 6: You will see some lines running on the screen. Press "y" when yes when asked and then press "Enter" to begin the upgrade process.
Step 7: The system will ask you to restart some crucial services in between the installation. You need to choose "yes" every time you are asked and continue.
Step 8: In the end, the system will ask you whether you wish to remove the obstacle packages? Choose "yes" and after this, the update process will complete.
Now you just have to restart your server by command "$ sudo init 6" and your system is updated. So, this was hot to update Ubuntu server. Make sure you are connected to the internet all the time since all the packages are downloaded at the same time. Also, follow the steps as given, as trying something new might result in failure of the updating process.
Also, in case you face any problem during the tutorial, please share with us in the comments section below. Don't forget to check out the video tutorial given below on how to update Ubuntu server on your machine.
Read more: How To Connect Samsung Galaxy Phones To PC To Serve As Modem