08 Nov 2016
WWE Mania – How to Update 2K15 on Xbox One
Have you been looking for the easiest and most detailed tutorial on how to update 2K15 on Xbox One? This guide is all you need to play the latest version of WWE 2K15 with ease. Xbox One is definitely one of the most popular gaming console produced and thanks to Microsoft, the console as well as game updates are also very frequent. In addition to that, the predecessor, Xbox 360 has also received a lot of updates and you can expect some pretty updates in Xbox One too.
There are many games on Xbox One and much more titles are lined up for the coming years. However, if you are still playing the old version of your games, well there is a way by which you can update them now as well as on regular basis. One might like racing, fighting, FPS or sports game, but the game we are going to talk about it the very popular WWE 2K15. Like other games, WWE 2K15 is also updated and if you do not know about it and also don't know how to do it, we are definitely going to help you.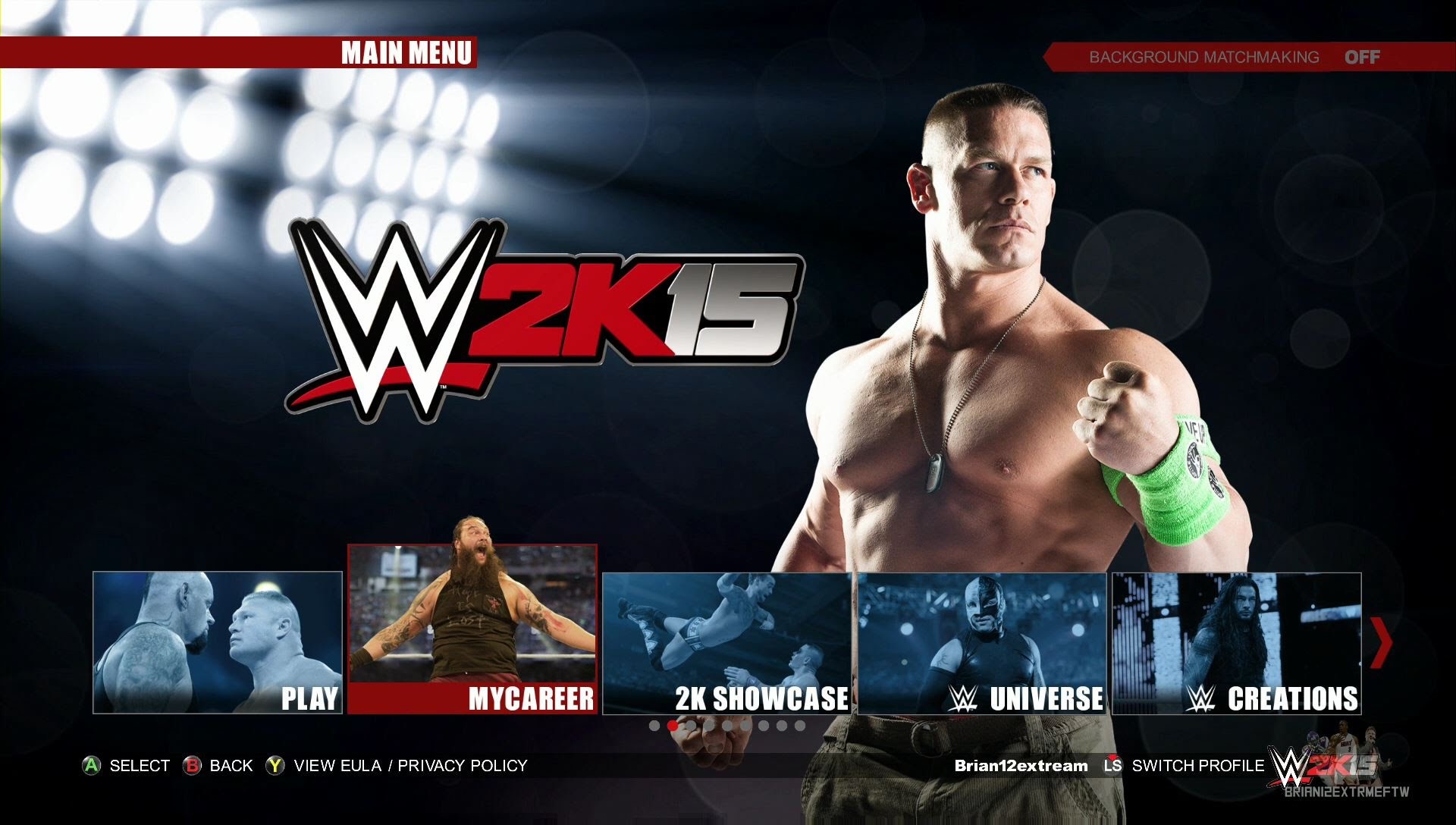 Check this out: How to save GTA 5 on PC, Xbox and PlayStation 
But before updating, here are some new features that you will find in the latest WWE 2K15 update:
There was a bug in which the game used to soft crash during booting and displayed "no internet connection", which has been fixed in the update.
There are other minor fixes related to functionality and updates.
The AI targeting has been improved which was a major problem during tag team matches.
The superstars have been made more adaptive in using top rope finishers.
Also, before we learn how to update 2K15 on Xbox One, we need to learn how to make sure that your console keeps itself updated with latest Dashboard updates. This is extremely important if you wish to update WWE 2K15 or any other game manually.
How to Update Xbox One Manually
Step 1: Press the Guide button present on your controller. You can also just say "Xbox, Go Home" in case you have a connect the Kinect 2 with you.
Step 2: Now go to "My games and Apps".
Step 3: Go to "Settings" and there you will find "Power and start up" option present in the list.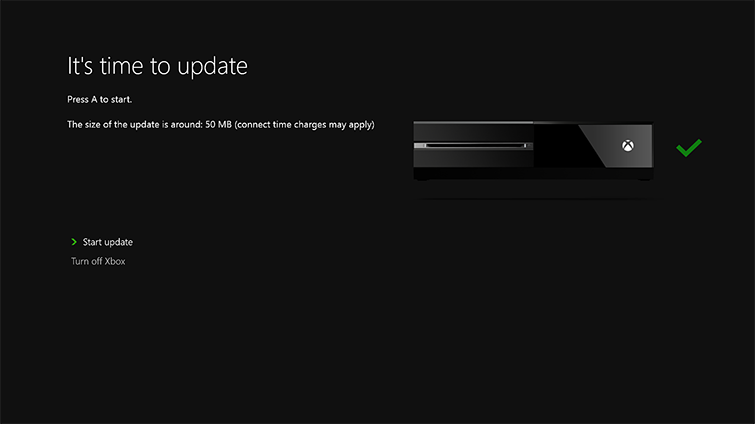 You may find this interesting: How To Update XBMC – Your guide to Kodi  
Step 4: Now select "Power options" and select "Power mode" and check if the default setting is "Energy saving". If so, change it to "Instant-on".
That is all. You do not have to do anything else and your Xbox One will now download the updates by itself.
How to Update 2K15 on Xbox One
Now, once you have your Xbox One set to automatic update, you can manually update other games as per your desire. Now just follow the steps given below to know how to update WWE 2K15 on Xbox One.
Step 1: Press the Guide button on the controller.
Step 2: Now again you need to go to "My games and Apps".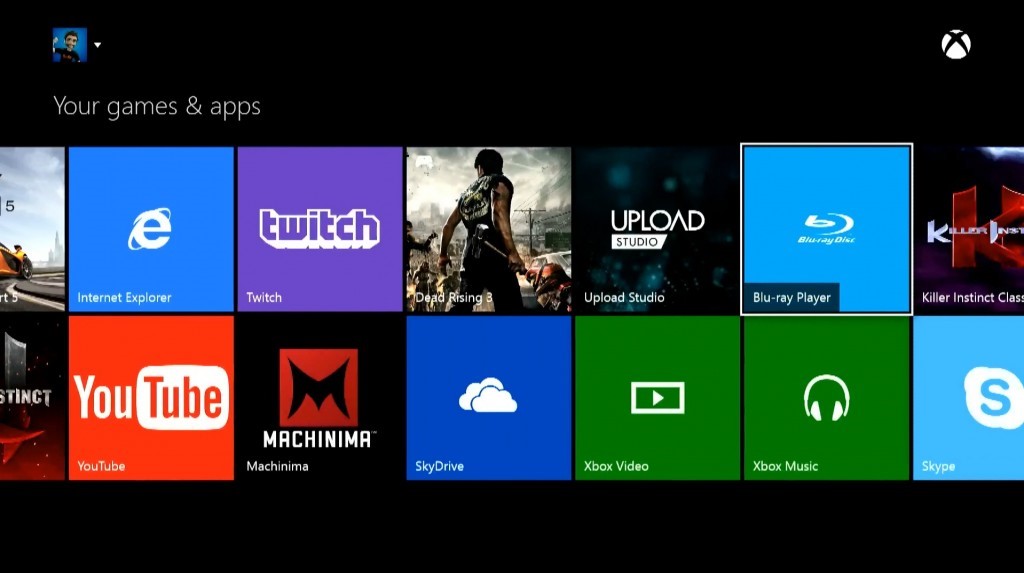 Read more here: Up your Minecraft game – How to Download XRay Mod 1.8 
Step 3: Now just hover on to WWE 2K15 and press the option or start button on your controller.
Step 4: You will be able to see a list of options. Go and select "Check for updates".
The WWE 2K15 will automatically check for updates and will download and install the latest one for you.
So this is how to update 2K15 on Xbox One. Same is the process for other games as well. So, you can actually choose the games that you wish to update and which you which to ignore. If you need a more detailed and visual tutorial on the subject, check out the video given down below: