06 Oct 2016
Android Guide – How to Root Samsung Galaxy Light
Are you looking for a way on how to root Samsung Galaxy Light the easy way? Here is a quick and definitive guide for you.
As we know that Samsung Galaxy Light is one of the low-end devices from Samsung that comes with basic features like 1 GB RAM, 1.4 GHz Quad-core processor, Android 4.2.2 Jellybean etc. It is a perfect device for those who require a very basic Android smartphone for themselves.
However, like most of the other Samsung devices, Samsung Galaxy Light also turns a bit laggy over the period of time. There is now way to prevent it but you can delay reaching that point. Another way of making your device run fast again is by rooting it.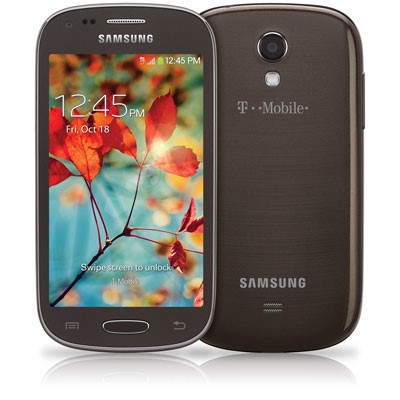 More Here: Easy Guide on How to Root HTC Desire 816 
Rooting Samsung Galaxy Light provides you full control over the installed ROM and you can even install a new faster ROM on it to make it look better. Apart from that, one can even tweak the hardware settings like overclocking your device's CPU.
In case you are facing a similar problem with your smartphone, here we are going to tell you how to root Samsung Galaxy Light easily. All you need to do is follow the steps given below. And if you follow the steps correctly, your device will be rooted by the end of the tutorial.
Pre-requisites
The very first thing that you need to check is your device's battery. It should be at least more than 60% so that the phone does not shuts down automatically in the middle of the rooting process.
You also need to backup all the important data as well as the app data so that your information is still safe even if something goes wrong during the process.
Download Samsung USB drivers from here so that your device is recognized when you connect it to your PC. Otherwise, your PC won't detects your smartphone even if you have connected it via USB cable.
Download Odin tool from here.
Turn on USB debugging on your Galaxy Light smartphone.
Follow all the steps as given in the tutorial and do not try something not mentioned in here or you might damage your smartphone.
How to Root Samsung Galaxy Light
Step 1:
The first thing that you need is SuperSU which you can search and download from Google Play Store here.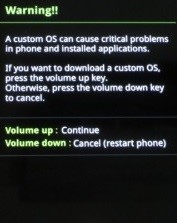 You might like this too: How to root Moto G 4.4.4 Android KitKat 
Step 2:
Switch off your smartphone. Turn it on in Download mode by pressing Power + Volume Down + Home button simultaneously. Then press the Volume Up button to continue as prompted.
Step 3:
Open Odin software on your PC and then connect your Galaxy Light to it using a USB cable.
Step 4:
When your device is successfully connected and recognized by Odin, its color will turn yellow and will all show the COM Port number to which the device is connected.
Step 5:
Now, you just need to press the start button on Odin software to begin the rooting process.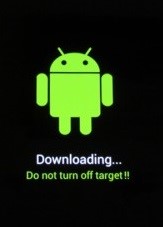 The rooting process may take some time to complete. But when it is complete, you will be able to see a "Pass" message in Odin, as well as your device will restart to its home screen.
Check this out: Android Alarm Clock Tutorial: Alarm Made Easy 
And that is all, you can unplug your device from PC. In addition to that, you can also check whether your devices is rooted or not by using one among the many apps available on Play Store which check the root status of the device. However, you need to in mind that rooting a device will void
However, you need to in mind that rooting a device will void your warranty and you need to unroot is in case you wish to restore it back. So, this is how to root Samsung Galaxy Light. Enjoy all the new features and discover more what you can do with your rooted device. If you need some visual aid to get the job done, here is a quick video tutorial on how to root Samsung Galaxy Light:
Comments