26 Sep 2016
Up your Minecraft game – How to Download XRay Mod 1.8
Are you looking for a way on how to download XRay Mod 1.8 and add it to Minecraft for some extra fun?
The idea behind Minecraft was very simple yet very creative and innovative. And it is the result of brilliant minds around the world that Minecraft has turned so big in such a short span of time. However, it is very common that you might get bored of the simple world building every day, creating rivers and building etc. It is very common for every gamer to get bored of a game as there is nothing left to explore in one game.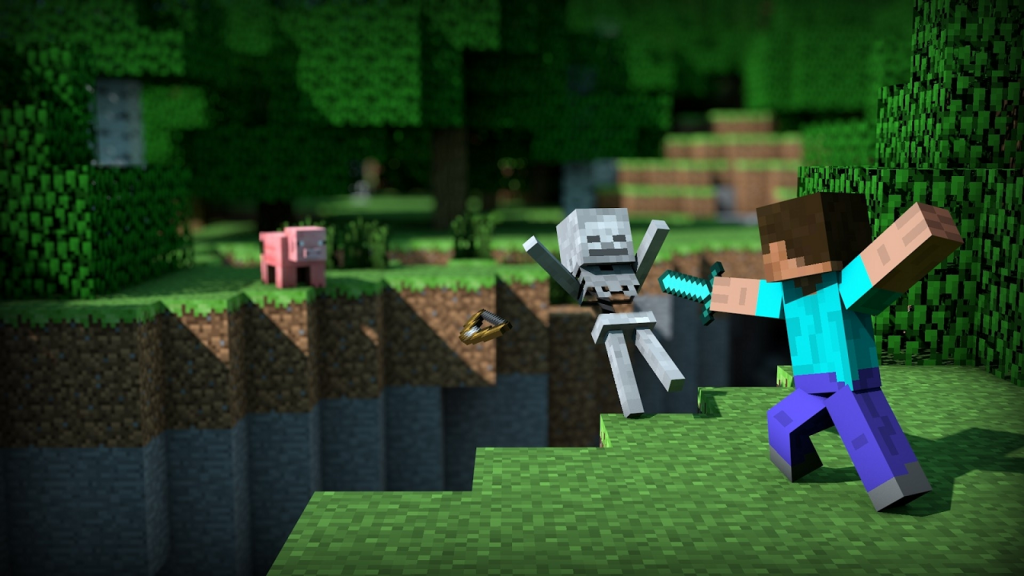 And this is the reason why there are a lot of mods available that players can use in the game in order to enhance the gameplay and get a new feature that one might not have even imagined.The new XRay Mod 1.8 for Minecraft makes the game very easy for you. This new feature is an intelligent system that allows players to import vanilla features in the game. At the same time, you can use the mod to find various ores hidden under the ground at a faster rate and more effectively.
There's More: How to Download Lucky Block Mod 1.7.10 
XRay Mod 1.8 Features
If you like exploring in Minecraft, you will find his mod very useful as you will be able to find anything below the ground very easily. However, the player still needs to mine for the gem or ore and you still require the same old tools to do it. But be cautious while using the X-ray mod on any multiplayer server as you might also get into trouble. Before using the mod, you need to make sure whether using XRay mod is legal or not.
If it is against the rule of the server, you might get banned permanently. Sometimes the administrator of the server might catch digging at a certain angle again and again to get various ores. So it is totally on your choice whether you like to use it or not.When the mod is activated, you will see the entire Minecraft word become kind of transparent or translucent allowing the player to see any ore, gems, chests etc. easily above as well as underneath the ground surface.
How to Download XRay Mod 1.8
Here we are going to provide you the link using which you can download XRay mod for your Minecraft. Also, you need to note that the XRAY Mod 1.8 does not require Forge API. So, one can install the mod on any single as well as on multiplayer server without requiring Minecraft Forge. Download XRay Mod 1.8 from link below: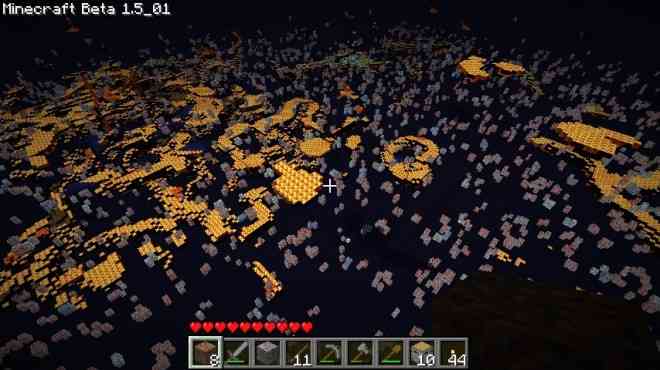 You Might Like This: How to save GTA 5 on PC, Xbox and PlayStation 
How to Install XRay Mod 1.8
Given below are the steps that you need to follow in order to install XMod Ray on your Minecraft.
Step 1: Download the XRay Mod 1.8 from the link provided above or from the official downloader.
Step 2: Navigate to Minecraft base folder.
Step 3: There will be a subfolder named "Versions".
Step 4: There you need to find the folder named "1.8.2" to "1.8.2_extra". Now open the folder.
Step 5: There you will find a jar file named "1.8.2.jar". Rename it to "1.8.2_extra.jar".
Step 6: Rename the file "1.8.2.json" to "1.8.2_extra.json".
Step 7: Now open the renamed "1.8.2_extra.json" file using notepad or any other text editor and replace the tag "id: 1.8.2" with "id: 1.8.2_extra". Now save the file and close it.
Check this out: Best Playstation 4 Games You Should Have Or Know 
Step 8: Now open the XRay Mod 1.8 zip file and copy its contents into "1.8.2_extra.jar" file. You also need to remove the META_INF folder from "1.8.2_extra".
Step 9: Now launch the Minecraft launcher.
Step 10: Go to "Edit Profile".
Step 11: Select option "Use version:" and change it to "release 1.8.2_extra".
Step 12: Click on Save Profile.
That is all. That was how to download XRay Mod 1.8 and link it to your Minecraft game. So, go out and explore a lot more with this new mod but be cautious of using them on multiplayer servers. You can also check out the video tutorial on how to download XRay Mod 1.8 down below:
No Responses