29 Sep 2016
How to Fix Error 651 – Windows PPPoE Wizard
Having trouble with your internet connection and don't know how to fix error 651 on your PC? Follow this detailed guide to know more.
Error 651 is one of the most common error that most of you must have faced at least once in your lifetime. Well, you would have if you are a Windows user like millions out there. So, here we are with an easy and step by step guide to how to fix error 651 on your Windows PC.
But before we move on to the steps, it is equally important to know why the error occurs so that you can prevent it from happening in the future.
Check this out: How to Fix Error 905 – Google Play Store Error 
Why does the Error 651 Occur?
Well, there is nothing to worry as it is a very common problem that occurs whenever you try to establish an internet connection with your PC using the PPoE connection. However, the various reasons contributing to its occurrence are:
Various registry errors.
Conflict in the IP address.
sys file have been moved to any other location rather than its default location.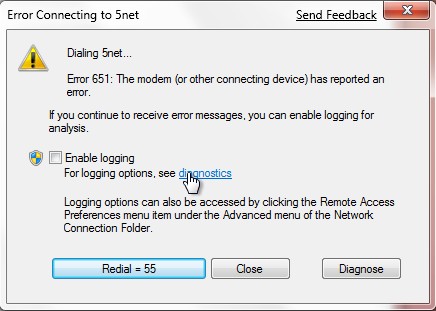 Whenever the error occurs on your Windows PC, it will display a message on the screen saying "Connection failed with error 651" which means "Error 651: The modem (or the other connecting device) has reported an error".
So, the main question is how to fix error 651? Well, there is no permanent solution to this problem. However, there are some methods following which you can get rid of this annoying error. Here are some that might work for you:
First: Reconnect all your internet devices and Refresh you connections
This is the most basic and very first method that you should follow in order to get rid of this error fast and easy. You just have to remove and reconnect all your internet device. In case you are making use of a router, you just need to turn it off and then on, or soft reset it once. If you are connected to the internet using LAN wire, just unplug it and then plug it back in after few minutes, and that should do the job for you.
Second: Reset your TCP/IP
If the first method doesn't work for you, you need to reset the Windows Networking Stack. Also, there is an inbuilt tool that could help you in doing so. Given below are the steps that you need to follow in order to reset your TCP/IP: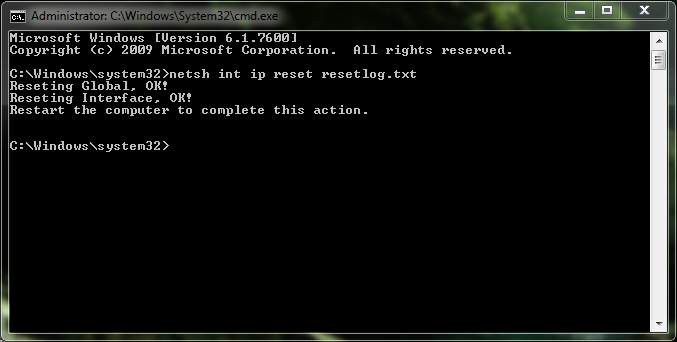 Open command prompt. Make sure that you run it with administrator rights.
Now in command prompt, type "nets hint ip reset reset.log". Hit enter.
Now you just need to restart your computer and most probably, you problem would be resolved.
Third: Restart Dial-up Connection
Sometimes, your net connection might turn unresponsive due to one or the other reasons. In that case, you might have to restart you dial up connection. In order to do so: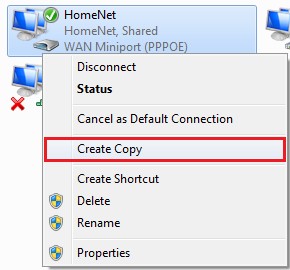 Open Start menu and type "Network and Sharing Center". Click on the option coming on the screen.
Now you will be able to see the name of your dial-up connection on the screen. Right-click on it and choose the option Create copy.
Now a new copy of your connection will be created and you can delete the old one. Connect to the internet using this new connection to avoid the error again.
Four: Disable Auto Tuning
In case the problem is with some connection to the router, you need to follow this step and disable auto tuning feature. In order to do so, follow the steps given below:
Launch Command Prompt as an administrator.
Type the code: "netsh interface tcp set global autotuning=disabled".
Now try to reconnect to the internet, this should have done the magic for you.
Five: Disable IPv6
This is another very common solution to fix the problem: In order to turn on IPv6:

Go to control panel and then to Network and Internet.
Now, there you need to go to Network and Sharing Center.
Double click on your active internet connection and select Properties.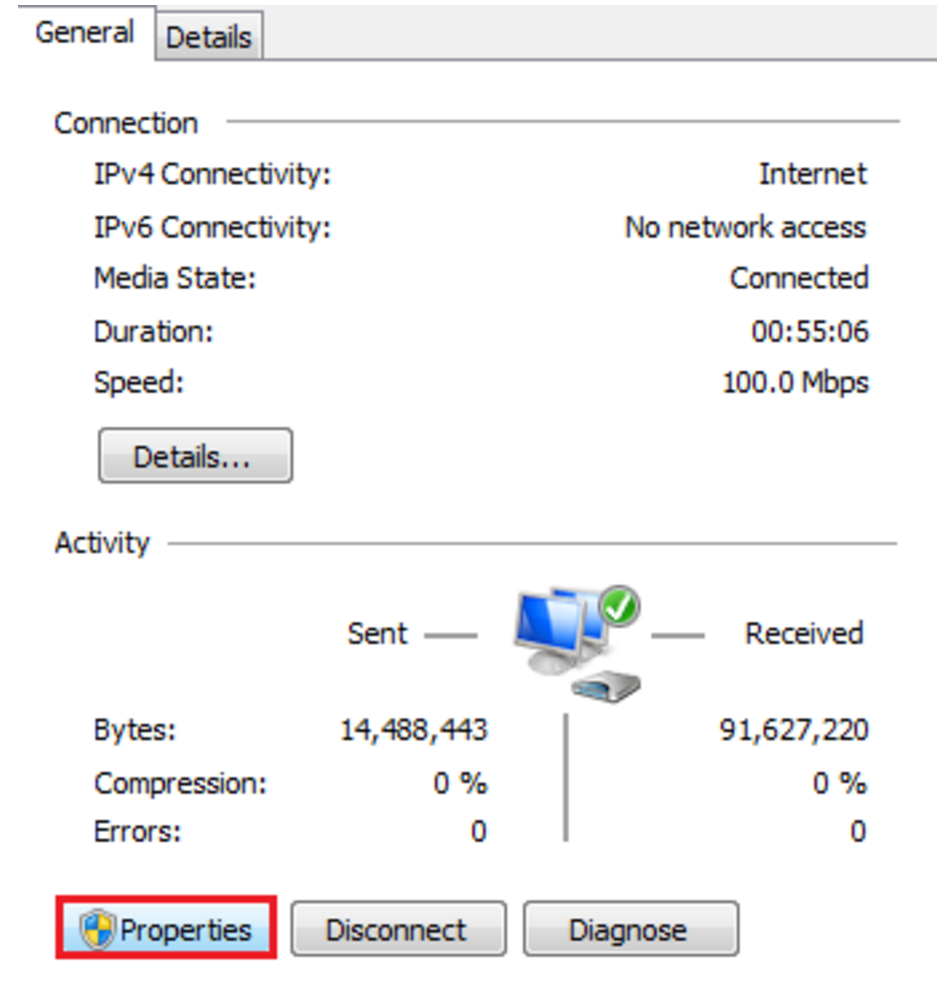 Now choose the Networking tab.
There you will see IPv6 option. You just need to uncheck that and then click on OK.
Six: Reinstall the Network Adapters
This solution will ultimately solve all your adapter related problems including 651 error.
In order to reinstall the adapter:
Go to start menu and then type: "devmgmt.msc"
Now double click on it and a window will open on the screen. Search for the "Adapters" category and the expand it.
Then find your network adapter, right-click on it and choose the uninstall option.
Now you just have to restart your PC, the uninstalled network adapter will automatically get reinstalled.
You might like this: How to Format FAT32 on Mac : The Easiest Way 
So, here are some common and working solutions to how to fix error 651 on your PC. In case you face any kind of problem in solving the issue, feel free to contact us via commenting below. You can also go ahead and check out this video tutorial to know more: