05 Feb 2016
How to Root Verizon Note 4 in 10 Simple Steps
Samsung Verizon Note 4 is a pretty decent phone with impressive features. But just like its predecessors user-privileges are restricted. You can't do quite a lot with the device as you might want to. The only way to tap its power and enhance its performance is to root the device.  In this article, we'll show you to how to root verizon note 4 so that you can exploit the full potential of your device.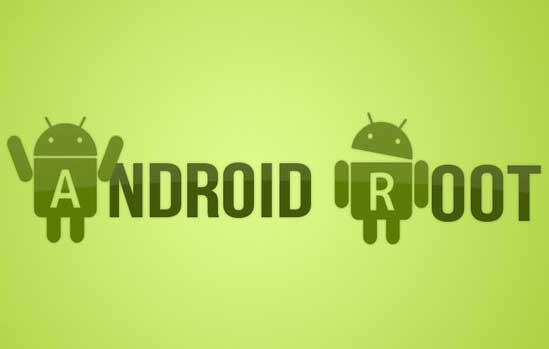 Prerequisites:
Before you root your Verizon note 4, make sure that:
Your battery is 80% charged
Create a backup for your phone
Enable USB Debugging option
Install Galaxy Note 4 USB Drivers
Steps to Root Verizon Note 4
On to the part where most people fret. But don't worry, it's actually pretty easy. Once you take care of the above, you can proceed with the following steps:
Download Odin v3.09 and CF-Auto-Root Zip on your PC.
Extract and open Odin-v3.09.exe from extracted folder
Next, hold and power off your android phone.
Boot your device by pressing "Volume Down + Home + Power buttons" simultaneously to device to download mode.
Connect you Verizon Note 4 to your PC via a USB data cable
Note: Once your device is connected, one of the COM boxes will flash either green, yellow, or blue.
Choose the rooting file by tapping on the PDA button then select CF_Auto_Root file from where you extracted it.
Check only Auto Reboot and F.Reset Time on Odin.
Once setup is ready, click on the "Start button" to start the rooting process.
Note: Rooting will take about 30 seconds or thereabouts.
Once you are through, you will get a "PASS" message accompanied green flash on Odin then your device will be rebooted.
Finally, disconnect your Verizon Note 4 and your device will be rooted!
Make sure that you follow the steps carefully. If it doesn't work, repeat the above steps. Once you're through, you can  check whether your Verizon Galaxy Note 4 s rooted by installing Root Checker from Google Play Store free.
A Must Read : How to Root Samsung Galaxy S5 and S6
Why Root Your Verizon Note 4
If you're rooting your Verizon Note 4 for the first time chances are asking yourself, why I should root my device? Like hundreds of individuals who done so, rooting Verizon 4 note will enable you to tap the full potential of your device.  Whatever you wanted to do with your device you can do it now comfortably. Specifically,  by rooting your Verizon 4 note, you will be able to:
Install custom roms to change your Android skin
Enjoy access to new android features
access cool apps than what your carrier provides
prolong battery life by upto 4 hours
improve system performance by reducing CPU and RAM usage
Note: The above rooting method works well on both KitKat and Lollipop including Android 4.4.4, 5.0, and later versions. It's also been shown to work for AT&T-N910A as well.
Related Articles:
If you loved this article, please share it with your friends who don't know how to root note 4 verizon. I am confident they will learn how to root and reinvigorate their device.