20 Oct 2015
6 Things to do With an Old iPhone
As predicted by everyone from industry analysts to Nostradamus, Apple announced at their Hey, Siri event on the 9th of September 2015 the launch of a new series of iPhones. This means that yet again you're faced with the trauma of having to decide whether its time to kick that old model into touch and upgrade to that new model. It's like considering an act of infidelity: you look down at your beloved iPhone, who's been faithfully by your side for the last year or two, remember all the good times and consider if it's time to banish him to the back of some cupboard whilst you run off with an upgrade.
Once you've made that difficult decision to run off into the ditzy wonders of a new relationship, don't just chuck your old iPhone to the back of the cupboard. Here are some options for what to do with that old iPhone:
1. Don't throw it away!!
Whatever you're thinking (and I'm sure you're not this dumb!), don't ever throw your old iPhone away. On the home page of iFixit.Org's website, the environmentalists claim that 'Our waste electronics are polluting drinking water and harming ecosystems around the world.'
iFixit advocate making use of all your old tech, either repairing it or putting it to some new use if you do decide to upgrade. The world's tech waste is becoming one of the biggest forms of domestic waste pollution, so think twice before chucking that tech.
2. Sell it
A good way to help finance that upgrade is to sell or trade your phone in. If you do decide to sell your phone you need to first find out what its market value is. Now this depends on what model it is, how much memory it has, where you're selling it and of course its condition- if you're like me and treat your phone awfully, then you may find no one wants your battered iPhone. Online market research tool BidVoy is a good place to get your tech valued.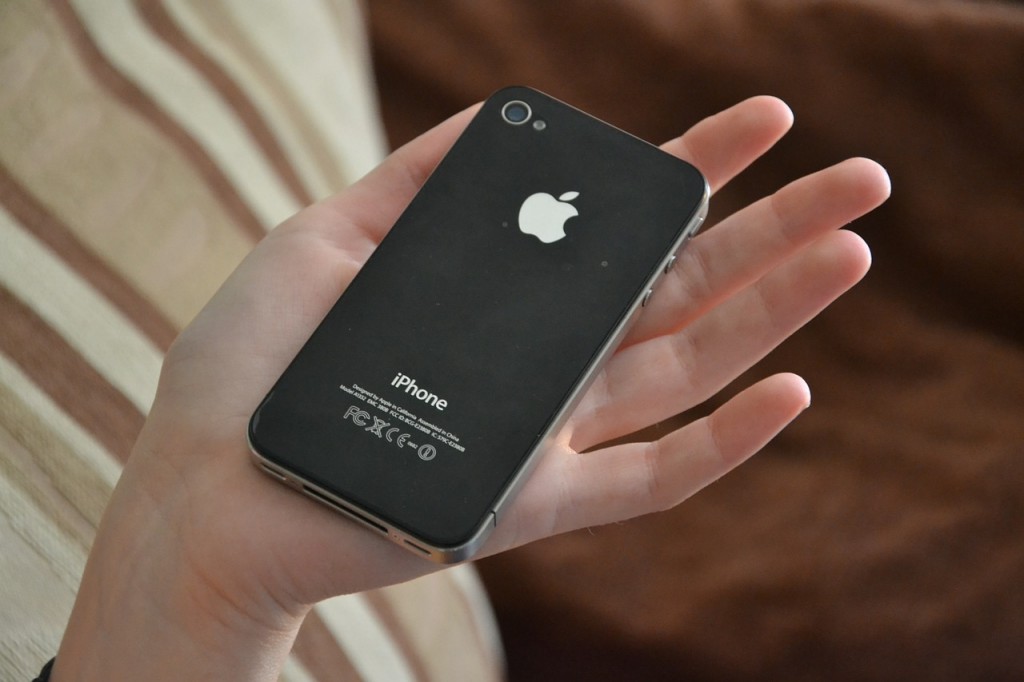 Once you know what you want for it, you can attempt to sell it. Good places to sell your phone are:
If you haven't already got an account with these then you'll have to make one, which may take time.
3. Trade it in
An alternative to selling your old iPhone is to trade it in. Apple's Reuse and Recycling programme offers store credit for old devices that aren't too shot- so that's me out then! Your old iPhone can be traded in for iTune vouchers, so you can start filling that new iPhone with lots of new music. If your old iPhone isn't worth anything, this service is still good because Apple will recycle it responsibly.
[Read: Best Music Players for iPhone]
4. Create a learning device for your child
Any parent who has turned their back on their iPhone for a minute whilst their child has been around, will tell you that children's fingers appear magnetised to touch-screens. However, first you should definitely look into limiting many of the features of your iPhone. Fortunately there's Apple Configurator, a professional app that can be downloaded for free by anyone.
This allows you to create and install different configuration profiles on each of your phones. You can also filter out undesired web content that you don't want little Billy seeing and shut off the camera, letting you turn your iPhone into an iToy.
5. Turn it into a home security camera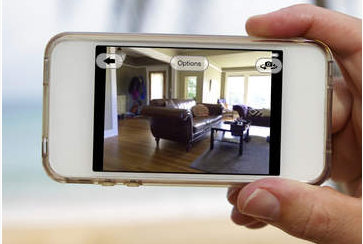 This year Santa's wish lists have been full up with people wanting wi-fi connected security cameras. Most of these will set you back around $100, but with the free iOS app, Presence, you can allow your iPhone to stream live video feeds to a multitude of devices. Another good free app that allows you to do the same is Manything, which can record videos to the cloud and offers features such as motion alerts.
So start making your home safer with that old iPhone now.
[Read: Tips To Increase Or Extends iPhone Battery Life]
6. Use it as a car navigational system
You can keep your old iPhone on your wireless plan for around $10 a month, so it makes sense to put it to use. A lot of mobile accessary retailers sell iPhone mounting systems so that you can mount it to the dash of your car. Hey presto! You now have a GPS device and car music system.
However, I hear you: why pay $120 a year for something that can be just as well achieved by my new phone for nothing extra? But that only rings true if you permanently leave your phone in the car. Also, it's a neat way to keep your iPhone in your pocket whilst you drive and out of your hands.
Well, I hope that this guide has helped ease the pain and guilt that you must feel for having dumped that old iPhone for a newer, more attractive model. By making some use of it or by simply committing an act of treachery by getting rid of it, you can efficiently move on with your new iPhone romance.
Comments