10 Oct 2015
3 Ways to Downgrade to IOS 8 From IOS 9
If you've recently downloaded iOS 9 public beta and already regret your decision, don't panic all is not lost. It is possible to downgrade back to iOS 8 if you aren't ready for the next stage of software design for your iPhone and iPad or just want to wait until the finished iOS 9 is released in the fall of 2015. This is a guide to several techniques that allow you to roll back to those happier bygone days of iOS 8.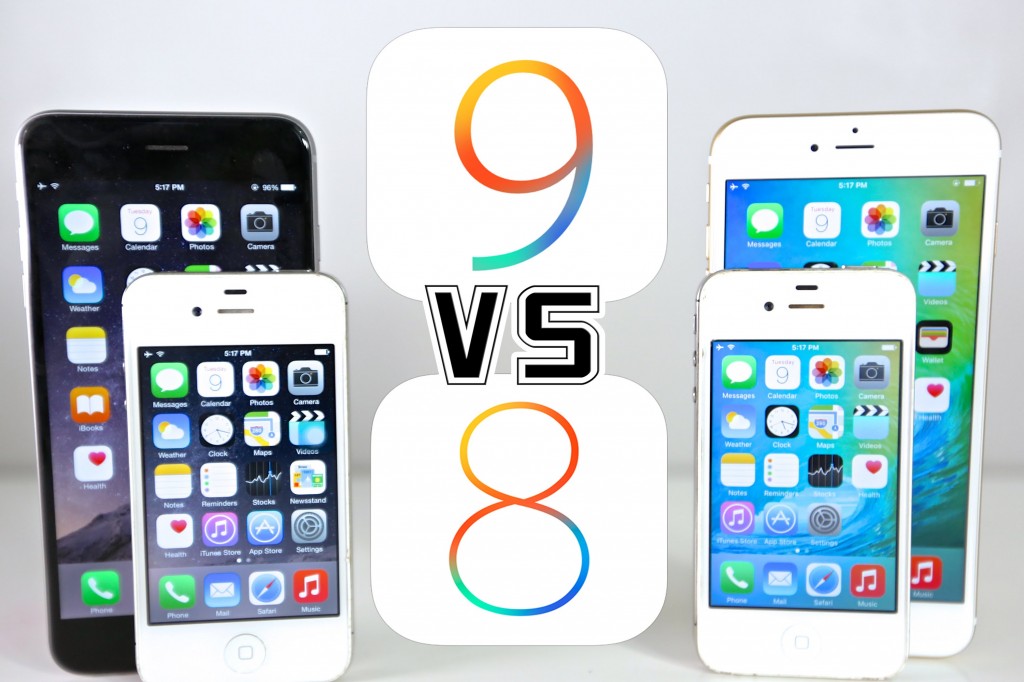 First thing's first
The whole process is very easy, all you need is iTunes on your iPad, Mac or PC. However, before you start you should make a backup of all your apps and data to iTunes or iCloud in case anything goes wrong. Whenever you change your iOS software you should always backup your data.
In fact, you should get into the habit of regularly backing up your devices, regardless of how many apps or how much data you have on it. Anything can befall your device, from theft to damage, and if it's the only copy of your data that you have then that means the loss of a large part of your life.
Also, it's worth pointing out that downgrading an iPhone will restore your factory settings, meaning that you'll lose all your customised settings and apps. So don't risk lobotomising your device- back it up!
[Read: Backup your iPhone]
Downgrade to IOS 8.4.1 by opening up the .ipsw file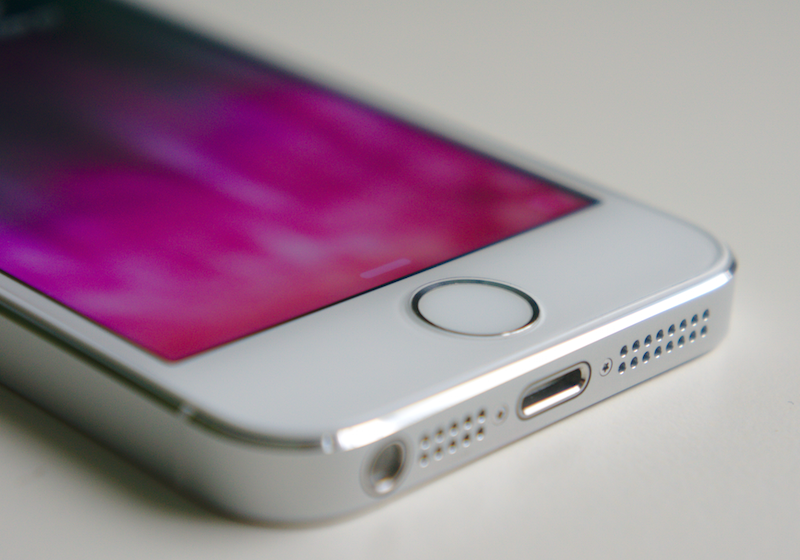 Now is the moment of truth! The moment when you discover if Apple are still signing iOS 8.4.1. They currently are but if you get an alert informing you that the version of iOS is not compatible with your device then I'm afraid you are stuck with iOS 9, because Apple have closed the window. The window of opportunity for downgrading has traditionally been as little as a week after initial release of the iOS.
If it can be done then here is how:
Firstly, disable the Find My iPhone/iPad feature on your device if it's been enabled. It can be found in Settings> iCloud.
Plug your Apple device into your computer.
Launch iTunes.
Click on your device in the iTunes interface and select Summary.
Hold down Alt/Option key (Shift if you're using a PC) and click the restore button.
Now navigate towards the iOS 8.4.1.ipsw file on the desktop and press Open.
Your computer will now reinstall iOS 8 onto your iPhone or iPad.
Here's a video that might help:

Downgrade with Firmware
A tried and tested way to downgrade your iPhone or iPad is through downloading Firmware. Here is how:
Disable the Find My iPhone/iPad feature on your device. It's found in Settings>iCloud.
Now download the iOS 8.4.1 Firmware that is suitable for your device. You'll find the options relate to your device's model number.
Now connect your device to a computer.
Launch iTunes, then select the iS Device.
Hold down Alt/Option key (Shift if you're using a PC) and click on the Check For Update button, NOT the Restore iPhone option.
Next, select the ipsw file that you downloaded in step 2. Now iTunes will update your device to iOS 8.4.1.
Once the device has verified with Apple, click Update. Once this is completed, your device will restart.
You should now see a Slide to Upgrade prompt. Enter your passcode and wait until the process has finished.
[Read: iOS 8 vs iOS 9]
One final method
Just in case the first two methods weren't up to scratch, here is a third method. As I said earlier, Apple will be closing the window on any opportunity to downgrade pretty soon after the finished version of iOS 9 is released.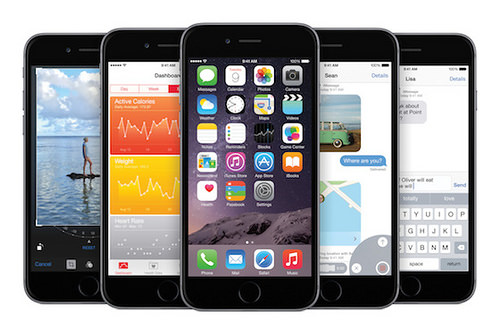 This third method is similar to the first two methods:
Place the device in DFU Mode. To achieve this, connect the device to a computer.
Switch the device off by holding the Power button and perform a swipe to switch it off.
Hold the power button down for a further three seconds.
Hold in the the Power button whilst simultaneously holding the Home button in for ten seconds.
Still holding the Home button, release ahold of the Power button until the iTunes pop-up appears. It should state that it has detected the device which is in Recovery Mode.
Press OK and then Restore iPhone/iPad/iPod touch.
Press the Restore and Update button to go on.
The next screen should inform you about iOS update. Press Next and then Agree to continue.
iTunes should now begin downloading and installing the iOS 8.4.1 downgrade to your device. It should take about ten minutes.
When the installation is complete, follow the instructions so that you can set up your device and restore all of your old data.
[Read: Change Android IMEI To BlackBerry IMEI Number ]
I hope that this guide has helped you escape back to the nostalgic yesterday of iOS 8. Remember, it won't be long before iOS 8.4.1, like all previous versions, is no longer available. So hurry up and downgrade today before iOS 8 is gone forever.
Comments