16 May 2015
How To Download Opera Mini For BlackBerry Q10, Q5, Z10 and So On
For years i thought Blackberry 10 devices users will be able to download the Opera mini application on their devices since I don't use one I was wrong, exactly some days ago I was asked to download opera mini into a friend's phone which was a blackberry Q5 device and with that geek vibe I got into action and started working. After few minutes of searching the entire Blackberry App World I found nothing, I was Shocked!! I have to solve this problem I said, So i started..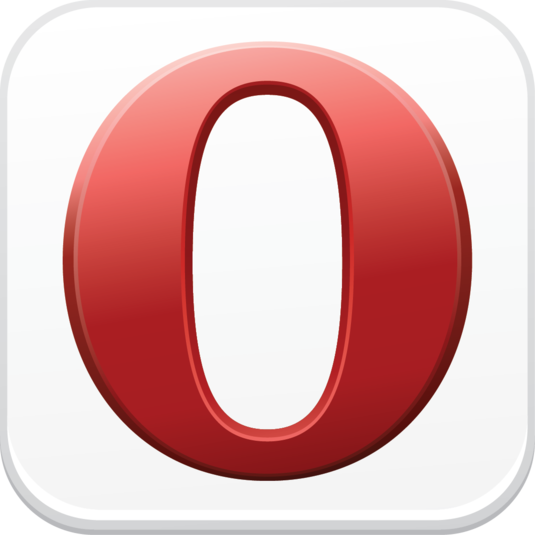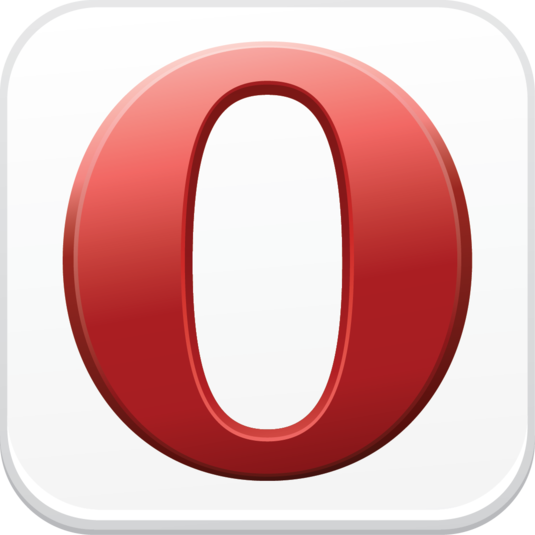 I went to work and I  found a solution which am going to share with you guys now and I hope you understand because it easy and you will love it. So I found out that the Opera Mini app was not listed in the app world by blackberry and I don't know the reason why but I will provide app for you.
Choose The Best Data: buy Data For You Blackberry devices, choose
Download Opera Mini For BlackBerry 10 devices
First, Blackberry 10 devices are the recent blackberry phones that comes with the OS 10 which are the Blackberry Z10, Q10, Q5, Z3, Z30 and so on. This devices has the ability to install other applications type such as android applications (.apk) so all you have to do is download the raw file from the internet and install it while installing follow the instructions that comes along.
Here is the link to download the Opera Mini 10 devices, so just click on it and download it
Download Opera Mini 7.6.4 Version For Blackberry 10 Devices
Download the opera mini app from the link above and after you have downloaded it, install it AND THAT IT. The opera mini browser has been considered as one of the fastest and easy browser to use but the browser won't be able to stream videos like your inbuilt browser but opera mini helps minimize the amount of data used on browsing the internet. That How To Download Opera Mini For BlackBerry Q10, Q5, Z10 easily, you will love it, do share with others
Comments