04 May 2015
How To Check Your Data balance on Glo Network
The information about knowing how to check your data balance on Glo network is very important especially if you are a Glo user is just as important as checking your Glo credit balance if you browse a lot and you are very careful when it comes to data consumption. Some of us now having the habit of not check the rate at which we consume data which I normally say its not good, having a modern duration and plan for your data matters a lot. Glo is a very good network here in Nigeria especially when our area or locality has a very strong coverage of Glo internet speed.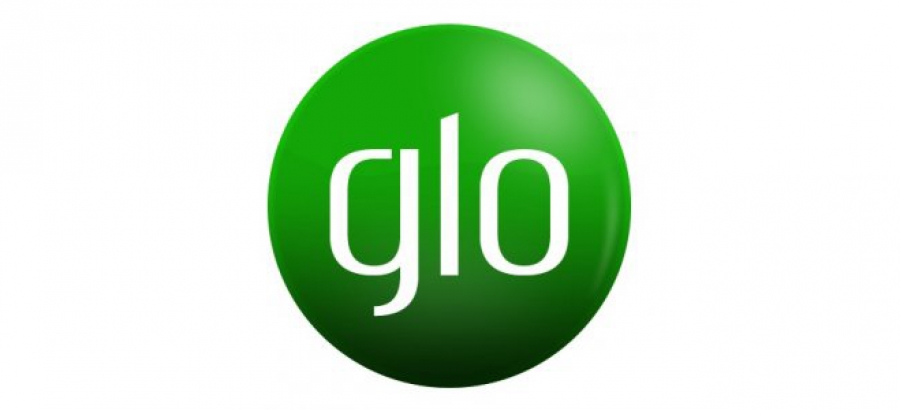 So lets say you picked a data from my post of the data bundle By GLO Codes and your successfully subscribe to it, you need to be in check, so how do you check your Glo data balance? that the question we are going to be trying to answer in the post on BasicTechTricks. I will be has brief as I can on this article.
How To Check Your Data balance on Glo Network
To check your data balance on Glo network, all you have to do is follow the instructions carefully, all you have to do is the "INFO" without any quotes as usual as a message to 127 and shortly after sending that you should get a reply stating the information you need concerning your data balance (MB) and other information relating to it such as expiring date and so on.
Note: that the above method works for paid internet subscription and not a freebie from Glo as the above code won't work for it. But if you need the code that will work for Glo Freebies just like Glo Bounce tariff plan read below.
How To Check Your Data balance on Glo Bounce Freebies
To check your Glo data balance on Glo Bounce Tariff especially for the freebies attached to that plan, all you have to do is dial #122# or you can simply check the data balance from the credit balance just dial #124*1# and the detail about your data balance on the Glo platform will show up.
This are the simple ways of checking your Glo data Balance which are simple and easy to remember, so always know to watch out for your data consumption rate and monitor it well, it helps reserve resources. As usual, Be Basic Tech Tricks friend and share this information to others by using the share button, easy guide on how to check your data balance on Glo
Comments