04 May 2015
How To Buy Airtime via GTBank Instant Top-Up Recharge Code
Get your mobile phone credited has not be easier since GTBank Nigeria has made it easy for its users to buy credit from their bank account. Even if you are using Glo, MTN, Etisalat, Airtel and so on, all you have to do is follow the instructions given in the below post and you will get your mobile phone credited instantly.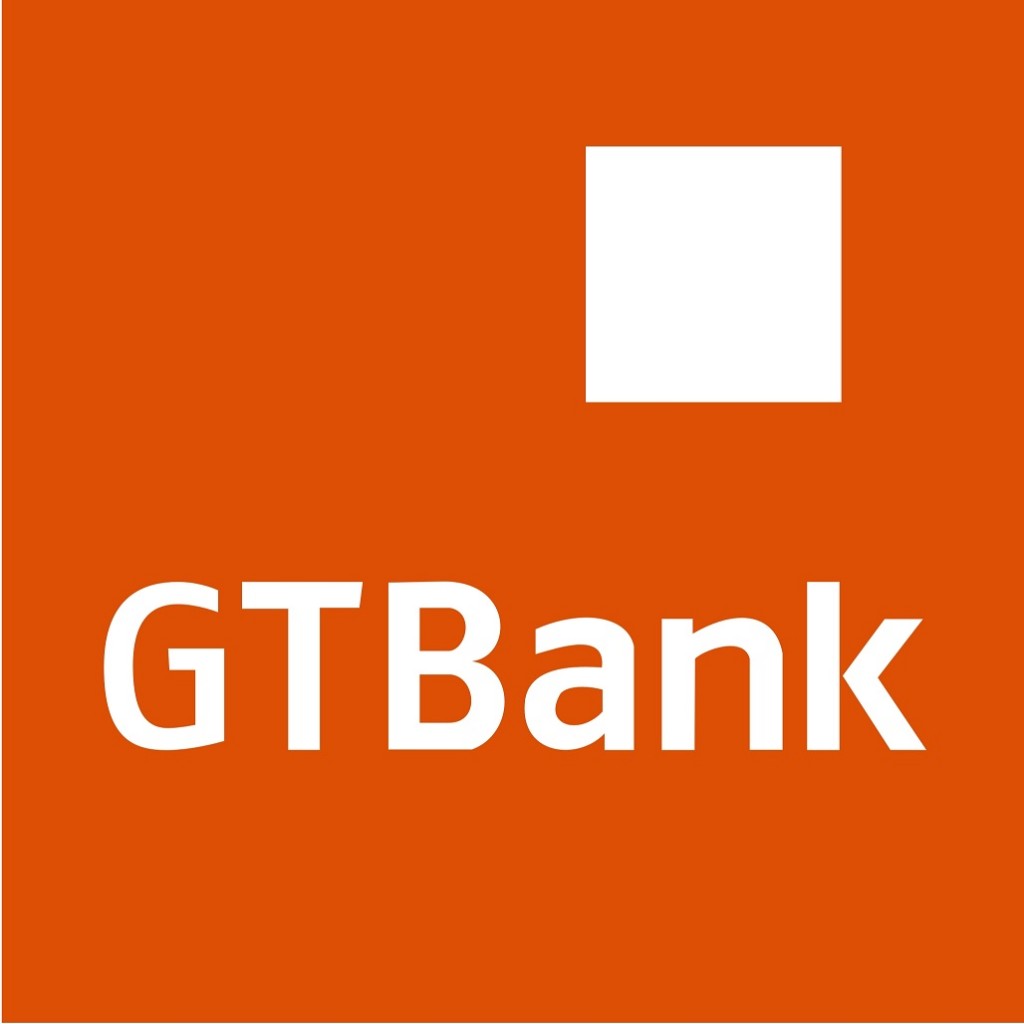 Like me I got totally used to this method that I hardly buy credit from credit vendors anymore, it has been easier and faster, no stress involved. All you need is the process to credit for phone with GTBank instant Top Up. Before GTBank released a method where you will use your GTBank Mobile App to purchase credit but now all you have to do is either dial a sort code and send an SMS.
A Must Read: How to Open A GTBank Account Online Easily
How To Buy Credit From GTBank Instantly
The process is very simple and easy to remember but all you have is follow the instructions and you can also freely bookmark this page to be able to access the information when you need to, GTBank provided two methods by which you can recharge your phone using the GTBank instant Top Up method and I will explain the methods in this post.
Note: Make sure the Phone number which you used to register your GTbank account is what you are using or else the methods will not work for you, if you are using another phone number all you to do is go to any GTbank and update your account details and that all.
Method 1 : How To Recharge via GTB SMS
This method is when you use the TEXT message method
1.  Send the information required such as the "Network" "Amount credit" "Account number" in this format "Network Amount NUBAN No." such as "MTN 1000 0186235471"
2. and send it  to "080766655555"
And  shortly depending on the network  you will be credited instantly.
Method 2: Buying Airtime via GTBank's Recharge Sort Code
This Method is very simple, all you have to do is just dial using the format below.
1. Just dial *737*Amount# the amount is the amount you want to be recharge with for example *737*1000# and you will be recharged.
The process automatically detects your MTN and credits it.
And that it, very simple like i said earlier, bookmark the page and share to others to learn on how to credit their phones using GTbank Instant Top Up.