28 Mar 2015
How To Root Innjoo F2 Tablet Easily
A Lot of Innjoo F2 Users have been complaining on how to root innjoo F2 device and how some software which are for rooting don't work for it so I decided to go and look for a solution and during my cause of my research I found out a user in Nairaland actually testified of rooting his Innjoo F2 tablet using a software called VRoot.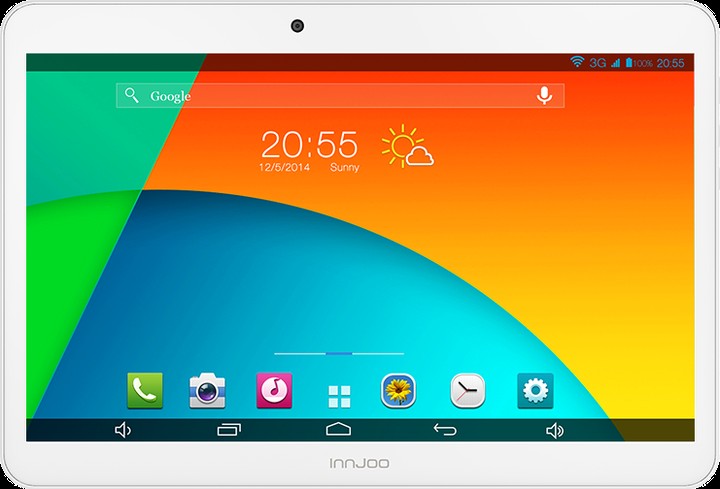 So in this post, am going to explain to you how to root Innjoo F2 device using this software and will also provide a link to where to download the software for your computer because its a computer based software, so you must have or provide one before you can be able to proceed. I will say you have a computer with you presently so lets proceed.
Please Read: How to Root Tecno Phantom A+ F7 and N9
Steps On How to Root Innjoo F2 Easily Using vRoot Software
First, before you proceed, you must have downloaded vRoot software to your computer and install it on your computer but before downloading there are certain requirement that needs to be met. Such as;
A Computer running on Windows Operating System
USB cable to connect PC and the android device.
Install USB drivers. No need Clock Work Mode (CWM)
Charge your phone battery at least 50% before proceed.
Please while trying to root your Innjoo F2 Tablet, please make sure your follow the instructions in below, please read the step by step instructions so that you can be able to root your innjoo F2 device well.
Step 1 – Recommended: Backup all the data on your device before start the vRoot process.
Step 2 – Download the android vRoot using above link and install.
Step 3 – You have to be Enable debugging on your android device.(Settings–>Developer options–>USB debugging)
Step 4 – Open the VRoot software on your computer that you have installed on your computer
Step 5 – Connect the PC and the android device.
Step 6 – Once you connect the Innjoo F2 device and computer it will automatically detect your smart phone or Tablet.
Step 7 – Then click the "Root" button to start the rooting process.
Step 8 – Device will reboot automatically and confirm by the Vroot software
I hope you were able to root your Innjoo F2 device with this method and software, please you can simply use the share buttons and share this post to your friends as this may help them, also like us on facebook, Twitter and get more cool tips and tricks from basicTechTricks. I hope your enjoyed How to Root Innjoo F2 Guide.