13 Oct 2014
How To Sign Out From Google Play Store in Android Phone Or Tablet
Almost everyone uses android now and you will feel this post is so simple but some people actually have issues on how to sign out from Google play store , I was going through some question sites and I actually saw some question been asked on how to log out or even sign out from play store. As you know, the Google Play store is very important because that the place to get your android apps easily all in one place which is far better.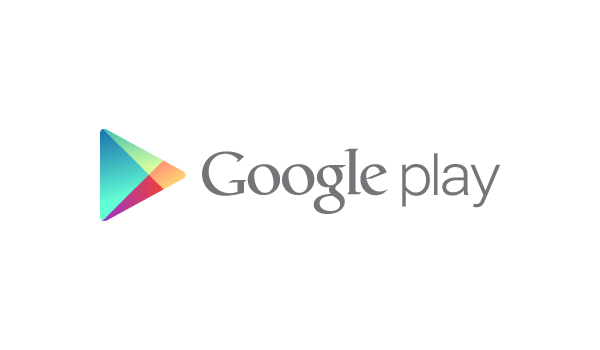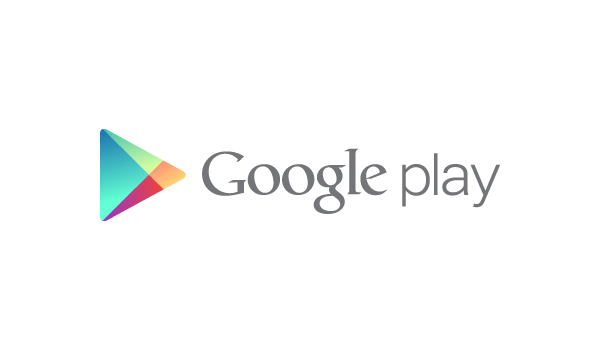 So, do you have a this problem? one of the main reason of this problem is because you want to sign in to Google Play Store with another Google account not the current one that is logged in, so how do you solve this problem? it quiet simple, you just need to log out from Google play Store from the old account and sign in with the new one.
Google store does not have a log out option, have checked.. and if you feel am wrong be my guest by checking it out yourself and log out, everything is associated in Google, which makes it different, It syncs one Google account with all Google Products available such as Youtube, Gmail, Maps, Search, Calendar, Drive and Google+ all works together in one account, you can not have different accounts in one android device except you log out and log in the new device or use you android browsers to log in to the Google products you like but not Google Play store, Because the Google play store will automatically redirect you to your phone play app.
So, how do one successfully log out of Google play store? let go straight to the point. There are two known ways which I explain well in this post including screenshot I got from My Samsung Galaxy S4 just for you to understand it well.
How To Sign Out Of Google Play Store From The Default Settings
Every Android device have been across has a setting where you insert your Google account, for the account to sync with all Google products on your android device, it is from these setting we disassociate the account from the Google products and put another one. This is where we need or can log out of Google play store because as you know its one of Google products. So it easy.
So how do you do this from your Settings?
Step 1
From your android device menu click on the "Settings"
Step 2
Click on "Accounts" and you will find list of accounts you have on your android device, just like you see in my screenshot below, then since you know we are after Google account, click on Google like indicted in the image.
Step 3
After clicking on the Google, you will find the Google addresses that is connected to all your Google products, must times you can have two email address on your android device but only one is connected to all your Google Products. My Android device shows that I have two email account synced but the one in use is the .gmail.com address account.
Step 4
You have to remove the active account for you to be able to sign out from the Google play Store and also other Google products available, so to remove the account, tap on the email address that is active and it will show you all synced services and you will find a remove option below just like the image below.
When you remove it, you have successfully signed out from the Google Play Store, so you see it that easy, so if you want to sign in with a new account, you can just simply add a new Google account from that same Settings Accounts & Sync.
How To Log Out Of Google Play Store Using Log Out App
A app was created in logging out all accounts from your android device, its was not specially made for this purpose or problem but the app solves the problem at hand and I personally find it useful. it can be found and downloaded in Google Play Store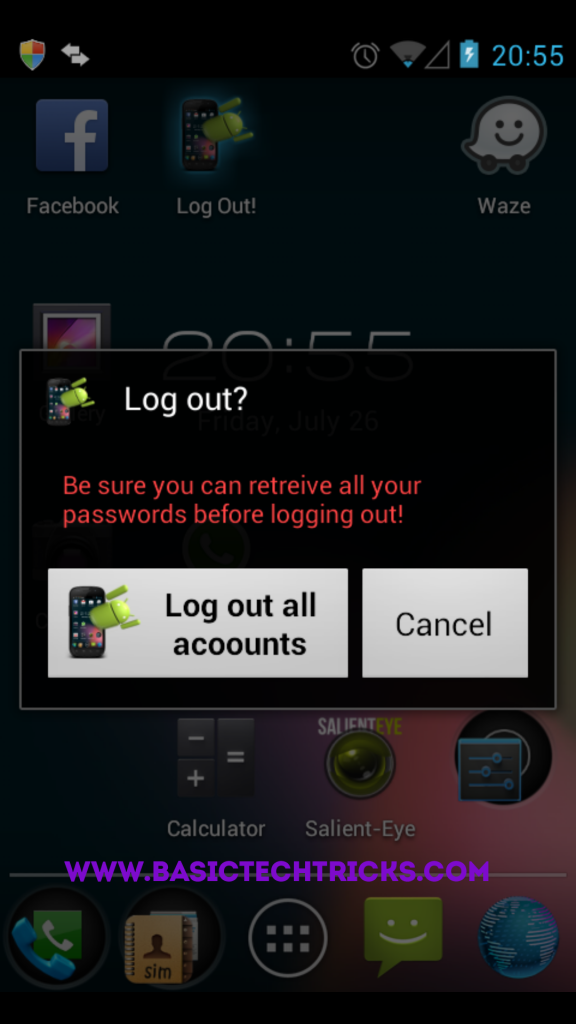 Download Android Log Out App From Android Play Store
The App logs out all the account on the android device just with a click of a button which is cool, so there is not need to go settings and all that above method, but when you click on the Log out Button on the app, The App logs out all the logged in account even non Google products such a Twitter, Facebook and so on, so I strongly suggest you have all your passwords when using this app.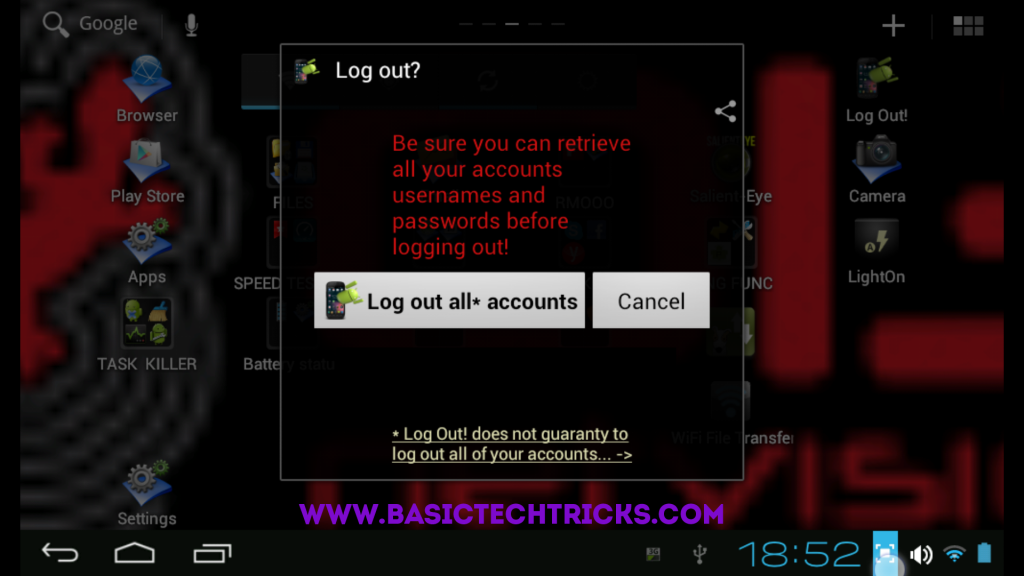 This method is fast but its not specified that the problem, it helps in logging out or sign out of Google play Store. which is what we are after.
You Should Read: Best Mp3 Downloader For Android
Finally, those are the two methods that does the magic on how to sign out of Google Play Store on a Android device and also included a small tip which is how to sign in to Google play Store with another account.
I hope I helped in finding a solution for you problem, these method is very simple and has been tried and works. So if you looking for how to log out of Google play store and other Google products on android, this post is the solution. Please share to others
Comments