16 Oct 2014
Airtel Android Data Plan Gives 4GB for 2k and 9GB for 3.5k
Airtel Releases another cool plan, the Airtel Android Data Plan that give android users hope of getting a cheaper plans as one can buy 4GB of data for N2,000 and also 9GB for N3,500 and that not all Airtel has for you. This data plans last for 2months, Yes!!! 60 days not the usual 30 days. Do you want to know how to get this done? read  on…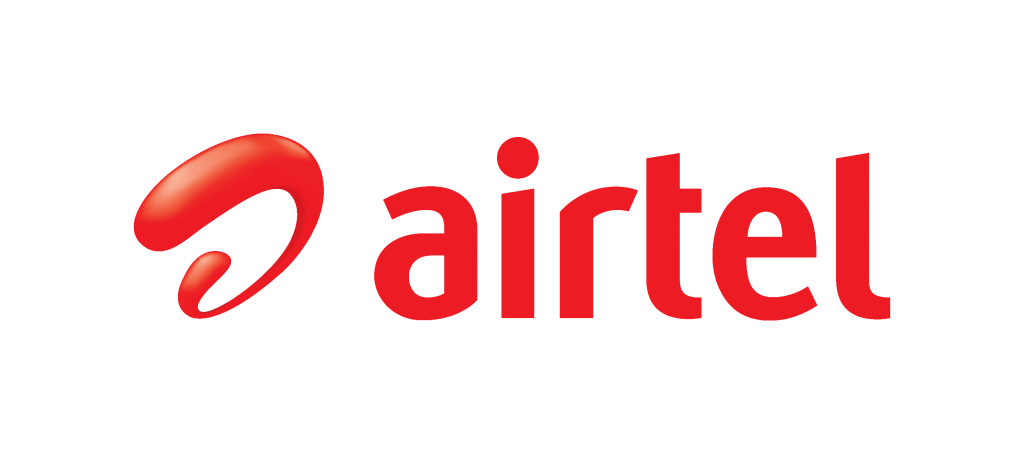 What I said the previous paragraph is amazing right? Yea its true but its in form of a promo program just like the 1 + 1 BIS plan but it will work on some Airtel sim, so I will strong suggest you should not jump at the offer now without know if your sim is eligible for the plan. So what is the way to know that your sim will work on the plan?
Check out : Other Airtel Plans For Android users
How to Verify Your Airtel Sim is Eligible for This Airtel Data Plan For Android
When you are verifying, I will suggest that you should not have up to N2,000 on your sim, so what you should do next is to try to subscribe for either for the 4GB or 9GB data plan which by dialing *437*1# and *438*1# respectively. Now when you dial any of the codes normally you should get a error message because you done have enough money on your sim so if you receive this "you do not have sufficient balance for this plan" then your sim is good for the plan BUT if you receive this "you are not qualify for this plan" then this can't work on your Airtel sim.
So now that you know if your sim is eligible or not. so if your sim is good for the plan you can simply load the airtel for the plan  and follow the codes below to subscribe.
Airtel Android Data Plan Gives 4GB for 2k and 9GB for 3.5k
| Data Plans | Price | Validity | Activation Code |
| --- | --- | --- | --- |
| Android 4GB plan | N2,000 | 2 Months | *437*1# |
| Android 9GB plan | N3,500 | 2 Months | *438*1# |
How To Check Your Airtel Data Plan Balance
After successfully subscribing for any of the data plans and you want to check your data plan, all you have to do is
Dial *223#
A Must See: All Airtel Data Plan And Activation Codes With Prices
You can use the data on any device including your laptops and computers. Enjoy what Airtel Android Data Plan while this offer last, please don't forget the verification process, do that first before subscribing.
Comments