02 Aug 2014
How To Remove Write Protection From A Memory Card
I personally have faced this problem and this led me to do looking of a solution of removing write of protection from a memory card, which means you can only copy files and document into the memory card but you can not delete files or format the card which means it like a total waste of money and resources.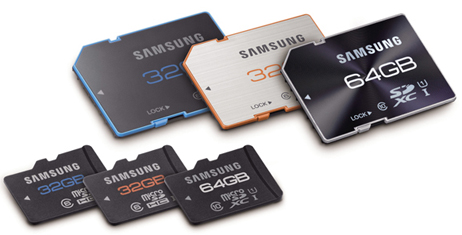 This non-volatile memory card format is often used. To prevent data loss, the memory card was created with a write-protect switch, this switch is found to in the adapter and you hardly know that. A little switch at the side of the memory card adapter.
A Must Know : Tips For Maintaining Your Laptop Battery Life
So, To Remove Write Protection From A Memory Card
The solution won't take 3 second to fix, so all have to do is study the image below and see below the image for better solution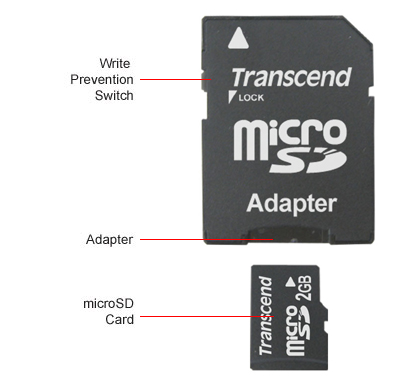 You can see the Write Prevention switch on your memory card adapter, you will find out that it on lock, so all you have to do is move it either up or down, as this will remove the write protection from the memory card, as easy as that, It worked for me.
Just move the Write Prevention switch down or opposite direction and you are done. Now you can delete, format and remove the write prevention from your memory card.
Comments