11 Aug 2014
How To Screenshot On Galaxy S5 Without Any Apps
Samsung Galaxy S5 the latest model from the Galaxy series and they mobile device has shown great promise and that why am writing this post on how to screenshot on galaxy S5 because the galaxy S5 have received great sales and users are beginning to ask on how to take screenshot and also what application should be download to enable them to be able to screenshot on Galaxy S5.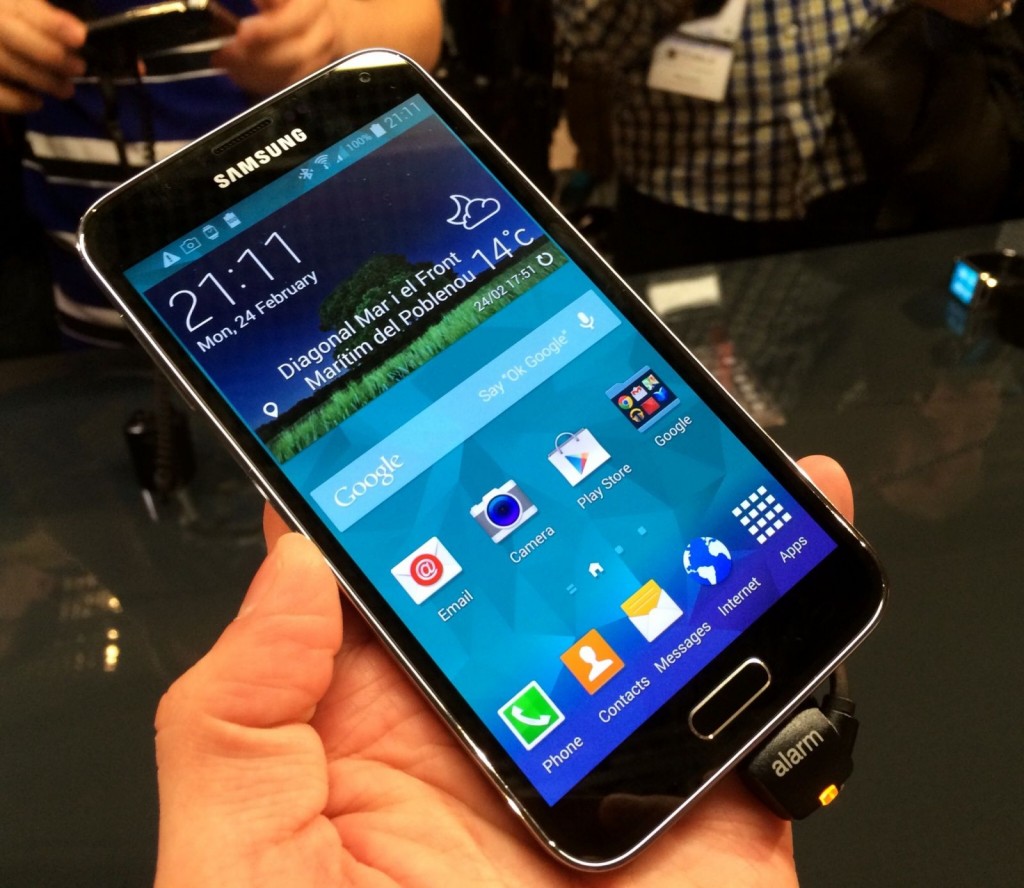 So in this post, I will let you know that you don't need any app to enable you screenshot on Galaxy S5 as Samsung has help in creating a inbuilt screenshot system in Samsung galaxy S5, the feature is also on Galaxy S4, so click if you also want to know how to screenshot on galaxy S4 . So there are mainly two methods on taking screenshot on Samsung Galaxy S5 which i will explain below.
Check Out: How to Screenshot on Samsung Galaxy S4
How to Screenshot On Galaxy S5 Without Apps (Method One)
Method on is the simplest method to me when taking screenshots because it is fast and also easy, please follow my instruction to the last word to make the screenshot successful, so all you have to do is follow the steps below.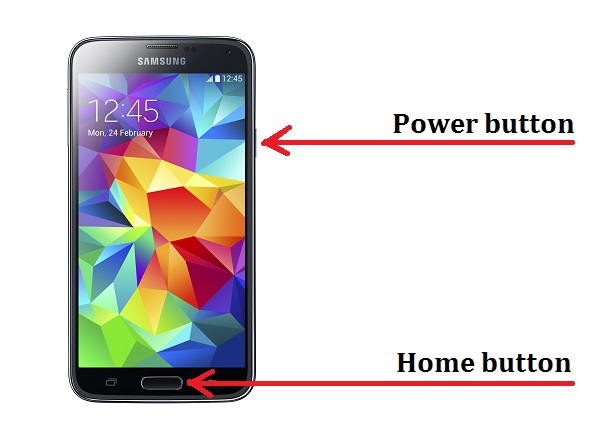 Steps In Taking Screenshots on Galaxy S5
Make sure what you want to screenshot is on the face of your Galaxy S5
Locate your Galaxy S5 Power button and Home button
Press the Two buttons together at once and wait
You hear a sound and also see the screen snapped
Then there will be an indication of your screenshot is saving
And you are done (Easy)
As you can see, it very easy to use and do and can be done by anyone who wants to do it.
How To Screenshot on Galaxy S5 (Method Two)
Please follow my steps well and am sure you will get it right, it also easy to use as it involves the use of palm for this, you need to activate some features in your Galaxy S5 to make this work, all are found in the steps below. Read on!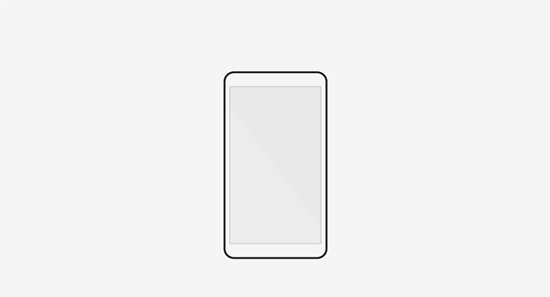 Steps on How to Screenshot On Galaxy S5
This method makes use of palm and you need to go to your settings and activate the motion and gesture features
Then you need to enable the palm gestures too and also make sure that Palm swipe to capture is ticked on in the palm section in the settings
Now, you need to place your palm over the

right side

of the screen then swipe the palm to the left, Make sure that the palm should cover the top and bottom of the Samsung Galaxy S5 when placed (Note: your palm should not touch the screen)
After swiping, you should hear a sound and also you will see the screen snapped as a white colour will fill the edges of the screen.
And you are done.
You can now see how simple it is to take screenshot on Galaxy S5 and how Samsung really made the process easier, so if you have a app for this purpose, please install it to help you enjoy your storage has this feature has be created already.
Your screenshot images can be view from a new folder in your Gallery area and the name of the folder is called Screenshots, so all your screenshot will be saved in that particular folder, so all you have to do is go to your gallery and find a folder called Screenshot and all your screenshot will be there.
Must Read: How To Turn ON And OFF Safe Mode In Samsung Galaxy S5
I hope you understand the methods mentioned here and also that they worked for you? if you have any contribution or question on how to screenshot on Galaxy S5 please use the comment box below