10 Aug 2014
How To Screenshot On Galaxy S4 Easily And Quickly
Knowing how to screenshot on Galaxy S4 is very important as it is one of the necessary things of having a smartphone, for that reason Samsung did a inbuilt way of how to take screenshot on your Galaxy S4 easily and even fast so you don't need a third party app to help in this, all you have do is press the necessary buttons and it is done, just like that, so if you have a third party app which helps you screenshot on your S4 i suggest you uninstall it now because you won't need it after reading it.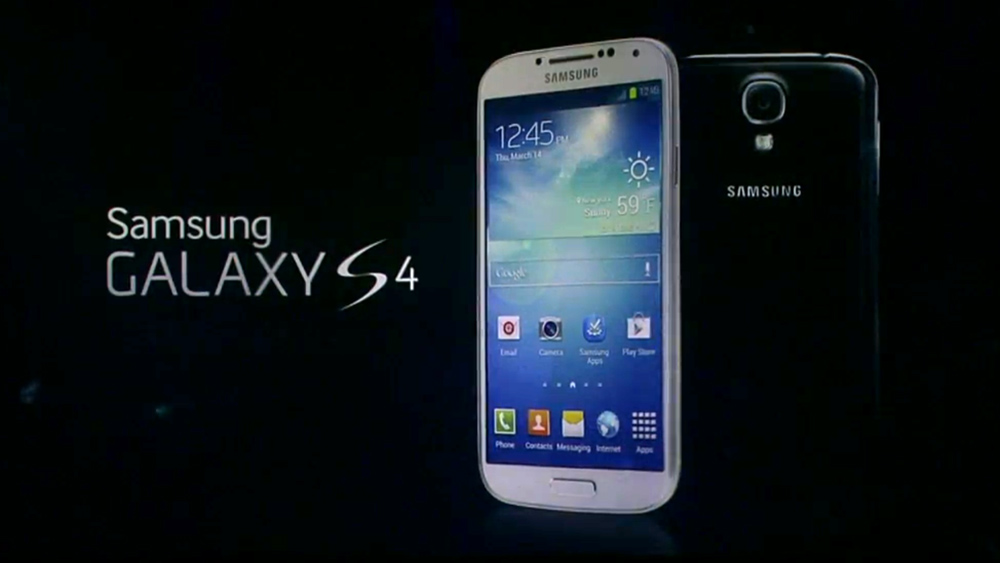 I use a Samsung Galaxy S4 so if was kind of difficult for me to know how to take screenshot until my cousin told me how to do it and I actually found out that it so easy for any one to do it. Now there are actually two ways to do this, one is complex but the other one is very easy. I will show you the two ways on how to screenshot on galaxy S4 , so you can try another you like and you are comfortable with.
Also Read: How To Enter and Exit Samsung Galaxy S4 Safe Mode
How To Screenshot On Galaxy S4 Easily (Method One)
This method to me is the easiest and it might be for you, but you know we are different so what you like may not be what I like so let see how it goes. Please try to follow my instructions to the last letter and see that the whole operation of taking screenshot on your Samsung Galaxy S4 will be very successful.
Steps On Taking the Screenshot On Galaxy S4
Make sure what you want to screenshot is on the face of your Galaxy S4
Locate your Galaxy S4 Power button and Home button
Press the Two buttons together at once and wait
You hear a sound and also see the screen snapped
Then there will be an indication of your screenshot is saving
And you are done (Easy)
You can see that this method is quiet easy and quick to do, now lets move to the second method.
How to Take A Screenshot on Galaxy S4 (Method Two)
I personally don't use the method well like the first method but here is the second method, Please follow my instructions to the last word as to have a successful operation.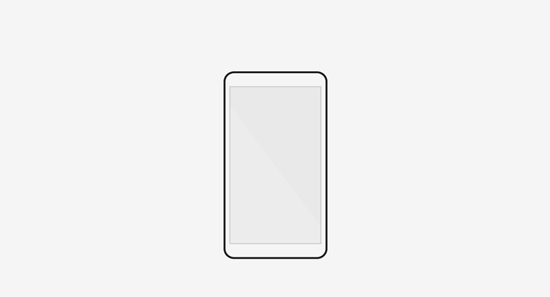 Steps on how to screenshot on Galaxy S4
This method makes use of palm and you need to go to your settings and activate the motion and gesture features
Then you need to enable the palm gestures too and also make sure that Palm swipe to capture is ticked on in the palm section in the settings
Now, you need to place your palm over the

right side

of the screen then swipe the palm to the left, Make sure that the palm should cover the top and bottom of the Samsung galaxy S4 when placed (Note: your palm should not touch the screen)
After swiping, you should hear a sound and also you will see the screen snapped as a white colour will fill the edges of the screen.
And that it.
You can see that you don't need a application to help you in screenshot again, go ahead and uninstall the app!! Samsung Galaxy S4 has already . This will work for both versions of Galaxy S4 which are I9500 and the I9505.
Do You Know : Top 10 Must Have Apps For Samsung Galaxy S4
Final Note
These are the simple ways on how to screenshot on Galaxy S4 so you don't need to download a software to help you screenshot again, I hope you like the simple tutorial, if you have any other question or views please use the comment box.
Comments