22 Aug 2014
How To Hard Reset Samsung Galaxy S5 Easily
There are many reason why you may want to hard reset your Samsung Galaxy S5 phone or any other mobile device for that matter, because hard reset has been a quick solution to some problem that we normally encounter on mobile devices such as virus, lost password, clear data, change mobile devices and so on. it all depends on you and your reason. Normally I suggest users to backup their Android mobile before you hard reset it so it will be easy to reset it after doing the hard reset.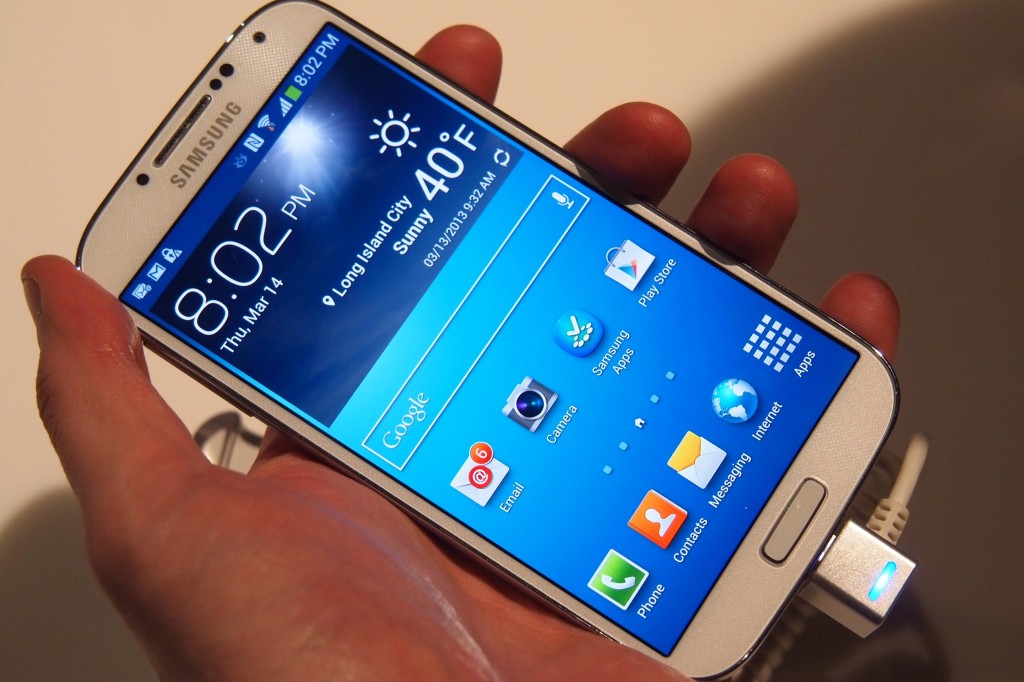 Now what is Hard Reset?
Hard Reset is a process where the users clears all the data on device whereby all the data, information such as contacts, messages, media files, documents, saved pages, web history, call logs and other data saved in the mobile will be gone and the mobile device will look just like a brand new device without any data saved in it. so straight on on how to hard reset Samsung Galaxy S5
So what Next?!!!
How To Factory Reset Samsung Galaxy S5
please do follow my instructions to be able to get a successful operation when performing a hard reset on your Samsung Galaxy S4, below are steps to be taken to make it work, do follow them.
On your Samsung Galaxy S5 home screen, locate the Menu Button and access the App Menu
In the App Menu, locate the Settings
Go to users and backup section
scroll down still you find "Backup Or Reset"
Tap it and you will find the option of "Factory Reset" at the last option,
Tap it and That it!!!
Please do backup before a reset if you want some information on the phone
How To Hard Reset Samsung Galaxy S5
This is how to hard reset Samsung galaxy s5 , this method is for those who can not have access to the menu button or their S4 due to issues like locked pattern lock, password or failed app, stuck screen and others.
Turn off your mobile phone completely
open the back up and remove the battery and place it back
Don't switch it on, but instead hold the Volume Up and the Home button together
And then hold the Power Button and wait
Wait still the Galaxy S5 goes into Recovery mode
Using the Volume buttons to scroll up and down
Select the Wipe data/Factory reset option with the home button
Then select Select YES to delete all user data
Reboot your device
And you are done.
That how to perform a Hard reset on Samsung Galaxy S5 easily without any issues.
Also Check out: How To Take Screenshot on Samsung Galaxy S5
So in this post I showed how to perform a Factory Reset and  also how to perform a Hard Reset on your Samsung Galaxy S5 easily… Please follow my instructions well.