27 Aug 2014
How To Change Netflix Password Easily
Many people have been asking and sending mails of Netflix Password Issue, so if you want to change Netflix password due to different personal issues known by you, In this short tutorial I will show you how to easily change Netflix password without losing your account. If you go to Netflix website, you will find out that it quiet difficult to find how to change the  password of your Netflix Account.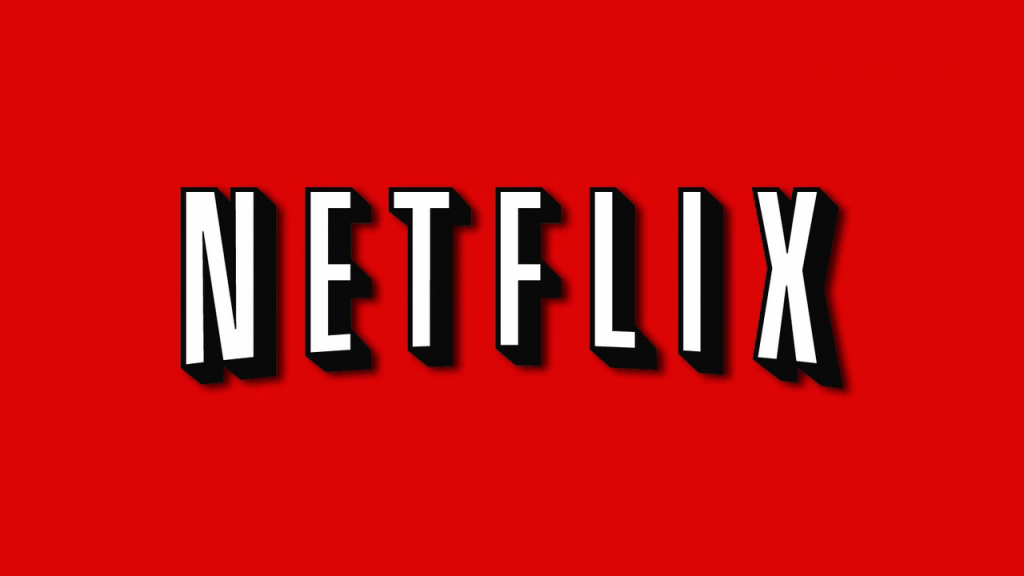 So I decided to look into it and I actually found out it was true and I decided to do a little research into it and I found out the solution to changing Netflix password fast and safely. Read below to see how to change your Netflix Password
Also Read:[How To Fix] IDM Has Been Registered With Fake Serial Key
Steps On How To Change Netflix Password Easily
I usually tell people to use their desktop browsers and computers for this, for a higher chances of acceptance, so, please follow the steps below
Login to Netflix using the desktop browser but if you have actually forgotten your password, simply visit this page "Password Reset"
Then insert your email to the required field, after that follow the instructions after which will be sent to your email.
At the upper corner of your account, select your Name and then select "My Account"
after getting to your Account, select "Update email and password" link in the account area
Follow the below instructions by inserting the right information in the right field, such as "Current Password"    "New Password", then "Confirm New Password"
After filling that, then you can now select the Save area.
And you are done!!!
That all you need to do to change Netflix Password of your account, follow the instructions and you will be successful at it.
I strong suggest you use the Desktop browser and not the Netflix app for both Android and iOS as they do not have this feature, so changing your Netflix password will only be successful if you use a Desktop browser such as Chrome, Firefox, Safari etc.
Change Netflix Password
Comments