01 Jul 2014
How To Install Apps With .deb Files To Your iPhone Using i-FunBox
Many apps which you must have downloaded with the .deb extension will not install on your iphone and you don't understand why the apps won't just install, in this post am going to show you how to install the apps with the .deb extension easily using the i-FunBox software. This software is the best to install such apps to iPhone without any problem.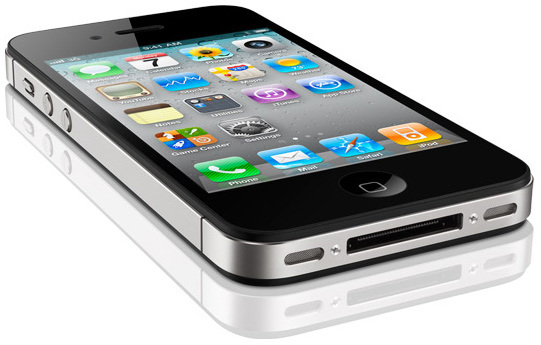 The application has a lot of use as you will be able to access some folders on your iPhone such as wallpaper, Installous downloaded .ipa files, Camera, Ringtones installed in your iPhone, Voice Memos and also Raw File System if you are a hardcore player. The application is the only solution I know of that is best in downloading apps on your computers the install in your iPhone.
Note: Before you can go ahead, your iPhone must be jailbroken
Steps To Install Apps With .deb Files To Your iPhone Using i-FunBox
Please do follow the process well and make sure you understand each step before you take action, I will try as much as possible to break down the steps to the simplest way for you to understand.
Step 1: 
Download i-FunBox:
i-FunBox for Windows: http://dl.i-funbox.com/
i-Funbox for Mac: http://dl.i-funbox.com/
Step 2
After downloading the i-FunBox on your computer, do install it and run the application, also make sure that the app you want to install ends with a .deb extension and also connect your iPhone to your computer.
Step 3
The application should recognize your mobile and sync it. The app you want to install should be in your computer and I will advise in your desktop screen for it to be easily accessed. And the trick to install the app is very easy.
Step 4
The interface of the application looks like the image below and you should be to see some files, folder on the interface.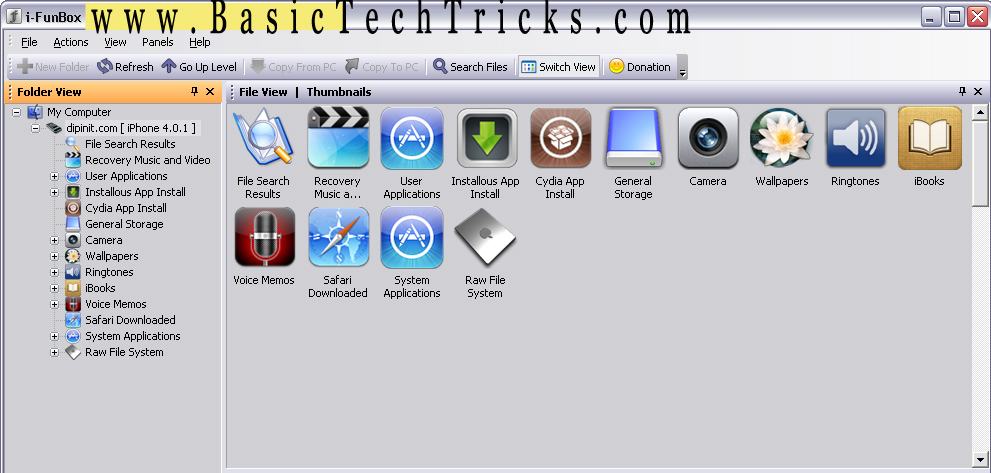 Step 5
Located  the "Cydia App Install" on the sidebar of the application, indicated by the picture below and click on it.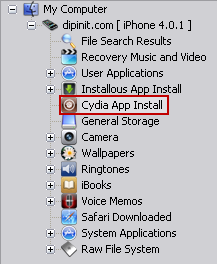 Step 6
After clicking on the "Cydia App Install" then drag the app which ends with the .deb extension and drop it on the interface easily as shown in the picture below, then you have to wait for it to transfer into your iPhone device and you are done.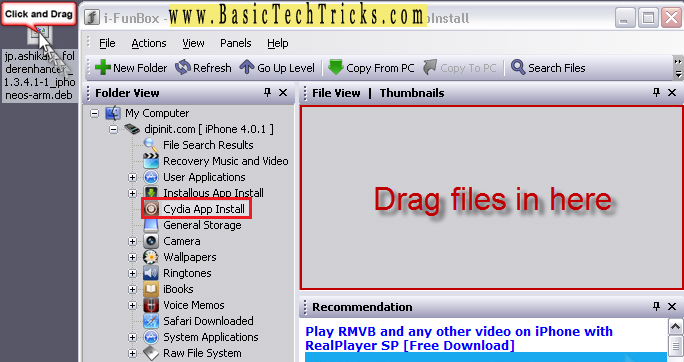 After successfully passing through all the process, you need to reboot your iPhone twice before the process is totally successful, so please do not forget to reboot your device twice for the .deb app to install on your iPhone successfully.
No Responses