02 Jul 2014
Error 0x80070002 – 0x20009 Windows 8.1 Update Solved
Updating  windows 8.1 update has be difficult from some users who try to upgrade their windows from Window store, when trying to upgrade from the window store the computer or laptop after some boots will get a error message "Couldn't update to Windows 8.1. We restored your previous version of windows. Error code: 0x80070002 – 0x20009 " if you are experience this problem or getting the same message I recommend the following solutions to help solve the upgrade problem quickly and easily.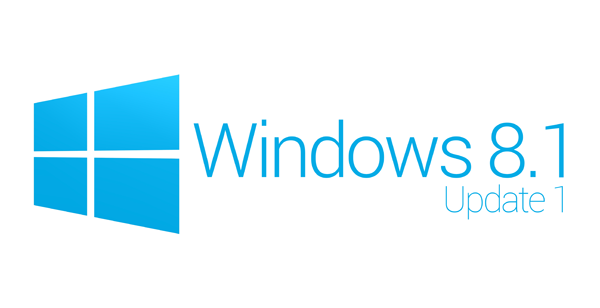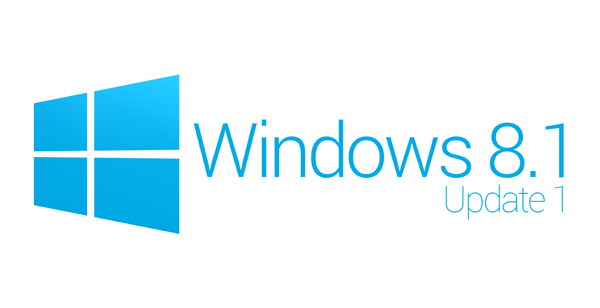 I will give 3 methods that I know will solve the problem, so its your choice to choose which you will use, just try anyone and if it does not work then another one, one must work when it comes to error code 0x80070002 – 0x20009 in windows 8.1 update. So please do read well before you take action regarding the issue.
Methods to Solve Error 0x80070002 – 0x20009 Windows 8.1 Update
Method 1
I personally used this method, which is upgrading your windows 8.1 update without the use of the windows store, what I did was to download the update and install it simultaneously and when I was done I totally restarted my system and it was successful, though I did not experience the error  0x80070002 – 0x20009 during the update but am sure this is also a easy way to solve the problem, for more I wrote a post about the process How To Install Windows 8.1 Update. Read the Post well and that it. download the update files and install it.
Method 2
external storage device can be the cause of the error, when you are updating, make sure no external drive to disk is connected such as hard disk, memory cards and so on. Make sure you disconnect the external drives from your computer or laptop before you update to the windows 8.1 update or you will get the same error code again.
Method 3
Now of course, if you don't have a external device connected to your computer and yet you are still getting the errors, then you need to perform is clean boot on your computer. Clean boot state uses a minimal set of drivers and start-up programs. A clean boot helps eliminate software conflicts, So after performing a clean boot, install the update again and see what happens.
For more information about clean boot on windows, check out this article http://support.microsoft.com/kb/929135
So, if you are facing the problem while trying to update to the windows 8.1 Update and the Error  0x80070002 – 0x20009 shows up, try using the methods and see which one works for you and am very sure these methods will help solve the problem of windows 8.1 update.