10 May 2014
How To Turn ON And OFF Safe Mode In Samsung Galaxy S5
Yes, Samsung Galaxy S5 is one of the latest device in the market now and small tips should be taught like how to enter the safe mode in Samsung Galaxy S5 and also how to exit the safe mode. Know how to access the safe mode feature is very essential as it very useful in your operation of your mobile device. Some of us don't know the usefulness of the Safe mode in our Samsung Galaxy devices so for that same reason I will explain what safe mode is and also explain its importance of know how to on and off the safe mode.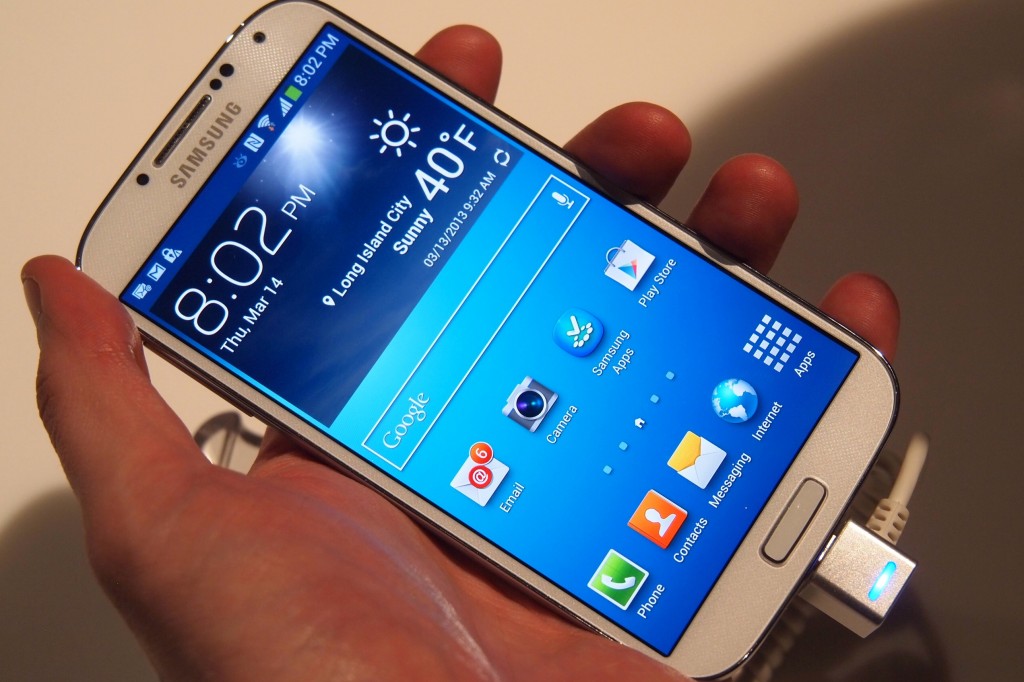 What Is Safe Mode In Samsung Galaxy S5?
The safe mode is a different mode of the device which is completely safe and you can securely uninstall applications, remove bugs. it just a mode that is best and secure for troubleshooting. Like in when you notice a application is messing up and you can not uninstall it normally just switch to Samsung Galaxy S5 safe mode and it will be very easy for you to uninstall it without harming your device.
So if one day you happen to download a application and it makes your device to start misbehaving and you find it hard uninstall the app, all you have to do is get your device into safe mode and uninstall the app easily without any problem or harm done to your Samsung Galaxy S5, so this feature is really important because there are some apps out there that causes such harm. so how do we go about this? that what this post is about, so lets dive into it.
Here are other Samsung Galaxy Phones Safe Mode Tutorial
For Samsung Galaxy S4: How To ON And OFF Samsung Galaxy S4 Safe Mode

For Samsung Galaxy S3: How To Enable And Disable Safe Mode On Samsung Galaxy S3

For Samsung Galaxy Note 4: How To Enable and Disable Safe on Samsung galaxy Note 4
How To Enter SAFE MODE In Samsung Galaxy S5 Device Easily
Now that we know what safe mode is all about then you know why and when you need to access such place when you do, so how do you access such a place? it very easy, all you have to do is follow my instructions well and am very sure it will take you to the right place which is getting into the safe mode.
Step 1
On your Samsung Galaxy S5 phone, switch it off
Step 2
Switch your Samsung Galaxy S5 back ON
Step 3
while the phone is booting, press down the "VOLUME DOWN" button, continue pressing until it finish booting
Step 4
You find the safe mode writing below the screen at the left hand angle of the screen
After you find that, then you can simple go to your application manager which is in your phone setting and remove the app you wanted to remove or the bug which is disturbing your mobile without causing any effect on your mobile phone
How To Exit SAFE MODE On Samsung Galaxy S5 Easily
Yes, I know this will your next question, once you are in safe mode how do you exit it? that quiet easy but there are different ways to do this but it just depends on your stubborn your S5 can be.
one of the simple and easy methods is that
You will restart your phone and it will return back to the Normal Mode
You will remove your Battery and put it back after 5 minutes and it will be okay
Or you can go to the recovery mode if the above methods don't work for you
Try any of the 3 methods of exiting safe mode and very sure one will work for your device.
That all you need to enter and exit safe mode your Samsung Galaxy S5 easily without any issues, anyone can try this and if you have any problem you can simply comment and i will reply you as soon as I can.
Comments