26 May 2014
How To Root Tecno Phantom A3 (M9) Easily
Do you owe a Tecno Phantom A3? or do you want to root your Tecno Phantom A3? then you should read this post as it explains how to root your A3 device under minutes all by yourself, as we all know that rooting gives you super-user permission on your device is you can install some apps which needs those permission. Everyone has different views when it comes to rooting but it all depends on what you are trying to get.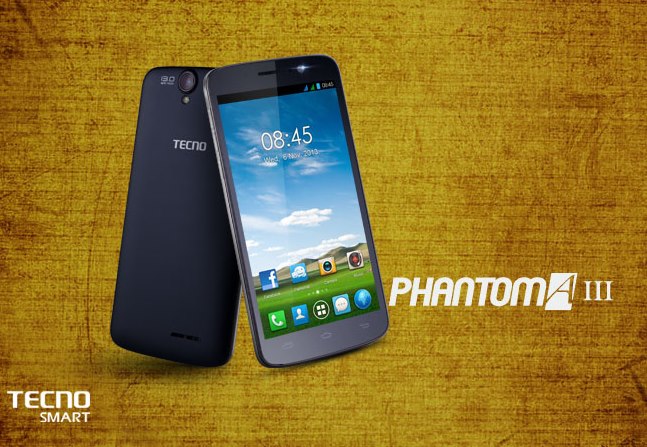 What Do You Need to Root Tecno Phantom A3
This are the little requirement that will make this operation a success and having your device completely rooted
Computer
Tecno Phantom A3
VRoot Software
PdaNet Software
How To Root Tecno Phantom A3 Easily Using VRoot
Please before you take a particular step, please read it well and understand it "www.basictechtricks.com won't be held responsible for any damage" so please read the step twice before performing the action
Step 1:
On your Tecno Phantom A3 device, go to Settings and then go to the About device then Tap on the build number like 7 to 8 times as this will enable the developer options.
Step 2:
Go to Settings > Developer Options. Turn on USB Debugging from here
Step 3:
After downloading the PdaNet file in the requirement field, install the software on your computer and when you are installing the software make sure your device is not connected to your computer, the software will prompt you at a moment in installing asking for your Phone manufacturer, select the option "Others"
Step 4:
the software will then ask you to connect your phone and this will allow PdaNet be install on your phone as well
Step 5:
After doing the above steps successfully, then you can install the VRoot, this is a Chinese language software, after installing it wait for it to recognize  your device
Step 6
when the VRoot recognizes your Tecno Phantom A3, then you can now click on the ROOT button on the software and after clicking on it wait for a while
Step 7
And you are done, all you have to do is install Super-User from play store and then install Root Checker to know if your Tenco phantom A3 has been rooted.
Also read : How to Root Tecno Phantom A+
Congratulations, that how to root a Tecno Phantom A3 phone easily without problems just follow the steps and you are good to go.
Comments