22 May 2014
KAYMU Launches Affiliate Program So You Too Can Make Money
KAYMU one of Nigeria best shopping website has now releases affiliate program which is a good news for bloggers, website owners and even individual (you don't actually need a website to make money with this program. Kaymu which brought a proliferation of ecommerce platform operating different models which is Kaymu, Nigeria's leading online marketplace which we can compare with the popular eBay.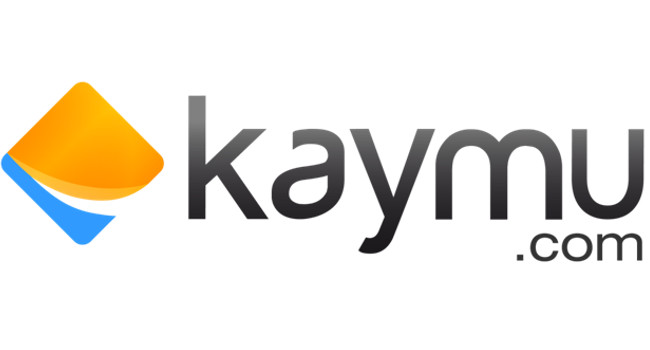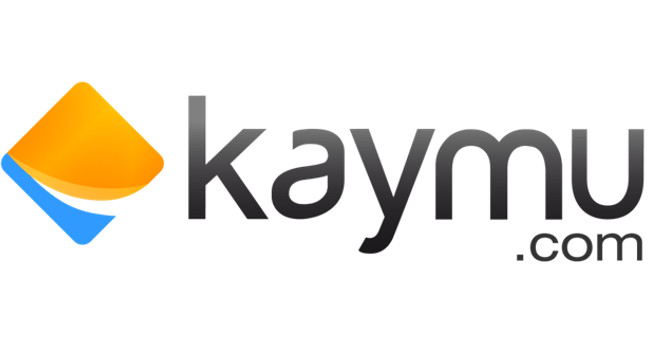 Kaymu.com.ng is a great website for sellers and buyers as it allows buyers to see their favorite products at cheap prices and allow the buyers a wider range of willing sellers.
In its mission to empowering Nigerian entrepreneurs is set to launch its Affiliate Program. The program allows 3rd parties to place ads on their platforms and get rewarded.
According to Massimiliano Spalazzi, "Kaymu is committed to provide a safe and convenient platform for Nigerians to sell and buy products. However those with nothing to sell, have the opportunity to join those smiling to the Bank through the affiliate program.
How Kaymu Affiliate Program Works:
Kaymu allows 3rd parties to place ads on their Blogs, Social Media accounts or websites.
 In return, Affiliates get 5% off every confirmed sale. This percentage applies to all categories.
30-day cookie period
Full Support
Kaymu main aim is providing products with amazing prices (Cheap Prices) when it comes to all products as a result of business model which fosters healthy competition from sellers who place items at cheaper prices to beat the competition making Kaymu a sure destination for any online shopper that seeks the best price for a product.
Kaymu Affiliate program can certainly work on any blog depending on what your blog is about because Kaymu has a long list of different categories which you can pick well and it also rhymes well with your blogs from fashion, to mobile gadgets, computers and so much.
To apply to be an affiliate, all you have to do is contact Kaymu Team with this email affiliate.program@kaymu.com.ng and they will reply you as soon as possible.
Once you get accepted you will be paid on every sale you make from your link, website, profile and so on.