11 May 2014
How To Enable And Disable Safe Mode In Samsung Galaxy Note 2
Samsung Galaxy has created a Safe Mode in  Samsung Galaxy note 2 where users can easily uninstall some apps without causing any problems to device, it just like a safe zone but how do we enable safe mode when we need it and also disable safe mode when we are done? that one of the major problems am going to solve with this post. Am going to share with you how to get into safe mode in Samsung Galaxy Note 2 and also how to exit the safe mode with some easy steps that anyone can do.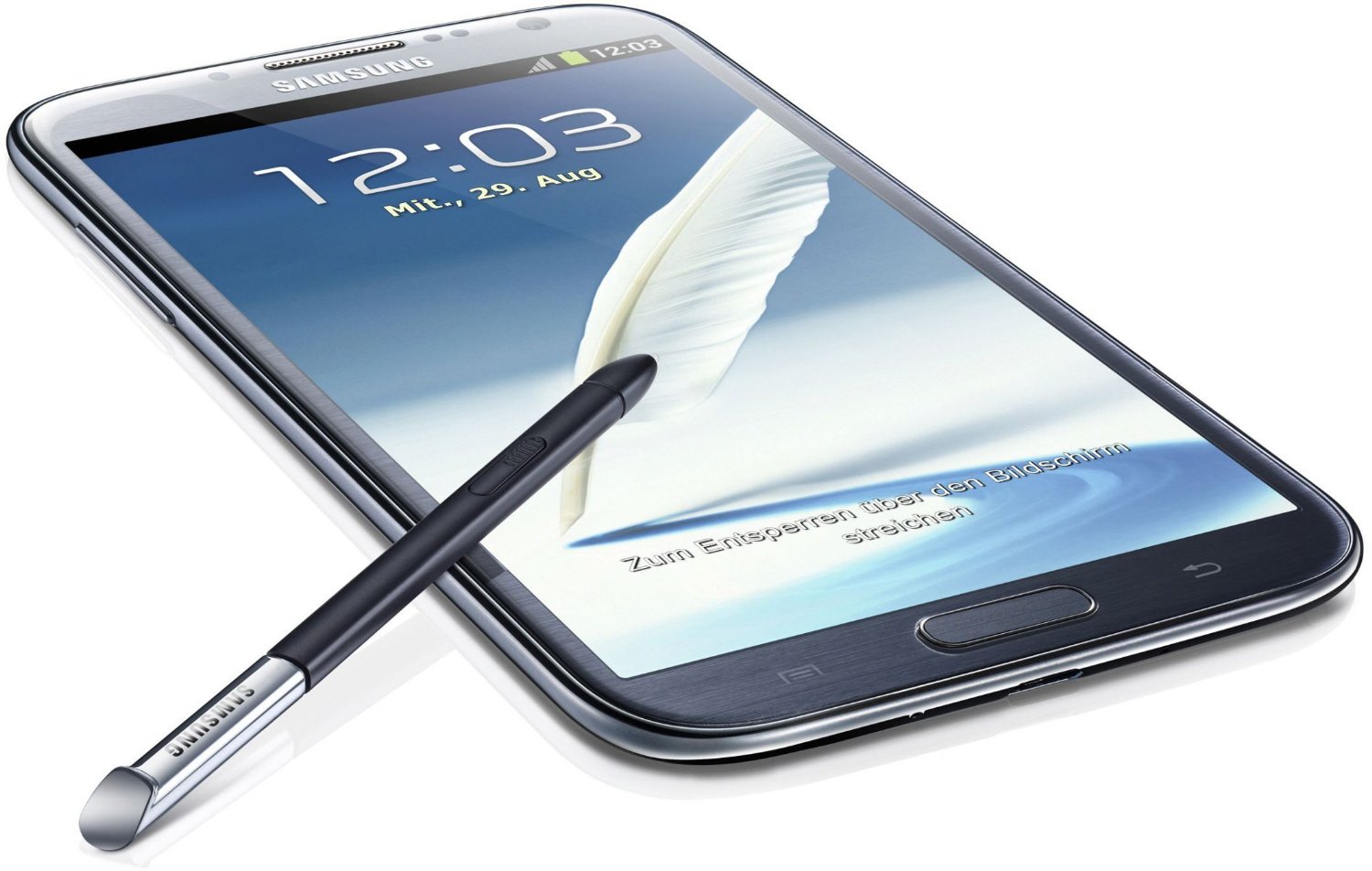 Steps To Enable Safe Mode In Samsung Galaxy Note 2
So, back to the main point. For you to be willing to get into safe mode then you must have a reason maybe uninstall a app or fix a bug but whatever reason be careful 🙂 , so let get on to how to enable safe mode on Samsung Galaxy Note 2
Step 1
Power Off your Note 2
Step 2
Press and hold down the Power/Lock key for about 2 to 3 seconds to turn on the device.
Step 3
while booting, especially when the Samsung Logo displays hold down the "Volume Down" Key still it finish booting.
Step 4
Once it finish booting, you will find the Safe Mode displayed at the lower part of the screen, which means your device is on safe mode.
So now, you can go about uninstall the apps and update and other stuffs you will like to remove in safe mode. To access what you want to remove, go to Menu
> Settings
> More
> Application manager
and that it. Find what you want to uninstall and Unstall it.
How To Disable Safe Mode In Samsung Galaxy Note 2
Once you are in safe mode is not like your normal device because of that you need to return back to the normal device and get out of safe mode and this is the most easy part. To get out of safe mode in Samsung Galaxy Note 2 all you need to do is restart your phone and it normal restarting don't work then remove your battery and after some minutes insert it back and your tablet is back to normal again 🙂
And that it very easy to do…. You can also check out how to enable and disable safe mode for galaxy note 4
Other Safe Mode Tutorial On Samsung Galaxy Devices
For Samsung Galaxy S4 :How To ON And OFF Samsung Galaxy S4 Safe Mode

For Samsung Galaxy S5:How To Turn ON And OFF Safe Mode In Samsung Galaxy S5

For Samsung Galaxy S3: How To Enable And Disable Safe Mode On Samsung Galaxy S3
Please check them out and learn, knowing your device safe mode is very important, comment about anything you face trying to do safe mode on Samsung Galaxy Note 2
Comments