17 Apr 2014
Why Plagiarism Is Not Wise and How DMCA Can Cause Issues in This Situation
Online business owners have found a feasible and efficient way of gaining exposure in the online market. They have considered the facilities of hiring professional web service providers to take care of their SEO and content strategies. It is a proven fact that search engines maintain the information transmission in the virtual world. Therefore, SEO and content marketing strategy developers always keep themselves updated with the latest information. They develop 'out of the box' solutions for web based business owners.
However, often there are some strategies that trigger a severe chain reaction of negative impacts on the business structure. Plagiarism is one of these strategies. A few years back, SEO professionals and content developers started copying protected content from various sites in order to create a blend of information for their respective clients. However, it didn't take search engines too long to identify this process and slice away the reputation of sites, which had employed such services.
Consequences
Unique and original web content is a subject of copyright. Any type of infringement on another's copyright would surely cause reputation deterioration and even could shut the website down. Search engines control the quality of information in the World Wide Web. These programs make sure that web surfers are served with only genuine information. Copying and utilizing other's content clashes with this protocol, thus leading search engines to take measure that can be lethal for your web site and business organization.
Of course plagiarism is a bit appealing to business owners as it can reduce the cost and business charges by avoiding the need of a unique content developer. However, you cannot decide to select a strategy that will eventually burn out your company reputation, just to reduce your business investment amount a bit.
Digital Millennium Copyright Act or DMCA is established and enforced in order to find and shut down the sites that employ such tactics. This regulation allows websites or web surfers to file and follow up a complaint against the wrong doers. Plus, search engines have come up with various algorithms which are very efficient in finding copied content in the virtual world. So, it is easy to understand that if you are following the plagiarism tactics, eventually your site would be caught and put through terrible consequences, which will most likely destroy your reputation and damage your relation with potential clientele.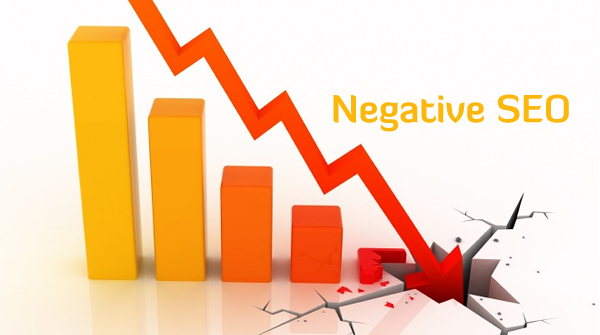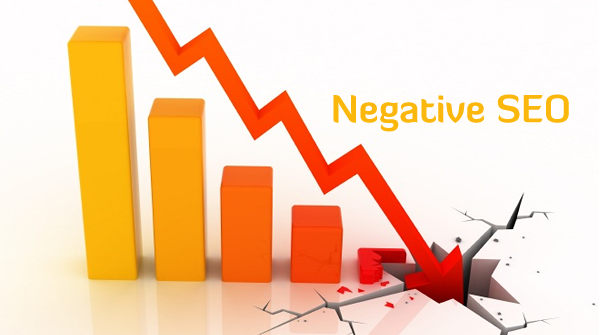 Outcomes of Plagiarism
Some business owners have successfully amalgamated copied content from various sources in order to hide from persecution and fake the genuineness of the information. However, they fail to understand that search engines are changing their tactics to filter information and to check the originality of the content. Therefore, it is fair to assume that eventually sites that are using plagiarism would be caught and suffer consequences. Here we are offering a few fragments of information regarding the outcomes of plagiarism.
Reputation deterioration
Ban from search engine ranking results
Site permanent shutdown
Destroying the client-service provider relation
Enforcement of DMCA laws and punishment (financial)
Increasing expenses to maintain legal counsel against DMCA claim
So, as the information shows, it is not wise to engage in plagiarism in any condition. Fortunately content checking applications are available to help you in checking the uniqueness of content before posting it on your site.
Comments