04 Mar 2014
How To Root Tecno Q1 And Tecno M3 Easily
Rooting as become one of the major things to do when you really want to utilize your android device to its full potential, so in this post am going to share how to root Tecno Q1 and Tecno M3 all by yourself without you experiencing any difficulties while doing so.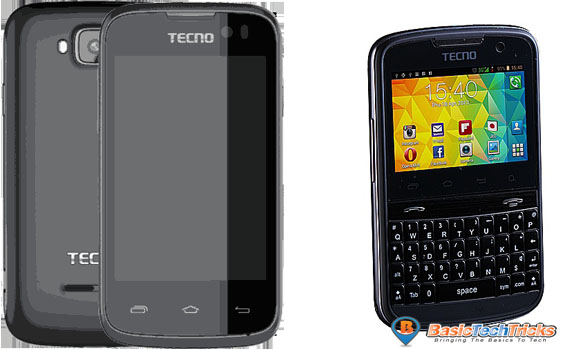 So people find rooting of android device as a improper thing to do but really its not really improper I see it as a way of taking charge of your mobile and using it to accomplish your needs, rooting when done should be taking carefully because you really don't want to mess with your root files.
Rooting breaks the warranty placed on the device by the manufacturer, just for you to know. So while reading this tutorial please follow the instructions well not to make to mistake.
You Need To Read This : How to Root Tecno Phantom A+ F7 and N9 Pad Easily
Steps On How To Root Tecno Q1 And Tecno M3 All By Yourself
please like I have said before please follow the tutorial very well and make sure you understand a step before you preform on your device as BasicTechTricks won't be held responsible for that.
Check out Tecno M7
To the main topic proper, so how do we root Tecno Q1 And Tecno M3 easily.
Step 1
First, you need to download a application on your device, it an android app that works on your android device (Tecno Q1 and M3), the name of the app is"Framaroot 1.6.0.apk" and you can download it here
Step 2
Once you have successfully downloaded it to your android device, then you need to launch and install Framaroot (which is the app you just downloaded)
Step 3
Once you are done, click on Install Supersu
Step 4
When you have installed the Supersu then click on Boromir
Step 5
And Gbam!!!! your Tecno Q1 or M3 has been installed success fully.
A Must Read: Top 5 Best Apps For Rooted Android Devices
Now you can successfully install your cool apps and exciting games that you have always wanted but note while doing so be careful of apps you download and install into your device
Comments