29 Mar 2014
Best Playstation 4 Games You Should Have Or Know
Playstation 4 has indeed  been the talk of the gamers world since it was launched in November 2013, games are available for the mighty console but you also need to know the best playstation 4 games that are available in the stores, I certainly know that this articles will get outdated but as for now the games am going to mention below are the best in the market and also for gamers when it comes to Playstation 4.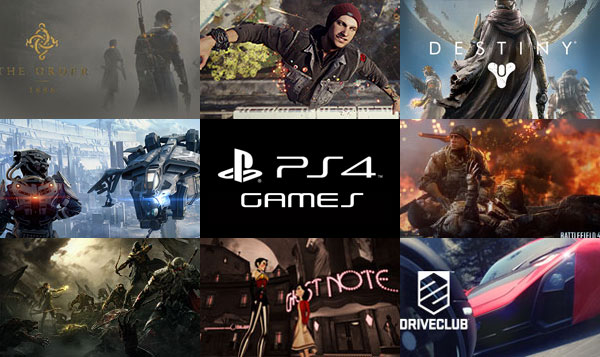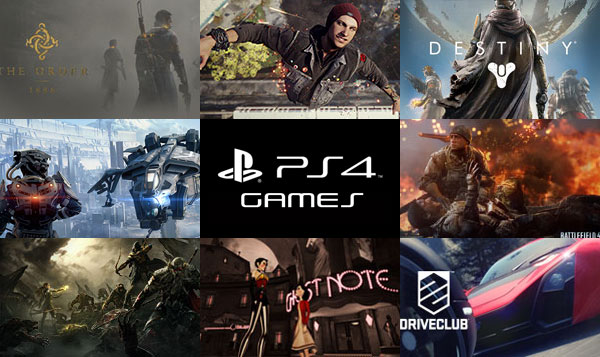 A Must Read: Top 7 Best HD Games For Android
Below Are the Best Playstation 4 Games You Should Have
Need For Speed: Rivals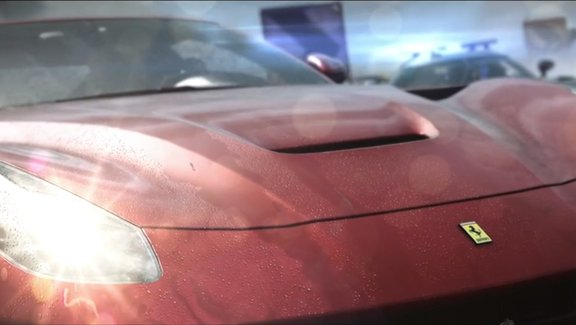 Need for Speed as certainly been able to feed any model of playstation starting from Playstation 2, need for speed has always impressed me, when it comes to racing games I strong recommend Need for Speed: Rivals with its superb graphics offering solid performance and beautiful 1080p graphics which just leaves my out open 😮 . Need for Speed Rivals allow the player to be either the Street Racer or the Cop chasing the street racer, it makes it more fun. Showing your driving and drifting skills when it comes to either parts. Just Awesome. This is the next generation of awesomeness. certainly worth be included in the best playstation 4 games.
Assassin's Creed IV: Black Flag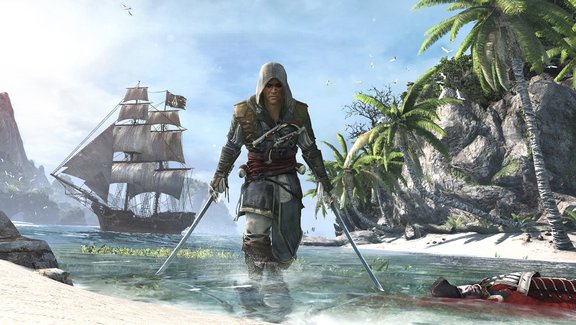 Assassin creed rocks the adventure world of gamer, Assassin creed IV has been a ground opening them after superb sale when it comes to playstation 4 then any of their earlier release. The Assassin's Creed IV is much more better as it comes with improvement such as better stealth, easier-to-navigate cities and when playing it as if the also improved your player to be much more stronger. I love the fighting modes and the layout. Seriously if you have not played this Assassin's creed IV you are certainly missing out. Grab yours and enjoy one of the best playstation 4 games we have.
Call Of Duty: Ghost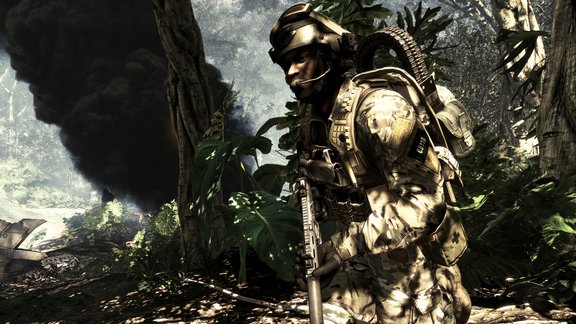 Also Call of Duty is a game that has been for ages and has been rocking for gamer with their awesome graphics, its the game that really gives us the military experience when it comes to combat and gun battle, but Call of Duty : Ghost for playstation 4 is totally awesome, graphics is far from what we have normally seen. the game also improved some features and also added a character which is a dog,, your character dog which you can send to bite the lag of the enemies, lol . it totally cool when you see how the game rocks. you should get it if you have not… the Game is just speechless.
InFamous: Second Son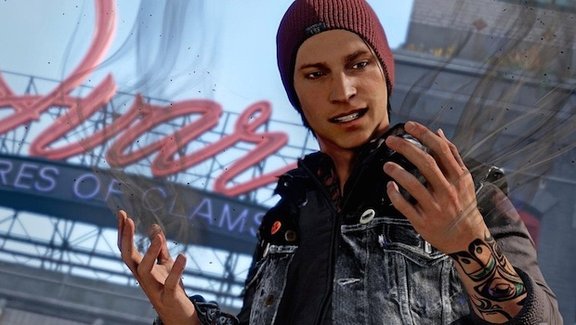 When it comes to having powers then this game is for you, Delsin Rowe uses is power with a strong smile, when he is chasing his enemies of fighting them it is extremely fun and when he is running with super speed you will know that he really likes his powers.  Extremely a great game for real, you should get this too it really one of the best playstation 4 games you can get out there.
BattleField 4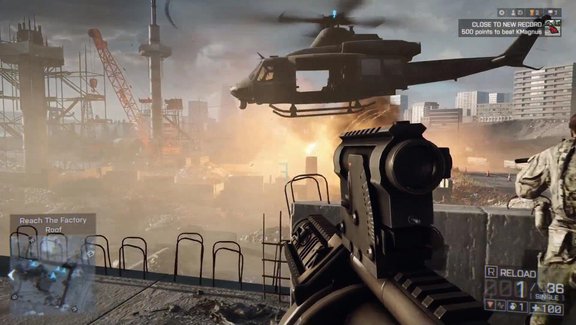 Yea….. I love this game, you need to get this if you have not, the control and the visibility is just too amazing and you will certainly love, it just like your Call Of Duty: Ghost but if am to choose I will chose BattleField 4 🙂 . Multiplayer playing, it makes you feel like you are in the battle itself. Awesome, you should buy it. To me its the best playstation game to far.
A Must Read too: 8 Solid Tips To Make Your Android Phone Battery Last Longer
Other Good Playstation 4 games you should have are
Tomb Raider: Definitive Edition
Rayman Legends
Strider
Killzone: Shadow Fall
Resogun
NBA 2K14
Metal Gear Solid 5: Ground Zeroes
Outlast
Thief
Also Check out the Top 5 Playstation 4 Games from this Video
No Responses