11 Feb 2014
Overclocking Android: What You Need To Know
Most users of android which are running on a custom ROM and probably knows about overclocking android and have overclocked their android device and how are enjoying the full power of android, maybe you were running on an android device with 1.2Ghz and overclocked the android device to run on 1.6Ghz to really enjoy the speed of android.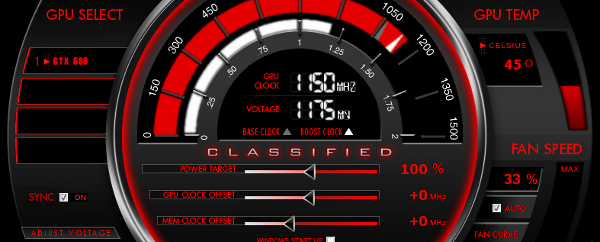 Now new users will ask; what am I talking about? Yea, I will take my time to explain overclocking android device for you and also if it is safe to overclock android device and the effects it also has on your android device either positive or negative.
A Must Read: 5 Best Android Music Player Apps You Need
What is Overclocking Android ?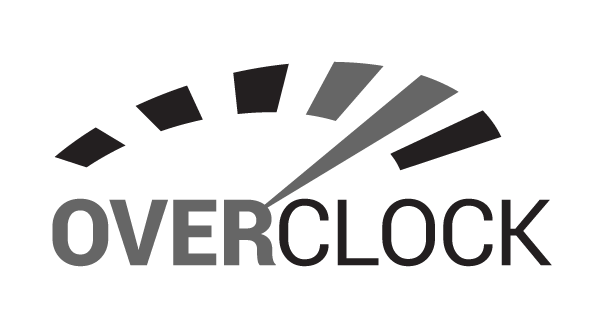 As some of you may know overclocking CPU when it comes to computers, overclocking android device (phones and tablets) is the same, overclocking increases the set frequency or the speed of your CPU of your android device. When you overclock your android device your android speed will be faster and will be able to run some apps without any problem or freezing when it comes to operating many apps and also multitasking.
Is Overclocking Android Safe?
I have seen many people and also helped people to overclock their android phones and tablets and I have not had any experience of CPU failure or burnt CPU.
Normally, when you overclock your CPU in your computer without following a well detailed tutorial and you exceed the limit by 0.10 in the frequency, your CPU of your computer will fry or burn but the good thing is that in Android device it very much different, your android CPU cannot fry or burn, it will only reboot if you exceed the limit.
It is normally safe if you increase the fix frequency by 10%-20%, this makes it much safer and also helps protect your device from other issues by (over) overclocking android.
Battery Issues After Overclocking Android ?
Overclocking android is safe as I have said above but also requires power or voltage, that why the manufacturer makes a device with speed they normally increase the battery life, so with the unofficial change you did by overclocking, your device will require more battery once it running on the extended speed.
Some users always get this mixed up, when you increase you android CPU speed from 1.2Ghz ->1.6Ghz it does not mean your android device will always run at 1.6Ghz, it will only run at the extended speed only when it is required, like when you are running on many apps which the normal speed 1.2ghz can't handle then it increases to the 1.6Ghz and this is when it requires more voltage and battery.
So if your android is always running at the extended speed then your battery will likely drain quickly and faster than expected but if your android device is always at normal usage or idle the battery life will be normal.
Before You Overclock your Android device
Before you start to think about overclocking, you should first root your android device. Rooting is required to overclock, having root access in your android phone or tablet is very important as it will help your android device to get rooted.
Positive and Negative Aspects of Overclocking
There different positive and negative aspect of overclocking android devices, which am going to write here, so you will know what you are getting into before you jump without knowing the aspects.
Positive Aspects of overclocking your android
Your android device (phone or tablet) will be much faster.
Your android device will be able to run 3D, HD apps and games with any freezing issues
Negative Aspect of Overclocking Your Android
Overclocking is not official, it an unofficial operation even by Google and also your mobile phone manufacturers.
Overclocking also voids your warranty of your device.
 A Must Read: Top 5 Best Apps For Rooted Android Devices
Conclusion on Overclocking of Android devices
Now that you know what you need to know about overclocking and you decide to perform it on your android device, it is expected for you not to increase the frequency too much, if you are running on a 1Ghz CPU you can increase it to 1.1Ghz, 1.2Ghz or 1.3Ghz to avoid other issues.
So if you are using an old android device and you don't want to buy or don't have money to buy other android devices with good CPU, you should consider overclocking it. Overclocking android explained to you.
Comments