06 Jan 2014
How To ON And OFF Samsung Galaxy S4 Safe Mode
Samsung Galaxy S4 is great phone device which has a very important feature which is the "Safe Mode", This is a very important the Samsung galaxy S4 safe mode to the operation of the device but the users don't know what the safe mode is for and how to "on or off" the safe mode. In this post am going to explain why safe mode is important feature in the Samsung Galaxy S4 device and how to get it on and off on your S4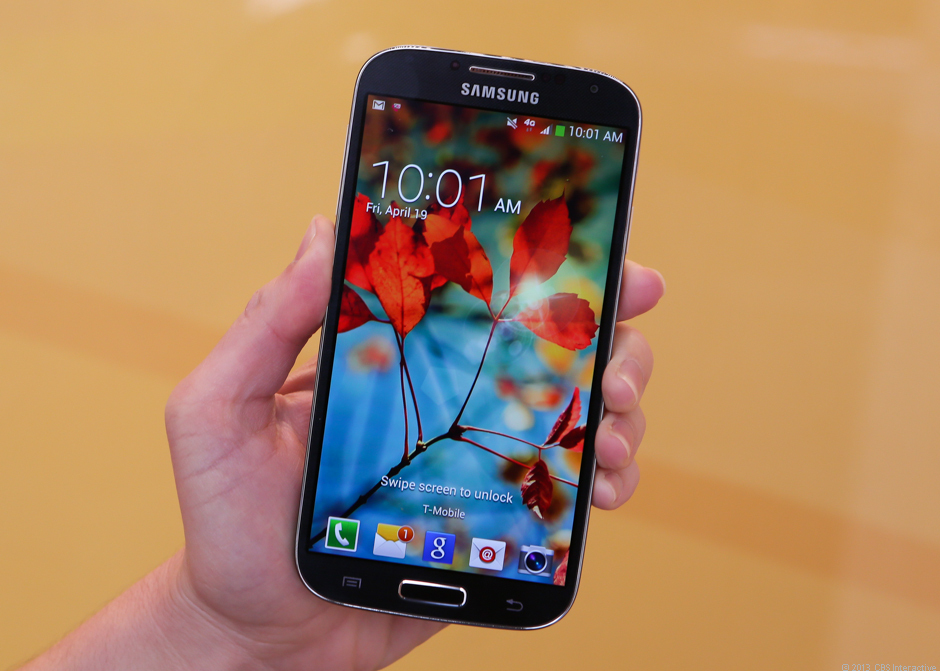 A Must Read: How To Enable And Disable Safe Mode On Samsung Galaxy S3
What Is Samsung Galaxy S4 Safe Mode ?
The safe mode is a different mode of the device which is completely safe and you can securely uninstall applications, remove bugs. it just a mode that is best and secure for troubleshooting. Like in when you notice a application is messing up and you can not uninstall it normally just switch to Samsung Galaxy S4 safe mode and it will be very easy for you to uninstall it without harming your device.
Now that I have explained this safe mode for samsung galaxy s4 and you understand the usefulness but how to you access or ON safe mode on your Samsung Galaxy S4?
How To ON Samsung Galaxy S4 Safe Mode
Below are steps, easy steps that can help you Turn On your safe mode for your S4 device. So please kindly follow the steps to the detail. Thanks
Step 1
Switch Off your Samsung Galaxy S4 completely
Step 2
Power it ON Again
Step 3
while booting continuously keep pressing the left button beside the home button.
Step 4
Continue to press it still the boot is completed and you can see the home screen
And you are done!! your Samsung Galaxy S4 Safe Mode is on. to be sure of this look at the down left side of your screen, you will find the Safe mode written there.
So now you can head over to the the application manager and uninstall the unnecessary troublesome applications easily without any issues.
After you have done so, how do off the safe mode and go back to the normal Samsung Galaxy S4?
A Must Read: Top 10 Must Have Apps For Samsung Galaxy S4

Also Read This: How To Screenshot On Galaxy S4
How To Off The Samsung Galaxy S4 Safe Mode
After you have completed what you wanted to do, just Switch of your phone and let it restart itself and it back to normal. As simple as that.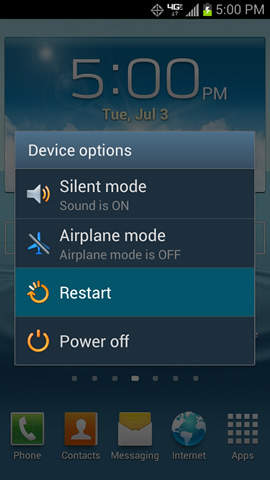 So now once you have done so, the safe mode will be out of your Samsung Galaxy S4, as easy as that. now you can easy switch to your Samsung Galaxy S4 Safe mode On and Off easily. I hope you understood the post.
Comments