08 Oct 2013
Top 5 Best Video Player For Android
It was just recently I wrote about best android music player and today am also going to talk about the best video player for android for you to have that clean and smooth video viewing experience. Movies, clips and music video are supposed to be enjoyed. Android is not just meant for business only but can also be used for fun.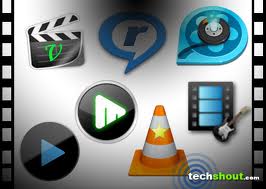 When talking about fun, having that fun to the fullest matters, I don't think there is anyone who don't like movies or video clips because I do, I don't know about you but am also hoping and believing you do and you have an android phone, if you do then lets go straight to the business of the post. For the 5 best video player for android devices so that you can have an idea of what to install when you want to enjoy a video experience.
A Must Read: 8 Amazing Best Android Web Browser For Tablets Or Phones
Best Video Player For Android And Also Popular Video Players
1. MX Player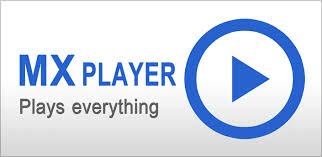 When it comes to most popular and best android video player MX player has the two, with no other android player dragging the position with MX player, i really love the player, when you are watching a movie and you want to exit which you can but you can continue the movie from exactly where you ended from. MX player also supports supports multi core decoding which is very good for the best video viewing experience. The player also plays almost all video formats.
2. Mobo Player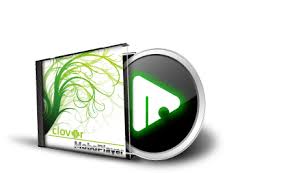 This is also one of my best video player for android that I also recommend android users to have, it almost plays all the video formats(not all). Once the player is in default, your videos will show in thumbnails and it can also play movies and videos online through HTML or RTSP. It has a simple and very inactive interface.
3. BS Player

If you are looking for something unique and different BS player is very good and works on armv5 and arm7 CPU devices, with this app you can download movies subtitle without even leaving the app, it has a cool graphics with a pause and player button in the screen, next and previous button that are very realistic. The app also plays compress movies in rar files.
A Must Read: Top 10 Must Have Apps For Samsung Galaxy S4
4. VLC for Android Beta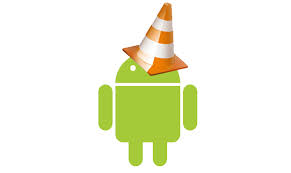 VLC is one of the popular video playing software on computer and now it has moved the same app to your android phone though the app is a little buggy but they will soon fix it. but it a good app and part of the best video player for android. It's free video player like others but it's still in a beta version and it works only for armv7 CPU devices. The future update might come for armv6 devices.
5. Real Player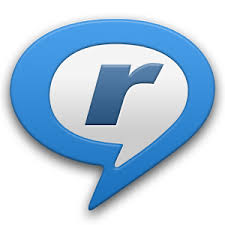 Real player is a very cool app which is also popular in computers for playing videos, mp3 and others. The app also plays videos from YouTube  and allows bookmarking, FM, voice command and so on. This is also a great and best video player for android.
A Must Read: 5 Powerful Best Free Photo Editing App For Android
Conclusion On The Best Video Player For Android
These are the list of the best best video player for android i know about and am informing you about them because the are good apps which will help get the best video viewing experience from your android device. To download the app simply go to the play store and search for their names. I hope you have the best video player for android apps. Thanks and please share to your friends.
Comments