15 Oct 2013
Best Android News App For Your Android Devices
To be updated with very current happening in the world is quiet amazing thing and it can be easily done with best android news app for your android devices, so you don't have to tune in to your radio or sit with the television all day just to say updated with the current news.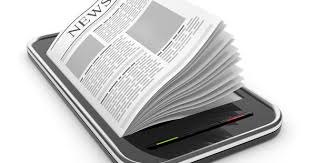 So once you have an android phone there are some pretty good new apps that you can installed and get your news anytime from this app. There are lot so of promising apps in the play store but finding the one that delivers is the problem, that why I have decided to write a article on best news app for android devices such as your tablets and phones.
A Must Read: 5 Best Android Music Player Apps You Need
Top 6 Best Android News App For Your Android Devices
All of us knows that CNN is one of the world best news supplier, from their website to television, they deliver you the best coverage you can't define, To spread more of their coverage, they also created CNN app for android for free, you android users to easier access news updates from entertainments, Politics, Crime and so on. The great thing about this app is that you can easily create you own story with the app with the iReporter which can be done by uploading a video of the news or pictures and details of the event. To me this is the best android news app you can find.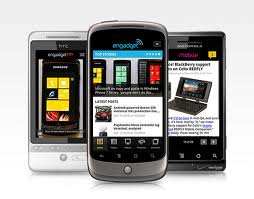 If you are looking for something more specific to a particular news update such as
Technology and Gadget
world the this the best news app for android that can give you what you need. Engadget is a world of technology updates, reviews, tech product and so on. it has a
bookmark feature and you can read the new offline
. So if you are a technology person like me, then this app is good for you.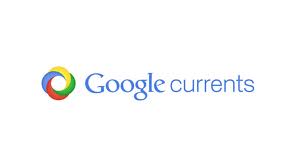 An great app from Google, the app combines news updates from different sites using the Google search system, if you news updates in all categories such as Entertainment, Politics, technology and so on from popular news sites such as Techcrunch, The Guardian, forbes and so on. Great news app for android users.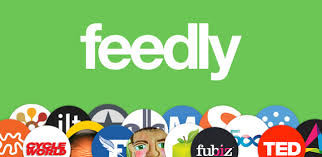 Feedly is a news app for android and also a great substitute to Google reader where news updates are gotten from popular news sites and blogs and delivered straight to your android device with a sweet UI interface and the content fits your android device and you can also share news content to facebook, twitter and Google+ .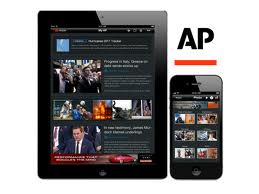 Do you need news update from great sources? then AP mobile can be the android app you need, because it delivers news from different popular websites just like the feedly android app. AP mobiles gives you news update in the different category for example  fashion, Politics, Crime, Sports and so on. Browse your news content from Top News.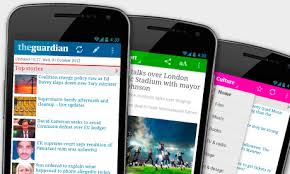 The Guardian as we know it is similar to CNN and BBC but not just as popular as the are but The Guardian is a world recognize news provider, so the android app of The Guardian provides you the very best news update from their sites straight to your android phones. So you don't need to visit to their website every single time, just download the android news app and get the news deliver to your device through the app and that why it is one of the best news app for android .

A Must Read: Top 10 Must Have Apps For Samsung Galaxy S4
Conclusion On The Best Android News App
Great apps that are listed above. So if you like to get updates with the latest in your surroundings and world, then you should consider downloading some of the news app for the very best. As I have said These apps are the Best Android News App for android users. Please share to others
Comments