01 Oct 2013
8 Amazing Best Android Web Browser For Tablets Or Phones
Android  is a very powerful operating system which I love so much especially when it comes to the applications and it graphics which makes it stand out. when taking about the best android web browser it is of importance because browsing on an android phone or tablet makes you fall in love with the android OS.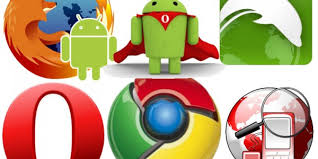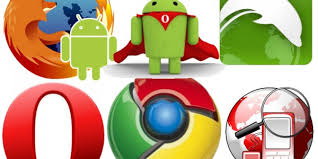 There are many top and good browsers for android but in this post we are going to be looking at the best of the best browser for android . So if you want to have a wonderful time while surfing the internet with your android device you should then read this post well and get one or two browser for your android device and rock your surfing experience.
A Must Read: 8 Solid Tips To Make Your Android Phone Battery Last Longer
Top 10 Best Android Web Browser For Your Tablets Or Phones
1. Opera Web Browser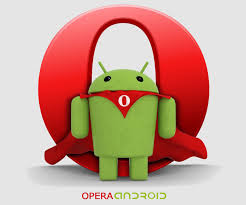 Opera is one of my best android web browser for my devices and I have been using opera for quite a number of years and I can say for sure that the browser stands out from the multitude. Opera web browser for android has lots of features that will make you want to go for it anytime, Cool download manager which you can pause, stop and start, very unique and attractive interface  and a personal news feed. So use Opera browser to download music and also videos on your android device and you can visit your popular web pages with it.
2. Chrome Browser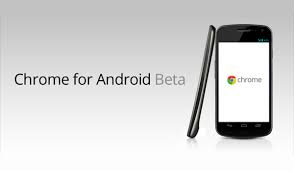 If you are looking for something SUPER, Google Chrome is the browser you need to rock your surfing experience with it quick search which you can choose from the search result as you type your search queries. yea you can and you can even bookmark sites on your chrome android browser that why we regard Google Chrome as one of the best browser for android that you need to have.
3. Dolphin Browser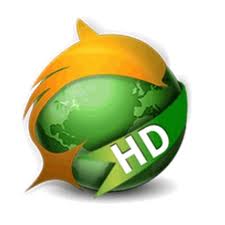 Dolphin android web browser is a very good browser you can imagine, it is very simple in design and as lots of features. On of the features that I love most is the Voice search feature where you just say your queries and without typing gives you the result. AWESOME right? 🙂 you can say that again it also has other features such as switching between web pages, save bookmarks, download, easy share content to your social network and also Evernote and Box easily. Now with these features you can see why it is one of the best android browser you should know and have.
4. Firefox Browser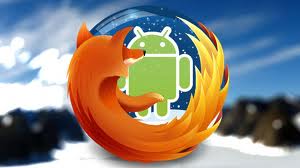 Firefox browser is not a new name to everyone because they are one of the best web browsers on PC and firefox also gives you the same features of PC on Android which is cool, with a super fast startup and fastest internet searching, Firefox also allows you to install add-on such as ad-blocker, password manager and so on. Visit your popular webpages without even typing it.
A Must Read: Top 10 Must Have Apps For Samsung Galaxy S4
5. One Browser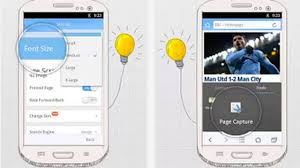 One Browser which I also call the one click web browser for android allows you to surf your popular web pages with one click, save bookmarks and so on. been in the list of the best android web browser for android device is because it has something unique in it which is the caring aspect of one browser. The android web browsers provides you with a unique night mode feature which helps protect your eyes at night when browsing with their app.
6. UC Web Browser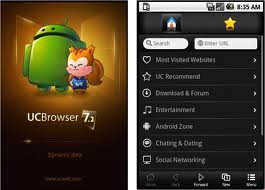 Looking for a more personal browser interface? then UC Web is for you because you can customize your  UC web browser to your taste by install themes and also images to make it comfortable for you. The browser also allows you to add and also remove Add-ons, it has a great download manager where you can pause, play and also start a download. cool from UC web.
7. Skyfire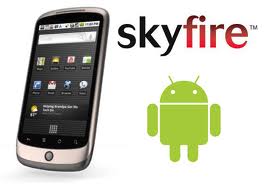 Skyfire will give you a total new browsing experience when using the browser, it allows you to add extensions such as facebook, twitter etc save content, stay connected and even allow you to create your own extension. So if you are looking for a unique web browsing experience on your android device then skyfire is here for you.
8. Boat Browser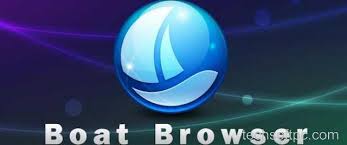 Boat browsers are for users who want a personalized kind of browsing because of what you can do with the browser, it allows you to change the default theme to other themes to give it a personal look. It also has a bookmark manager where you can saved bookmarks and also manager them. You too can see why it is among the best browser for android because of it features.
A Must Read : Top 6 Chat Apps For Android Phones And Tablets
Conclusion On Best Android Web Browser For Tablets And Phones
So if you looking or hoping to have a good and unique experience surfing the internet then you should consider having one or two of these browsers above. You can download them from the play store and have them installed to enjoy the experience. So these apps above are the best android web browser available.
Comments