27 Sep 2013
Facebook always try to improve the security of it users and also privacy but in this tutorial am going to be sharing how to view hidden friend list on facebook easily in this short tutorial which is very easy to understand and also follow. You may have your reasons for sneaking into your friends list while it is hidden and that what am trying to help you do.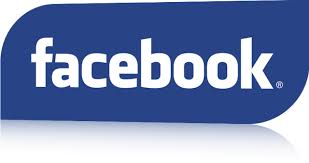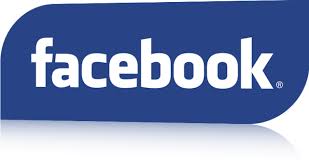 This is a very easy trick, now your friend on facebook must have use the privacy settings to not allow their friends see their friends list and so boys in case your girlfriend is cheating this is how to sneak into their friends list and see whatsup with them and vise visa. How to see hidden friend list on facebook.
Steps To See Hidden Friend List On Facebook
Below are the steps to successful view the hidden friends list and you have to follow it step by step to get it correctly and also make it work for you.
Steps involved
 Create an new account or use your current account.
If you created a new account, add the friend up and if you used your old account and the person is already in your friends list then move t the step step
For new account hope for the friend to accept your friend request, once it does Good news
Once you have the friend in your friends list then you can use the Facebook Friend Finder
Now go and find the friend you want to see the hidden friend list  click here
After clicking it will direct you to Facebook and your friend list friends will be showing
So to narrow the list, at the left side bar, locate Mutual Friends and search for the friend that you want to see the friend list.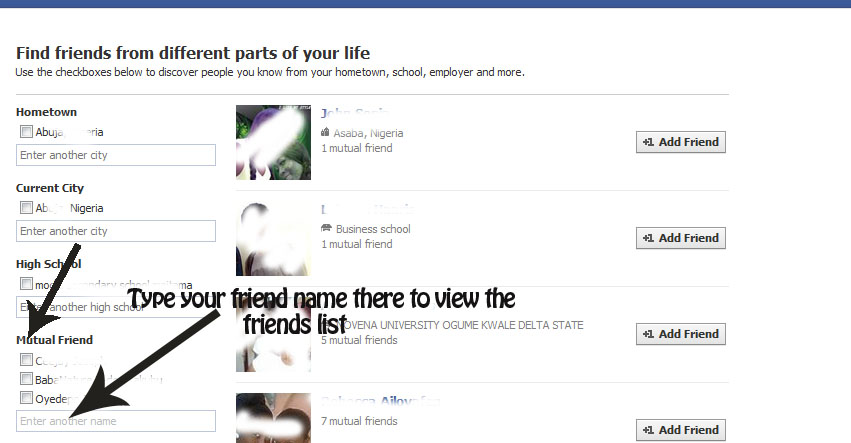 After following the steps below you will find the hidden friend list on facebook of your friend, you will notice that we did not use any other tool apart from the one of facebook which was provided.
Conclusion
This is the simple trick which helps you on how to view hidden friend list on facebook with using any external tool, so if you want to sneak into your facebook friend list, try this steps detailed out in the post
About Author
JPG
I have been a blogger for about 12 years now. Recently, I focus specifically on the more technical side of things. I also do a fair amount of freelance writing on big authority sites. All I can say is that I am super glad to be one of the main contributors to this site. I hope you enjoy and share my content, but only if you think it is worthy of it :)
Comments