15 Aug 2013
5 Awesome Radio App For Android
As a android user having a Radio apps for android is kind of necessary if you want to stay informed from different parts of the country or world, these radio apps for android are just unique and so attractive when it comes to the interface of the app and makes want to love it the more, so there no need for you to carry a radio hardware separately and also carry your android phones. When all you need and more can be integrated to your Android phone. This is one the major reasons why Android Smartphone ROCKS 🙂 .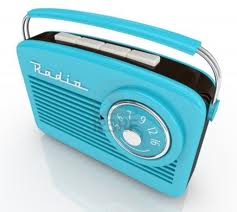 So you are really love to have a amazing radio app on your android device there are some crazy powerful radio apps for android you should take advantage from, these apps are totally awesome radio apps that will make you fall in love to the radio world. There are good apps available in the app world but finding the Awesome radio app is what matter and that what we are going to solve in this post. So if you are ready; I am ready to drop these radio apps for you.
A Must Read: 8 Solid Tips To Make Your Android Battery Last Longer
5 Awesome And Best Android Radio App
1. Tunein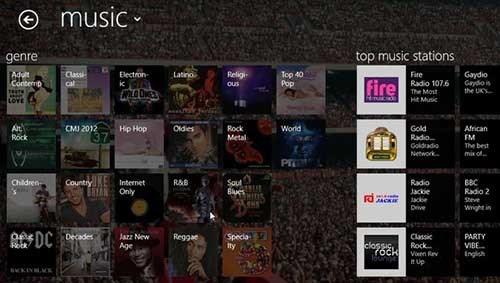 This is one of the most download and most wanted radio app in the android market, Tunein app for android which has over 70,000 stations all over the world including your local station broaden the coverage of the user to a more international level allowing you as the using get the latest all over the world just from you Android device. Now you can see how powerful this radio app is? and why you have it on your android device.
2. Pandora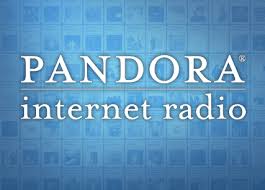 We all know the story of Pandora that bring evil things as also become a name of a radio app for android, this radio app allows you to stream over hundreds of stations all over the world and also allows you to get the best out of it by also making you create your own radio station which just a few touches on the screen and also by pressing of few buttons allowing you to select list of musicians, comedians and so on all the great features from a Pandora radio app for android. Sounds great and attracting to me 🙂 what about you?
3. iHeatrRadio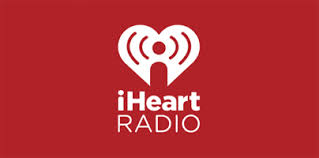 When it come to looking for a radio app for android with class then iHeatrRadio is the one you should go after, the developers just wanted to create something unique, something different that will make you go after their radio app for the various radio app in the app world. They developed created a feature called "Perfect for" once you enable the powerful feature, the radio set will play songs that fit the mood you are in or work, scanning through the radio stations and dropping you the best of the best. That another great feature I know you don't want to miss out.
4. Internet Radio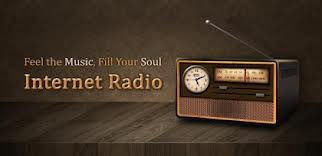 Now, you may really like to have a Fm radio app on your android device but the internet service in your country or area is very bad, making it impossible for you to listen to your favorite stations all because of the low internet connection. if you really love to have a radio app still in the low internet connection quality then you should try this radio app "Internet Radio" awesome android radio app totally fits areas with low internet connection. So with the low internet connection you can still listen to your Radio station without actually been disturbed by bad connection. It as low as 24kb/s you can actually listen to good radio stations.
5. Xiialive

Yea!! the name of the radio app actually pushes you away right? don't be in fact do not judge a book by the cover says the popular saying. Xiialive is a great radio apps actually one of the best streaming radio station app that are available in the android market, it also comes with great super features whereby you can apply themes to the app and customize it to your taste. This what makes the app actually one of the most wanted you can ever find online.
A Must Read: Top 6 Chatting Apps For Android
Conclusion
There are many great radio app for android but the one stated above are the best android radio app, I can't say i know all the radio apps available but these radio apps are the best to me so you may have discovered some radio apps which are also great but I did not share them here due to me not knowing the app. Please you can simply use the comment box and actually mention the app. Dont forget to Subscribe to Basic Tech Tricks by Email and get the latest tips and apps straight to your inbox.
Comments