29 Jul 2013
Best 10 Awesome Android Fitness Apps
As we all know our health is very important to you and me so in order to maintain that good health we need to work out and this has been made easy by have android fitness apps for android users so no need for the gym, all you have to do is to bring out your phones and workout easy and see amazing results in no time.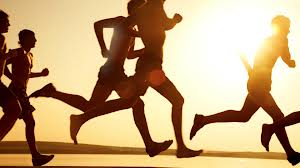 These are the best workout apps you can find on the Android platform so if you really follow this list am very sure you are not missing out on anything to your give you that prefect fitness you need to stay strong and healthy. So these workout apps have different exercises that you need to do in order to stay fit. So you can select the exercise you will love to be doing by choosing from the different apps
10 Best Fitness Apps For Android You Need
1.  Office Yoga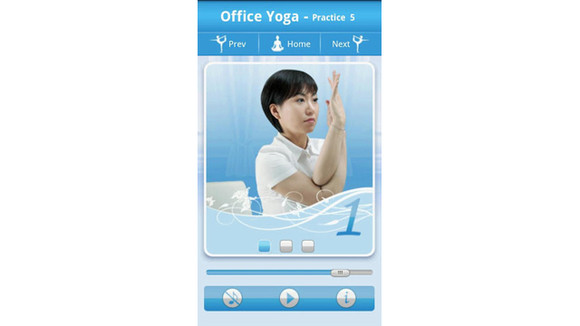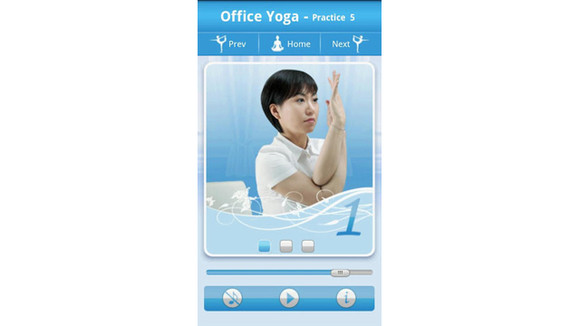 These are simple yoga set that you can easy do that your office desk, so there no need for you push your desk, chair just to workout while you can do the easy nice set of yoga set and still get the desired result you want and these is one of the basic reason I place it as one of the best workout apps especially for office workers that want to say fit. The app also has pictures, text and audio guide to put you through the exercise.
2.  Fitness Buddy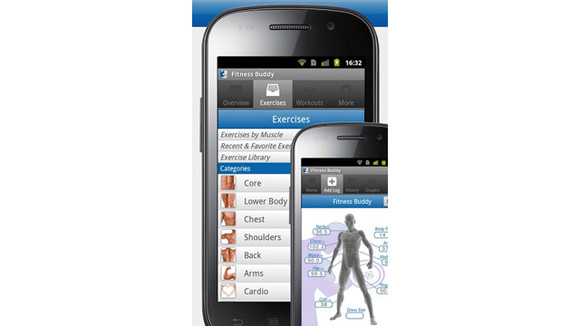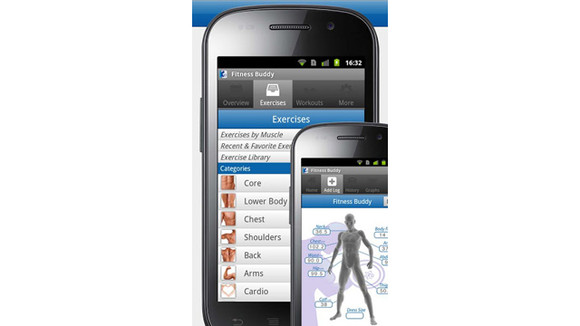 This is an amazing app among the android fitness apps I personally find interesting and loaded, the application are especially for those you need exercise a lot as the application comes with about 300 exercises just on the free version, so if you want to get the paid version it also comes with another 1,400 addition different exercises that you can practice with animations, HD videos and also a body metrics tracker.
3. Runtastic
This is one of the best fitness apps for android and also the best running app, the app is also equiped with a GPS which helps track when jogging, running or even walking it helps watch you (time, distance, elevation change, speed, calories, and more) and solidly helps in boosting and helping you reach your goal in time.
4. Adidas miCoach
Adidas miCoach is an incredible app which helps burn the weight and keeps you in check, this app has over 400 exercises inside, the app offers voice training and workout plans for the user to make them optimize it and the apps also care for you and tells you when you need a new pair of shoes 🙂
5. Zombies Run! 2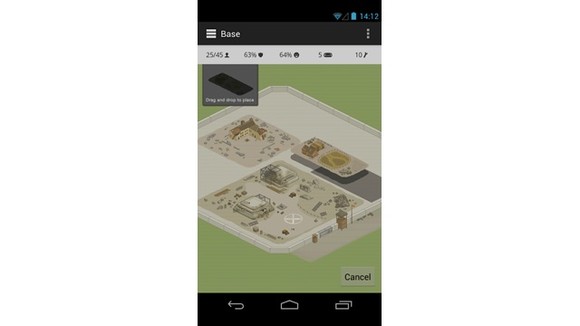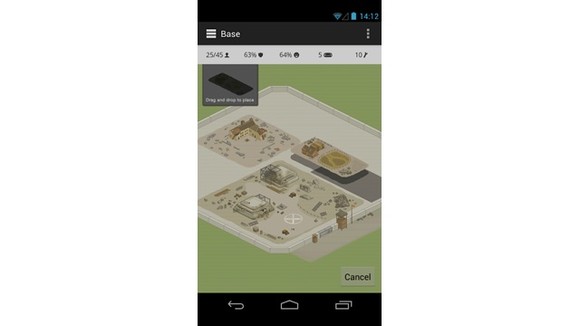 if you really like your exercise to be fun then you really need the app, the app make it look like you are under attack by zombie and you need to jogging, run, or walk to survive, it also has mission to be completed and when they are you earn point for it and it also has that soundtrack to keep of motivated to run. So you need fun? get this app and workout in the process. You Can also use a Calorie Counter for weight loss.
6. Endomondo Sports Tracker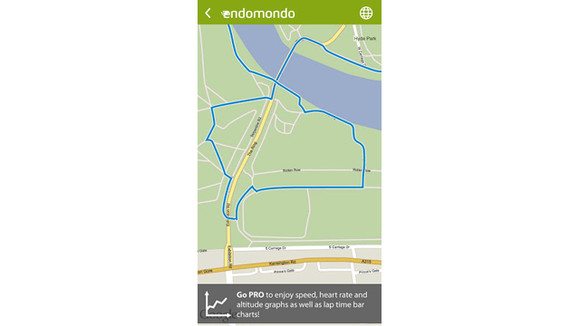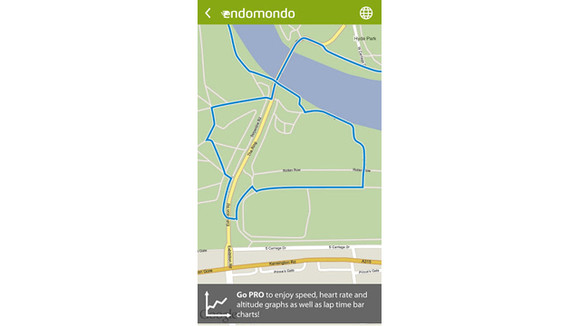 This is a very good sport measurement app that helps you track your fitness activities, it is a featured packed free app of a paid version which helps measure your distance covered during the exercise you are doing, it tracks the burn, the speed, distance, duration, it also allows you to set specific targets for yourselves easily and it helps in motivating you to achieve such goals and that why users consider it has one of the best fitness apps.
7. Nike Training Club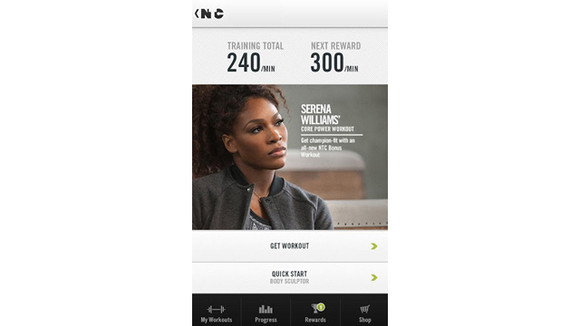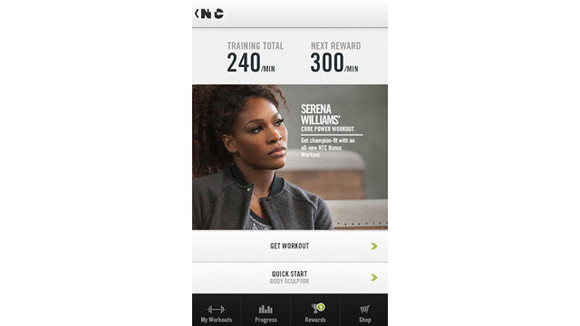 This is one of the best fitness apps for android which is created by Nike itself, the apps shows you about different exercises you can do within 10-45 minutes through the voice and video training which are done by Nike best and top fitness trainers. It also has a facebook and twitter integration which also allows you earn points. This points helps you to unlock new exercise that you can perform.
8. Couch-to-5k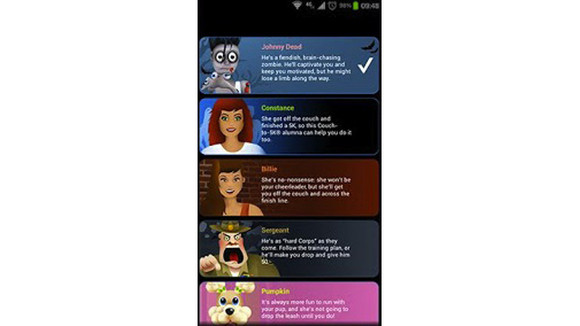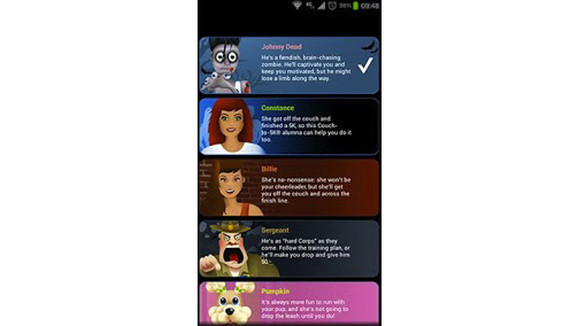 This app aims to get you ready for your first 5km in nine weeks, so it demands 30 minutes of your day, 3 days a week. The apps also has cartoon coaches which will help you in your training process. So do you want to learn duration? then this app is just for you, it trains you under nine weeks and keep you intact.
9. You Are Your Own Gym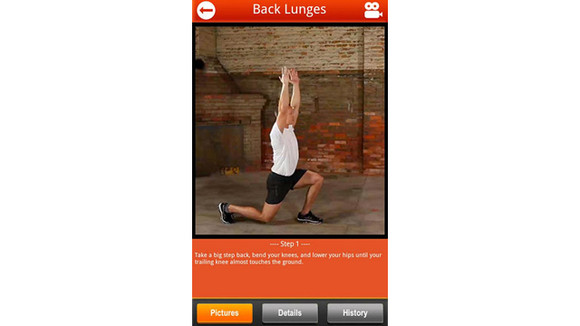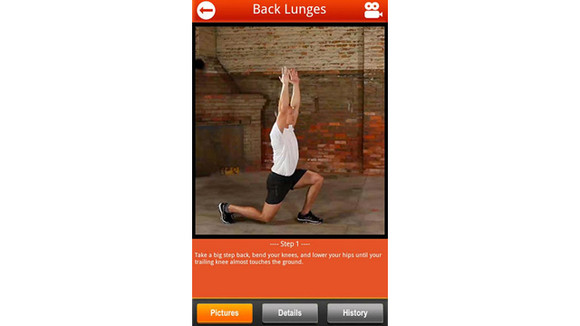 This app is amazing, it is one of the best workout apps, it provides over 200 exercises that will keep you fit, this exercises are workout you can do anywhere, it provides pictures to keep informed about the exercise you are doing. The app also has a video pack to help boost you in your fitness process. This apps show you the basic steps to keep you in form just from your device.
10. Charity Miles
The last among the ten best fitness apps for android, is an amazing fitness app that helps in measure the kind of exercise you will love to do such as walking, running and biking. If you love such exercises you can easily download the app enjoying keeping fit. You also know how you health is so important to you so stay fit.
Now That You Know The Best workout Apps
Now that you know the android fitness apps available and there are still more, take up your android phone or tablet and start downloading them and enjoy keeping yourself fit and healthy. As the popular saying says "health is Wealth". Have fun and stay fit.
Comments