24 Jun 2013
Top 7 Best HD Games For Android
If you are looking for the best hd games for android , there are some games you should try because of their quality when it comes to everything about the games, in this post i will list the top HD games for android devices which some are not free but worth you trying how the look when playing them on your android device.
When downloading these games you need a very good network connection to get great download speed and in no time you will finish downloading your HD game with no interruption in the download even  though some are free hd games for android.
7 Best HD Games For Android You Should Have
1. Iron Man 3
Though i really like the movie but this is a great game,  In this game you will be able to control tony sharks and make perform all the iron man skills and tricks right on the game.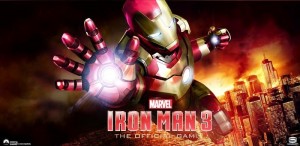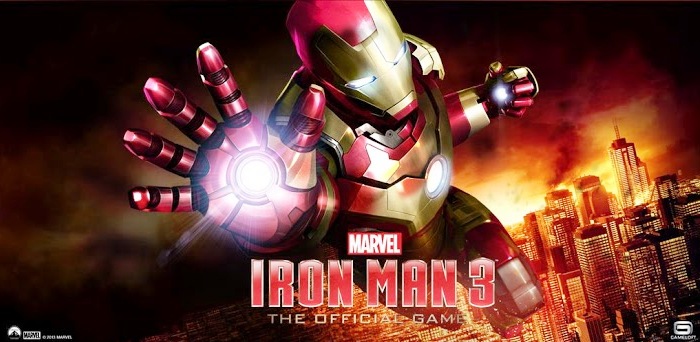 With the very clear and high quality HD quality you are certain to have fun with this game and allow yourself become iron man and perform the flying and the crime fighting all in your android device. Because of this game and the influence the movie is having right now it now one of the best hd games for android.
2. Real Racing 3
Personally, I love racing games, they are just awesome, no need for too much thinking everything is a quick decision. Real Racing 3 which is one of the best hd game for android gives you that feel as if you are the one driving and the car is really going to get smashed.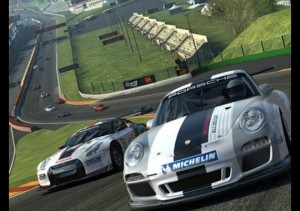 The game provides you the feature to updates and gives you the choice to choose from different types of cars which are topping the automobile industry right now and also 100+event to cover, so one actually gets glue to his/her device and play with the clear HD view and enjoy car racing.
3.Grand Theft Auto III
If you are actually in love with games you must have heard the name of this game before, Grand theft Auto is a very popular well known game, which allows you to life the most dangerous life right on your device, perform your missions get paid and also do anything with the money. I know you know all these if you don't now you do.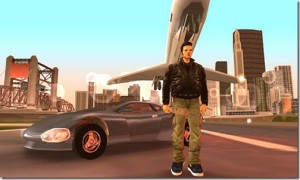 Grand Theft Auto III which is now available on android in HD which makes it very attractive and gluing, it is a most download or have game for all games who has a android device be it a phone or tablet. This games just has to be among the best hd games for android.
4. FIFA 12 By Sport
Yes, soccer is also available for download on android which comes in HD, so if you love playing soccer on your console games now you can have that same fun or even better right here on your device.
FIFA 12 which is created by sport are popularly known for there games and also the features which it gives, you can now use your favorite teams and also your best players, with over 150,000 players in the games it a must download for android users especially soccer fans.
5. Dungeon Hunter 4
Its time for some adventure, dungeon hunter 4 is a great games which is now rocking the android as one of the best hd games for android, so this game is a must try out for your android device and see how you will become glued to the device just because of the game.
Dungeon Hunter 4 which has over 10000+download on play store is a must have for android users to feel the experience of an adventure game anytime anywhere.
6. NFL Kicker
This is a great game for those who like American football, just like how we have the soccer game so we also give this to the football lovers, for them to enjoy the full experience and also control games, manage and so on at anytime is great.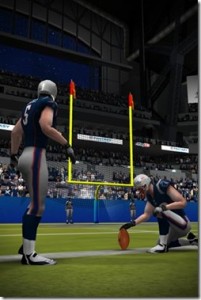 In NFL kicker you can choose your team and also customize your player and this also among the list of best HD games for android which you should have. This game is not free hd games for android
7. Official Speedway GP 2013
This is another great racing but this time the racing has to do with bikes (motorcycles) for those who don't like or might like car racing games will also like this games.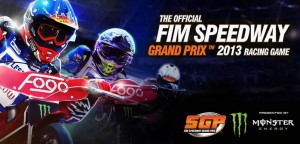 The game as lots of features especially that it is updated to 2013 so the latest features and bikes will be available to allow you rock your android devices. Great hd quality
Here is a video also showing the best hd games for android
Check Out Other Quality And Useful Apps For Android
Conclusion On Best HD Games For Android
These are the best hd games for android  I know of, some of the games are paid and free and they are all available in play store for your download. So if you are looking for some hd games for android to blow your mind or glue you to your device in case you are bored you should try to download these games if you don't have them already and enjoy them best of android games with the best hd games for android.
Comments